Baptism Officiants in Nanaimo, BC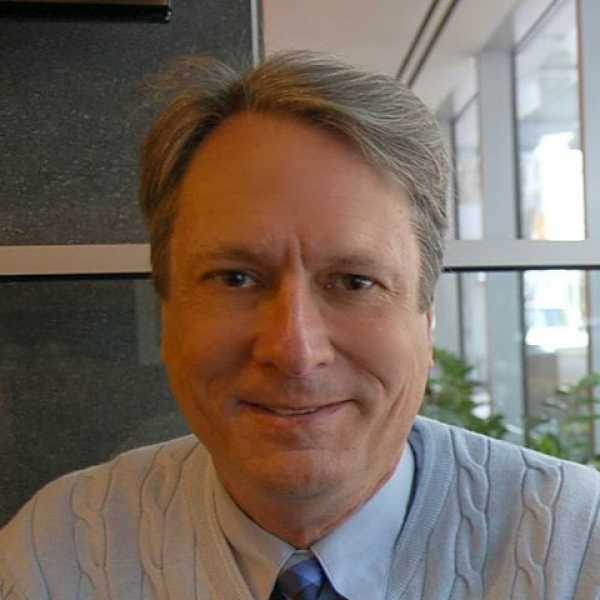 Request this Officiant
Tom is appointed as Designated Minister with Clergy Support Memorial Church. He welcomes officiating at your naming, welcoming or baptism ceremony. He appreciates the importance of introducing a new member of the family to the world. Tom is located in Nanaimo and is professional, supportive, personally-engaging and experienced with public-speaking among small to large groups. He has a breadth of interfaith knowledge and life-experience having lived and worked in the UK, Mexico and Canada. You can talk to him about all types of ceremonies for infants, children and adults.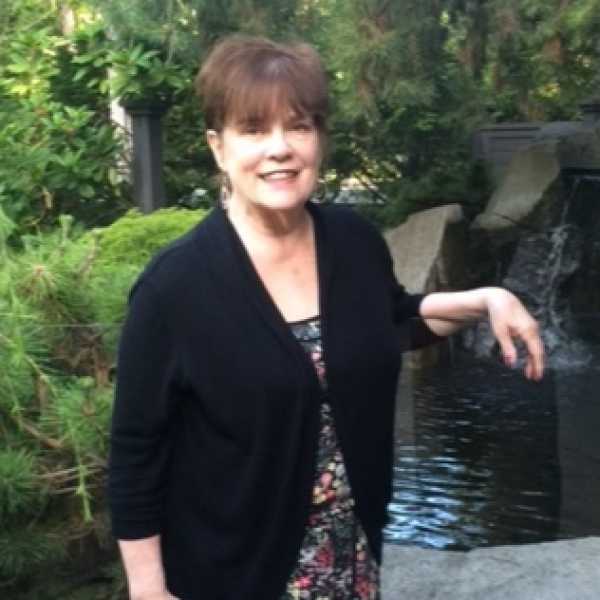 Request this Officiant
Remembering back to how touched we were when our children were baptized, reminds me of how special and important it is to have a Baptism, Naming or Welcoming ceremony. Each of us has our own spiritual or religious pathway and it's these qualities and values we hope to instill in our children. It would be an honour to help you decide how your special day should unfold. I reside in Nanaimo with my two amazing daughters and my loveable cats. I am free to travel to most Vancouver Island Communities. My diverse experience includes 30 years in the helping profession… teaching at my local college, counselling, motivational speaker and life skills support. I enjoy playing piano to raise funds for local charities, and my other passion is writing. Being a parent is a gift and a privilege given to us; and as parents, we want to ensure our children are given every opportunity to enjoy a loving and fulfilled life.
Baptism Stories
Not being of a religious background, we were not sure how to welcome our son Liam into the spiritual world. Your ceremony and readings fit our family perfectly. The memories will live in our hearts forever. The naming ceremony helped to solidify the amazing extended family our son Liam has. We were very lucky to have found your service. Many thanks for making Liam's day so special.Iggy Greenwoos& Liam Scott
Liam-Scot Iggy Greenwood