Baptism Officiants in Casselman, ON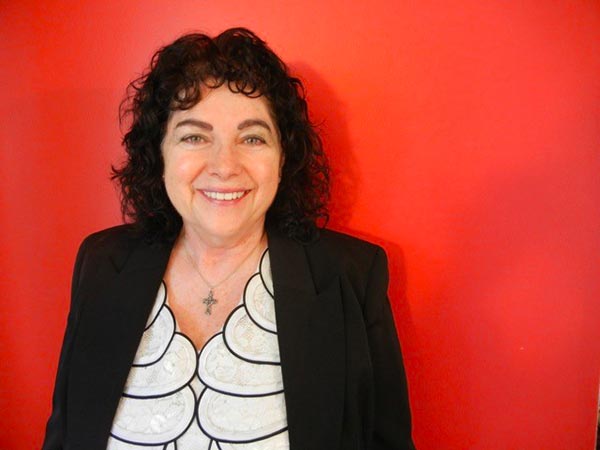 Request this officiant
Having graduated with a Masters in Pastoral Theology, Gisèle has a special place in her heart to celebrate baptisms. As a wedding officiant since 2007, this caring person has baptised the babies of some of the couples she married. If you want your baby or even yourself to be baptised and blessed in a special ceremony which includes a certificate to welcome you in the Christian family, Gisèle is the one to contact for this special celebration. It is not a job for her to baptise, it is a privilege.
Embrun, Russell, Metcalfe, Kenmore, Crysler, St. Albert, Limoges, Vars, Casselman, Cheney, Bourget, Hammond, Avonmore, Orléans, Ottawa
Ayant gradué de l'Université Saint Paul au baccalauréat et à la maitrise en Théologie, Gisèle a une place bien spéciale dans son cœur pour présider les baptêmes. Comme officiante de mariage depuis l'année 2007, Gisèle a baptisé les bébés de certains des couples qu'elle a mariés. Si vous voulez vivre un moment spirituel mémorable pour vous-même ou pour votre enfant, Gisèle vous offre une cérémonie avec certificat vous accueillant dans la famille chrétienne. Officier un baptême est un privilège pour Gisèle.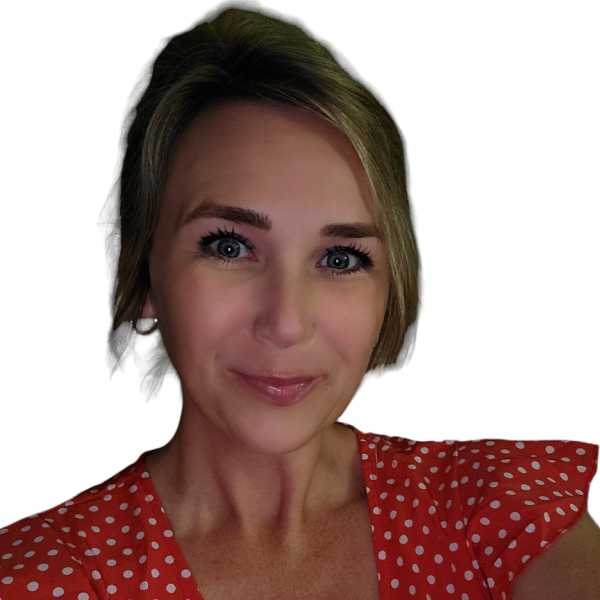 Request this officiant
Originally from Newfoundland, Kelly moved to Ottawa to pursue her university education. She is a certified counsellor with a Masters in Counselling. She is a friendly, warm, outgoing and highly professional individual. She has a zest for life and finds great satisfaction in bearing witness to those special moments that are created in celebrating love and happiness. Kelly is available to perform your upcoming naming or baptism ceremony with care, concern and attention to detail. Kelly will perform your ceremony according to your expectations. She looks forward to making your day special and unique.
Orleans, Kanata, Winchester, Chesterville, Manor Park, Downtown Ottawa, Barrhaven, Stittsville, Casselman, Nepean, Ottawa Central, Ottawa East, Ottawa South, Manotick, Metcalfe, Gloucester, Cumberland, Osgoode, Marlborough, North Gower, Huntley, Bells Corners, Blackburn Hamlet, Morgan's Grant, Riverside, Riverside South, Greely, Osgoode, Aylmer, .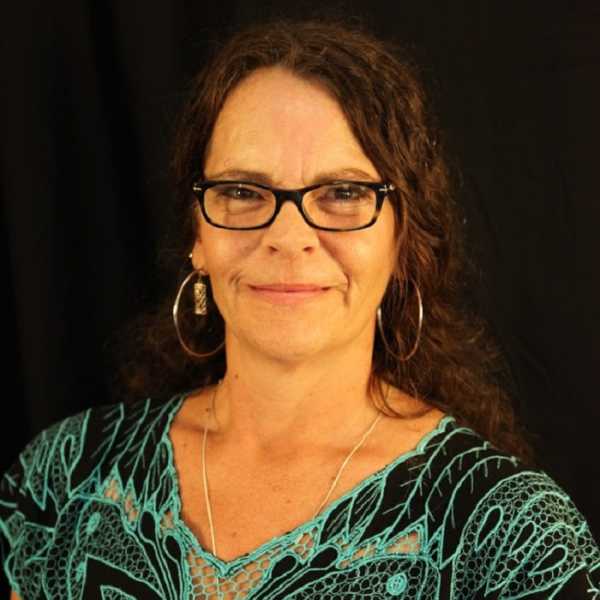 Request this officiant
Wanda is from the Alexandria area where she raised her three children, who are now in their twenties. Friendly, inspiring, and trustworthy: these are words Wanda's friends use to describe her. She is passionate about ministry, spirituality and leading the way for others and Wanda will ensure your child's naming ceremony is all you and your family imagined. She has a diploma in Business, studies philosophy, and has a knack for understanding people's needs. Wanda loves public speaking and is a member of Toastmasters, having held several executive roles within the District. She's a free-spirited drummer gal at heart, who loves sewing, the outdoors, concerts, and quaint coffee shops.
Alexandria, Hawkesbury, Vankleek Hill, Lancaster, Cornwall, Akwesasne, Maxville, Crysler, Cassleman, Finch, Avonmore, Saint Isadore, Martintown, St.Andrews, Lunenburg, Apple Hill, St Bernadine, Ste. Anne de Prescott, Summerstown, Monkland, Moose Creek
Baptism Stories
Thank you so much for the lovely Baptism ceremony for Liam ...we were so pleased and one of our guests actually called us that night to tell us that it was the most beautiful baptism he had EVER attended...I'm so pleased...it was perfect, the program, the music, the setting, the pace, the length of the ceremony...everything!!!
Liam