Baptism Officiants in Collingwood, ON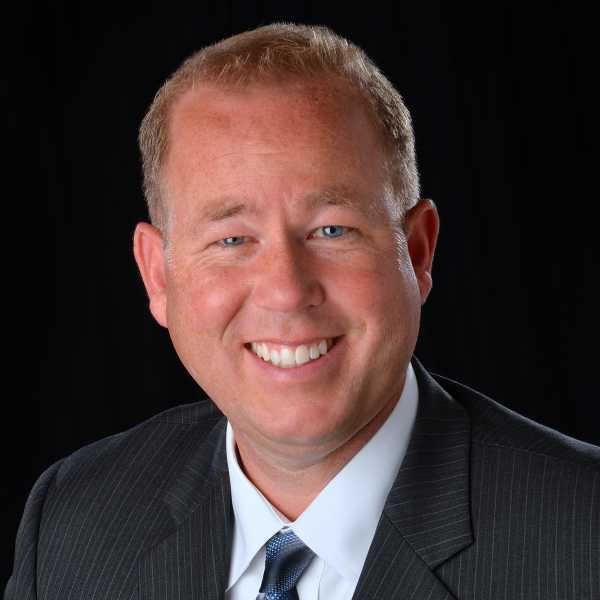 Request this officiant
Mike lives in Wasaga Beach the beautiful Southern Georgian Bay Region of Ontario and feels very privileged to participate in one of the most significant events of your life. Your welcoming ceremony is a day in which you make perfect every little detail and I aim to provide a Baptism or Naming ceremony which matches your style and fits with your dreams; in a most professional manner. You will feel completely at home with the words and ceremony and they will blend beautifully with the feeling and atmosphere you dream of for your special day. Whether it be non-denominational or spiritual, he looks forward to working with you to create the ceremony you desire.
Collingwood , Wasaga Beach, Midland, Blue Mountains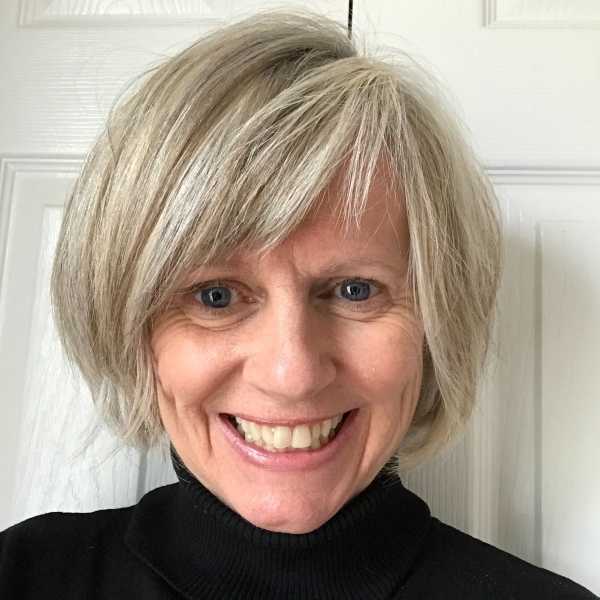 Request this officiant
A baptism is a happy time to celebrate with loved ones, young and old. Wendy has extensive experience working with families and is able to provide you with a service that is both relaxed and warm. Your baby's baptism will be a ceremony that is filled with joy and a celebration that reflects your family values. You will find Wendy to be approachable, friendly and competent. Please feel free to contact her to see if she can help you in this special ceremony.
Collingwood, Thornbury, Meaford, Burlington, Oakville, Hamilton, Ancaster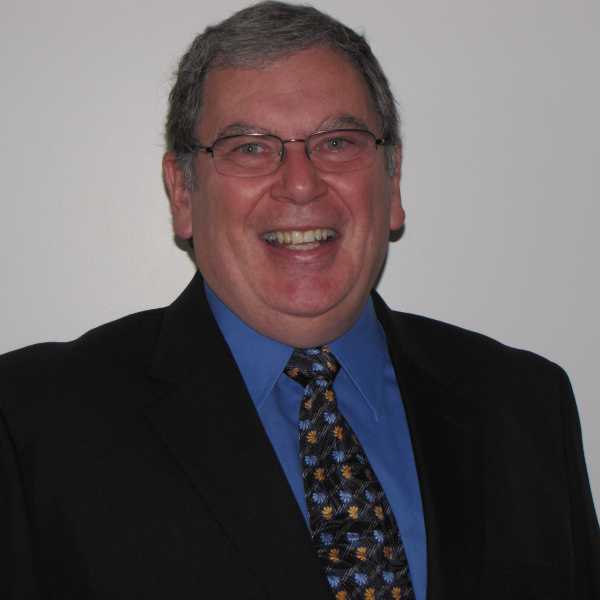 Request this officiant
I'm retired and my wife and I live in Wasaga Beach. Having many family members and friends from a variety of cultures, religious beliefs and backgrounds I accept and respect the differences and similarities there are between us all. I am quite comfortable performing religious or spiritual Baptisms or non-denominational Naming Ceremonies for families who have definite ideas about how the event could be made more special or significant to them. Whether you want your special occasion to be large or small, formal or informal, intimate, spiritual or non-denominational, I will work with you to achieve your desired outcome. My goal is to ensure that your ceremony reflects your values, life style and personal beliefs leaving you with a lasting and meaningful memory. A former broadcaster with CBC Radio and as a confident professional I pride myself on bringing calm, affirming support and acceptance to your special day by being easy going, a good listener and very flexible. My wife has basic American Sign Language skills and her support could be available if needed or desired.
Wasaga Beach, Barrie, Clearview, Springwater, Town of the Blue Mountains, Collingwood, Meaford, Thornbury, Midland, Penetanguishene, Port Severn, Creemore, Elmvale Horseshoe Valley
Baptism Stories
It was such a wonderful service. We have received so many compliments from our friends and family about the baptism, many saying it was the best Baptism ceremony they have ever been to. Thank you very much for everything. We will definitely do the same type of service for our future children. Jennifer Dobson
Abiageal