Baptism Officiants in Cornwall, ON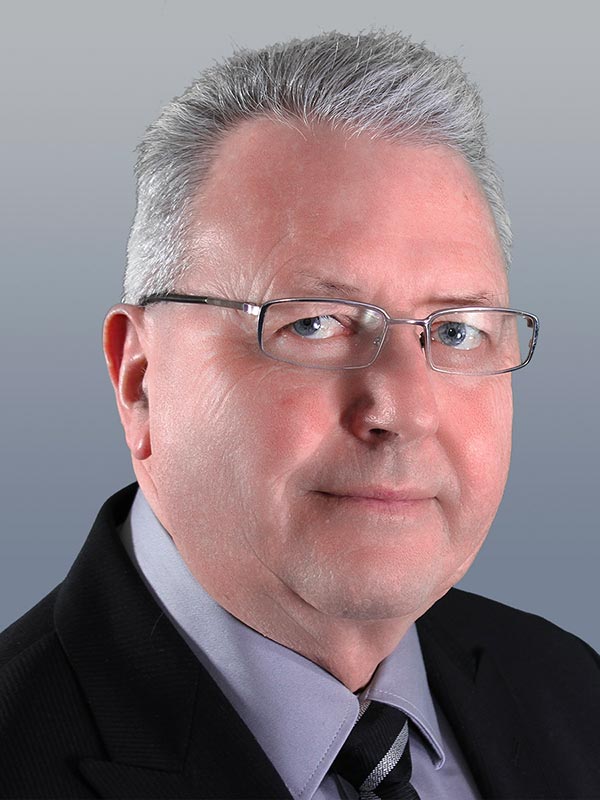 Request this officiant
Francis is an experienced non-denominational Baptism celebrant who looks forward to working with you at your wonderful family gathering. He accepts all spiritual paths and none. He is a former pastor with a B.A. in Theology. Francis is very active in Toastmasters and is a great public speaker and consummate storyteller. His passion is to make your day the memory of a lifetime. He will meet your expectations and more!
Cornwall, Lancaster, LongSault, Lunenburg, Martintown, Maxville, Moose Creek, Monkland, North Lancaster, South Lancaster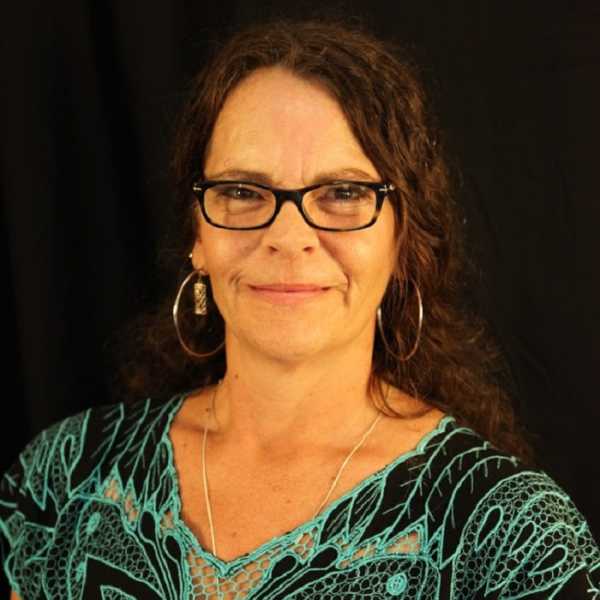 Request this officiant
Wanda is from the Alexandria area where she raised her three children, who are now in their twenties. Friendly, inspiring, and trustworthy: these are words Wanda's friends use to describe her. She is passionate about ministry, spirituality and leading the way for others and Wanda will ensure your child's naming ceremony is all you and your family imagined. She has a diploma in Business, studies philosophy, and has a knack for understanding people's needs. Wanda loves public speaking and is a member of Toastmasters, having held several executive roles within the District. She's a free-spirited drummer gal at heart, who loves sewing, the outdoors, concerts, and quaint coffee shops.
Alexandria, Hawkesbury, Vankleek Hill, Lancaster, Cornwall, Akwesasne, Maxville, Crysler, Cassleman, Finch, Avonmore, Saint Isadore, Martintown, St.Andrews, Lunenburg, Apple Hill, St Bernadine, Ste. Anne de Prescott, Summerstown, Monkland, Moose Creek
Baptism Stories
The welcoming ceremony had a personal quality, with the beautiful poem and readings, that made it special for us as parents. The extra TLC you added to the ceremony made it extra special. You were warm and friendly, organized and thoughtful and we would have you back anytime! Thanks again for a wonderful memory!
Ivy