Baptism Officiants in Dorchester, ON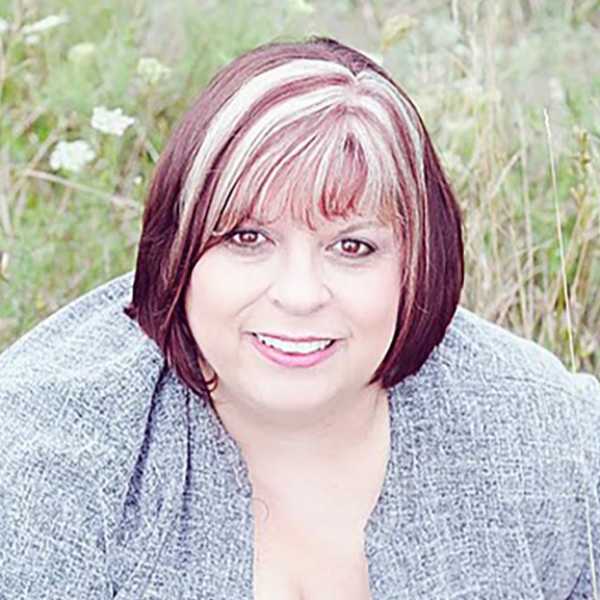 Request this officiant
Gail is an outgoing, positive person who enjoys all people. She has recently retired from working with social services for over thirty years, working with and for people from all walks of life and in many different circumstances. With a sincere openness to people and their personal beliefs and values, Gail sincerely hopes to facilitate a wedding that will meet all of your hopes and expectations. A great believer in family and friendship as essentials on life's sacred path, Gail will endevour to respond to cultural, personal, and physical needs. With humour, reverence and participation, Gail will strive to make your day a wonderful lasting memory. As a resident of Woodstock she also serves London, St. Thomas, Brantford, Dorchester, Ingersoll, St Marys etc.
Woodstock, Ingersoll, Tillsonburg, Tavistock, Ayr, Plattsville, Princeton, Brantford, Burford, Embro, Stratford, St. Mary's, London, St. Thomas, Aylmer, Talbotville, Thamesford, Wardsville, West Lorne, Rodney, Shedden, Mount Elgin, Sweaburg, Springlake Conservation Area, Belmont, Dorchester, Delhi, Lyndoch, Simcoe, Otterville, Norwich, Cambridge, Kitchener - Waterloo, Sebringville, Harrington, Springford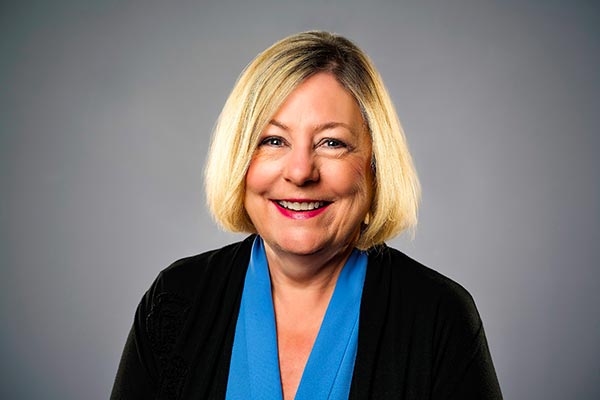 Request this officiant
Debra considers sharing in a couple's child welcoming ceremony to be a gift given to her. She enjoys offering each couple the Baptism ceremony that reflects their love for their child. Debra has a special way of making people relax and feel special. She has a calming presence that is comforting. Debra brings her warmth, compassion and sense of humour to create a relaxed atmosphere in which love can grow and be celebrated. Debra is comfortable conducting a spiritual Baptism ceremony or a non-denominational Naming ceremony.
Aylmer, Dorchester, Dutton, Ingersoll, Lambeth, London, Lucan, Mount Brydges, Port Stanley, Ridgetown, St Mary's, St Thomas, Strathroy, Thamesford, Thamesville, Tillsonburg, West Lorne, Woodstock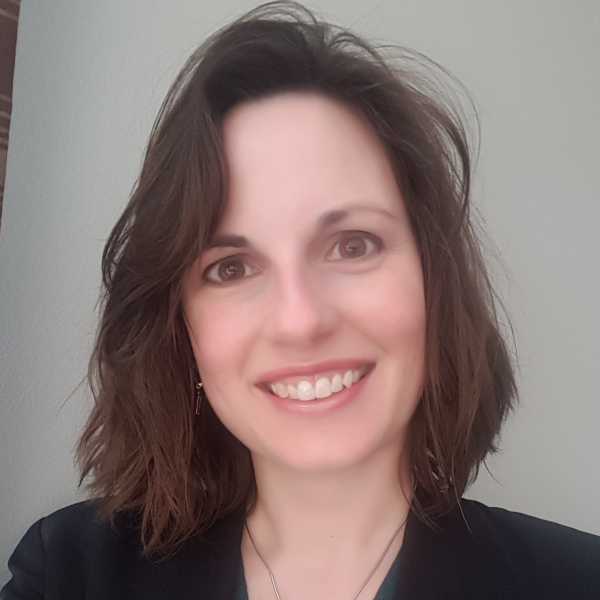 Request this officiant
With loving words and gentle hands, Melissa will help you welcome your child into your family. Melissa grew up in Tillsonburg and lives in Belmont with her husband and two young children. She is a proud member of the military family community and looks forward to meeting your family and friends to celebrate this special time
London, Belmont, Aylmer, Dorchester, Ingersoll, St. Thomas, Straffordville, Tillsonburg, Lambeth, Port Bruce.
Baptism Stories
It was such a wonderful service. We have received so many compliments from our friends and family about the baptism, many saying it was the best Baptism ceremony they have ever been to. Thank you very much for everything. We will definitely do the same type of service for our future children. Jennifer Dobson
Abiageal