Baptism Officiants in Dundas, ON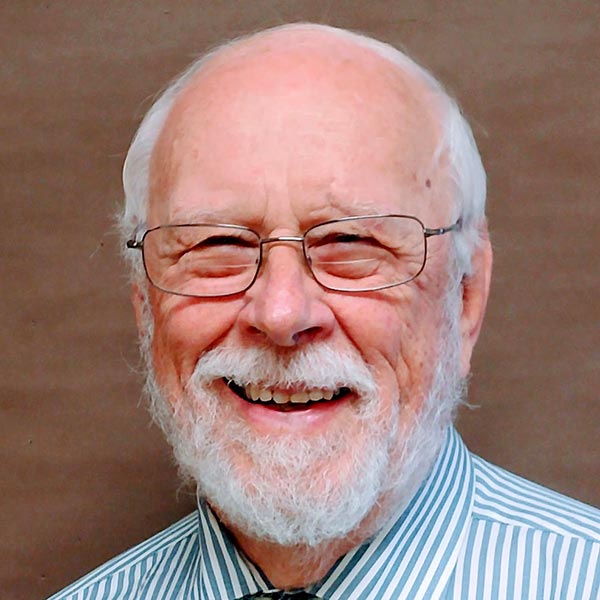 Request this officiant
Robin is an outgoing, positive person with a keen sense of humour. He enjoys meeting people and has a caring nature. He serves the greater Oxford County. As a minister, Robin regards it as a privilege to help parents celebrate their child's dedication ceremony. He will work hard to make the baptism - Naming day a happy, memorable experience for all involved. Make a call and see if he is the one who will meet or exceed expectations.
Oakville, Etobicoke, Lakeview, Port Credit, Lorne Park, Streetsville, Cooksville, Clarkson, Erin Mills, Meadowvale, Agerton, Milton, Drumquin, Omagh, Milton, Glenorchy, Glen Williams, Huttonville, Boyne, Kelso, Campbellville, Palermo, Bronte, Zimmermann, Lowville, Kilbride, Tansley, Mt. Nemo, Cedar Springs, Dundas, Flamboro, Center, Clapperson's Corners, Waterdown, Dundas, Aldershot, Burlington, Beach, Hamilton Beach, Hamilton, Cherry Beach, Stoney Creek, Halton Hills, Cambridge, Guelph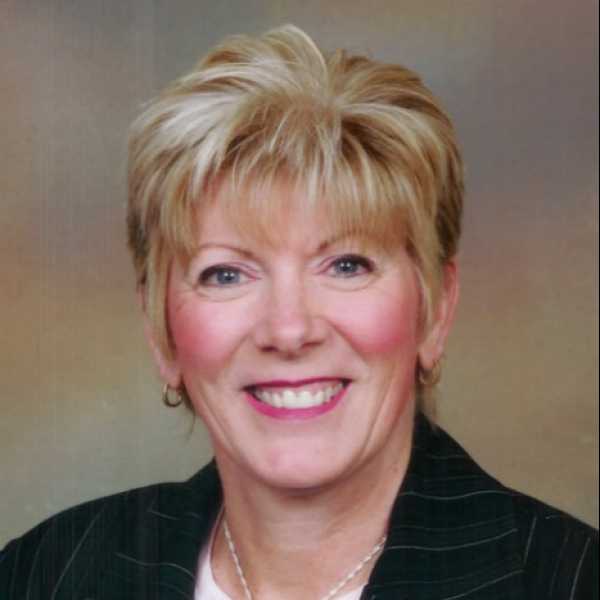 Request this officiant
Whether celebrating a birth, an adoption or a blending of families, Bev is happy to help you prepare and implement a Baptism ceremony honouring your child or children. Should you wish it, a Christening ceremony or Naming ceremony complete with family and significant others will be respectfully conducted by Bev to acknowledge and embrace those who bring love into your lives, who celebrate your family and who will be important throughout your lives. Bev will bring an open, warm and compassionate nature to your special day. Bev was recently voted the 'Most Popular New Celebrant in Hamilton' at the prestigious Wedding Industry Experts 2015 Awards.
Ancaster, Burford, Paris, Dundas, Hamilton, Burlington, Brantford, Waterdown, Oakville, Stoney Creek, Grimsby, Hagersville, Cayuga, Binbrook, Mount Hope, Caledonia, Lynden, Ohsweken, Carlisle, Freelton, Puslinch, Flamboro, Sheffield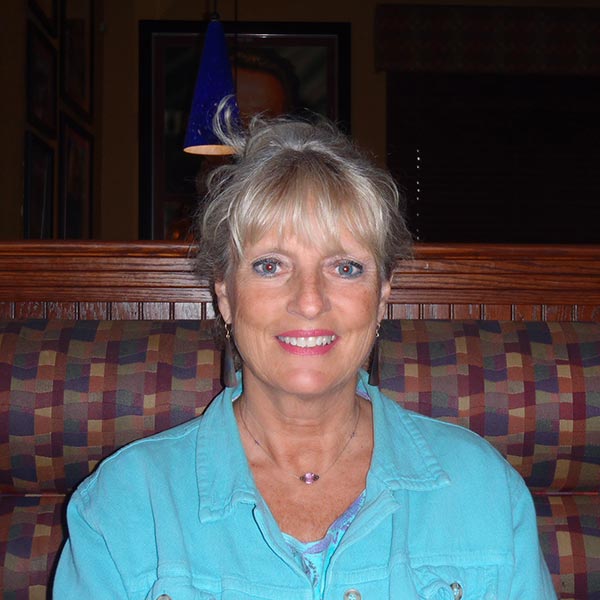 Request this officiant
What could be more awe-inspiring than the miracle of birth? Welcoming a new little one into your family is one of life's greatest joys. Born in Cornwall, she now makes Stoney Creek her home. Having lived and worked in 3 countries as well as travelling extensively, Heather has a great love of and appreciation for people of different cultures, races, and religions. Heather eagerly awaits the opportunity to officiate a Baptism and/or Naming ceremony for your new little one….or child of any age. The Baptism ceremony can take place in your home or any other venue of your choosing. Let the warmth and caring of Heather make this a memorable and bonding experience for the whole family.
Stoney Creek, Grimsby, Beamsville, Ancaster, Dundas, Hamilton, Freelton, Waterdown, Haldimand, Cambridge, Brantford, Milton, Burlington, Oakville
Baptism Stories
It was such a wonderful service. We have received so many compliments from our friends and family about the baptism, many saying it was the best Baptism ceremony they have ever been to. Thank you very much for everything. We will definitely do the same type of service for our future children. Jennifer Dobson
Abiageal