Baptism Officiants in Georgetown, ON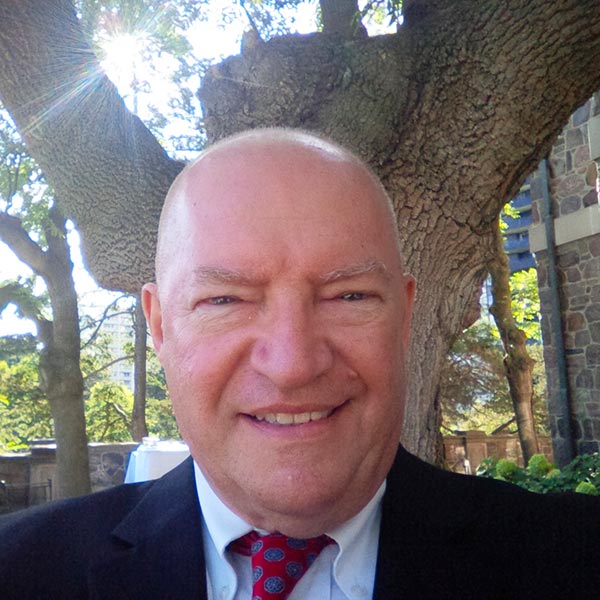 Request this officiant
Joe, a Brampton native, brings a wealth of life experience, as a husband, father and grandfather to his role as a Baptism celebrant. He balanced his work as a businessman and entrepreneur with a mid-career, three-year hiatus as a professional actor. He currently provides consulting and management services to hospitals and health-related institutions across Canada. As a long-term practitioner of Transcendental Meditation, Joe recognizes the thread that links all living beings. Joe would be honoured to officiate at your special family ceremony .
Alton, Acton, Belfountain, Bolton, Brampton, Caledon, Caledon East, Cheltenham, Forks of the Credit, Inglewood, Mississauga, Palgrave, Terra Cotta, Streetsville, Georgetown, Orangeville, Woodbridge, Concord, Vaughan, Kleinburg, Hockley Valley, Milton, Halton Hills, Oakville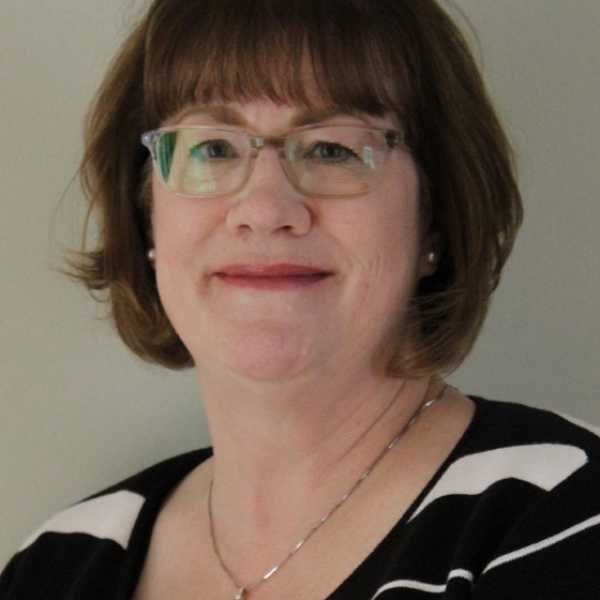 Request this officiant
Nancy lives in Erin and realizes the importance of the this great family event. Nancy comes from a career environment of multiculturalism and diversity and openly embraces the differences that make us all unique. Working with people from a variety of beliefs and backgrounds, she is known for her sense of humour and her ability to put people at ease. Nancy is legendary for her organizational skills and will do all that is necessary to make your day run smoothly, so you, as the honoured couple, may enjoy it. She will work with you to plan your special family ceremony, using the words, symbols and images you choose that give meaning to your Baptism day.
Erin, Balinfad, Belfountain, Caledon, Caledon East, Alton, Orangeville, Grand Valley, Terra Cotta, Georgetown, Alton, Acton, Guelph, Fergus, Mono Mills, Hockley Valley, Shelburne, Ingelwood, Brampton, Mississauga North, Palgrave, Arthur,Bolton, Milton, Elora, Hillsburgh, Orton, Belwood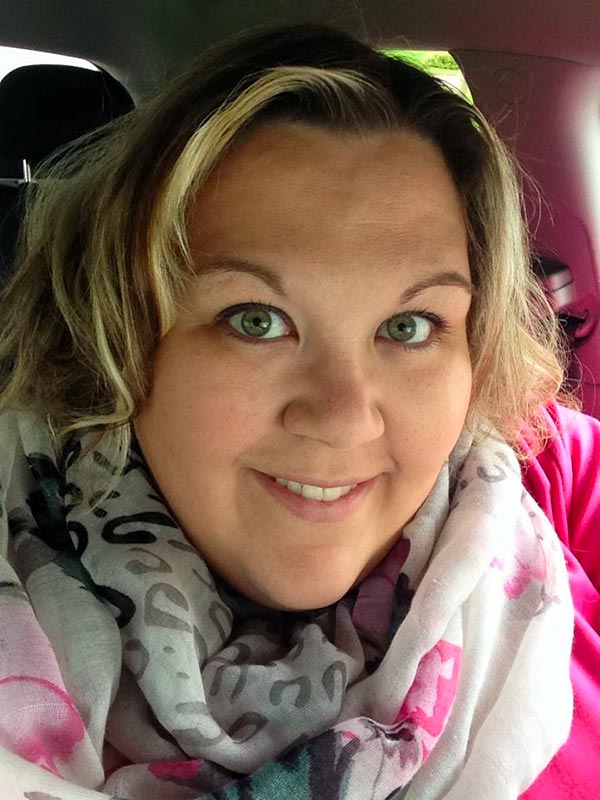 Request this officiant
Heather Black currently resides in Georgetown with her husband and two beautiful daughters. Heather divides her time between teaching in an elementary school, volunteering for organizations in her community and in her spare time, enjoys travelling, gardening, swimming and planning events for her family and friends. Her goal is to ensure that your welcoming ceremony is the perfect representation of you and your family's vision for your baptism or naming ceremony by helping you to create a ceremony that reflects your own beliefs, values and dreams. Heather's outgoing nature and experience interacting with others, will make you feel comfortable sharing such a special day with her from the moment you meet her.
Georgetown, Halton Hills, Norval, Huttonville, Acton, Limehouse, Terra Cotta, Ballinafad, Erin, Milton, Brampton, Bramalea, Mississauga, Streetsville, Oakville, Caledon, Caledon East, Bolton, Kleinburg, Alton, Belfountain, Cheltenham, Forks of the Credit, Inglewood, Hockley Valley, Mono Mills, Orangeville, Rockwood, Fergus, Guelph, Hillsburgh, Vaughan, Woodbridge
Baptism Stories
Thank you for conducting Kate's baptism ceremony! You helped to make it a lovely and very memorable ceremony. She looked like a little angel. Thank you so much. the Masters.
Kate