Baptism Officiants in Kenmore, ON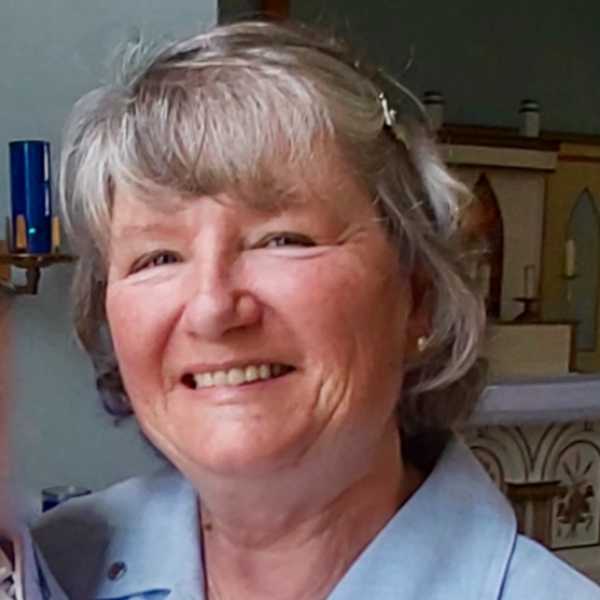 Request this officiant
Kathleen was recently voted the 'Best Ceremony Officiant in Ottawa and District' at the prestigious Celebrant Industry. Kathleen is an experienced officiant and mother who loves baby welcoming ceremonies. She is a real people person and will do her very best to help you make your child's special day all you want it to be. Kathleen is comfortable conducting a Naming Ceremony or a Baptism Ceremony. As well as being a celebrant and a wedding coordinator she is also a trained social worker. Kathleen is a real professional in every sense of the word.
Metcalfe, Greely, Russell, Embrun, Winchester, Kenmore, Enniskerry, Osgoode, Marvelville, Marionville, Morewood, Embrun, Manotick, North Gower, Orleans, Edwards, Navan, Gloucester, Ottawa, Kemptville, Williamsburg, North Dundas, Winchester Springs, Dalmeny, Cumberland, Nepean, Barrhaven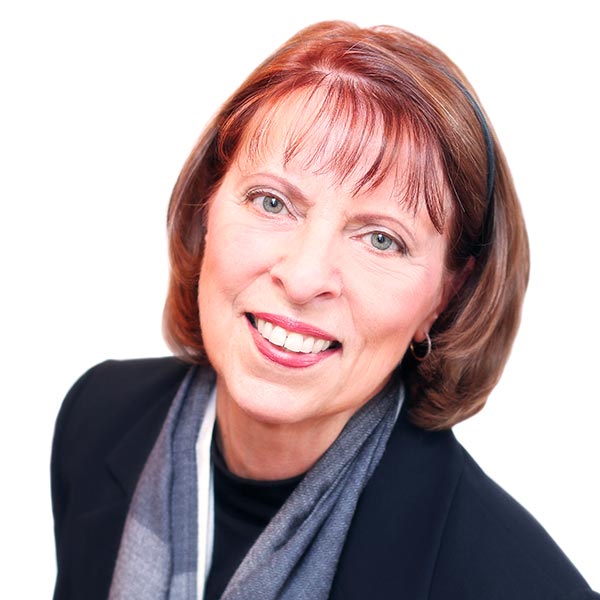 Request this officiant
Sue is passionate about Baptisms and has excellent organizational skills to help alleviate your stress. Your baptism day is a day you will never forget and Sue will guide your ceremony along exactly as you want it and make it beautiful and meaningful. Being committed to her spiritual life, Sue respects and honours all backgrounds. She is comfortable conducing baptisms. You will be encouraged to create your unique Baptism ceremony and she will listen to your every wish and try her hardest to make it a reality.
Ottawa, Almonte, Ashton, Barrhaven, Carleton Place, Carp, Chesterville, Cumberland, Dunrobin, Edwards, Gloucester, Greely, Kanata, Kars, Kempville, Kinburn, Manotick, Merrickville, Metcalfe, Mississippi Mills, Munster, Navan, Nepean, North Gower, Osgoode, Orleans, Richmond, Russell, Vernon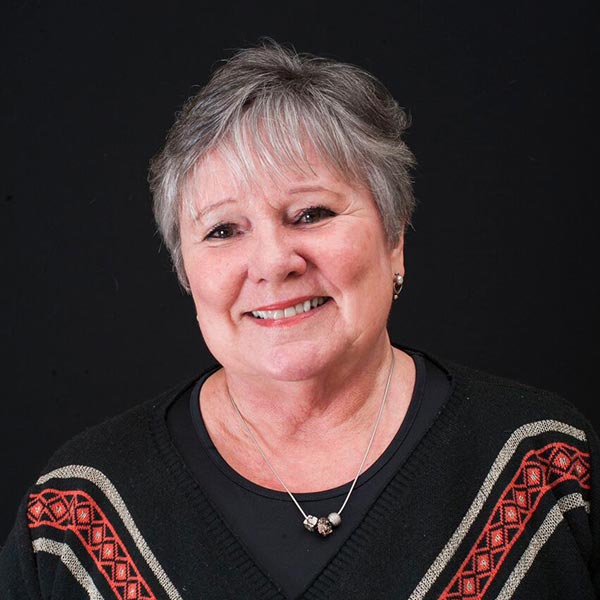 Request this officiant
Joan was recently voted the prestigious Wedding Industry Expert's award contest as the 'Best Ceremony Celebrant' in Ottawa. Joan is proud of her aboriginal heritage. She respects and values other cultures, faiths, traditions and lifestyles. Joan is a long time resident of the Metcalfe community south of Ottawa, is a retired Secondary School Guidance Assistant who brings a respectful and thoughtful presence to ensuring your special Baptism ceremony uniquely reflects your wishes. Joan enjoys time spent working on her stained glass art, singing and acting in amateur musical theatre but especially being with family and her dogs at her second home, the log cabin her parents lovingly built, in her beloved Gatineau Hills at Low, Quebec. With a warm considerate and nurturing approach, Joan welcomes the opportunity to assist you in creating a cherished and memorable occasion.
Ottawa, Orleans, Kanata, Barrhaven, Metcalfe, Edwards, Greely, Vernon, North Gower, Russell, Embrun, Winchester, Kemptville, Morewood, Morrisburg, Prescott, Gatineau-Hull, Chelsea, Wakefield, Low, Mont Saint-Marie, Gracefield, Kenmore
Baptism Stories
Thank you so much for the lovely Baptism ceremony for Liam ...we were so pleased and one of our guests actually called us that night to tell us that it was the most beautiful baptism he had EVER attended...I'm so pleased...it was perfect, the program, the music, the setting, the pace, the length of the ceremony...everything!!!
Liam