Baptism Officiants in Minden, ON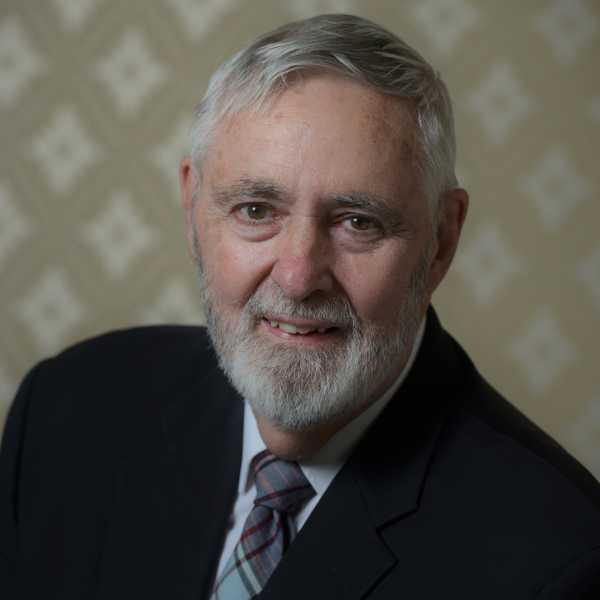 Request this officiant
Ted Morris is a creative writer, a retired journalist and broadcaster, and an outdoorsman. Much of his pleasures comes from canoeing, sailing, swimming and flying. He has visited cathedrals and chapels of Europe, shrines of India, Nepal, and Japan, and sees a piece of The Almighty in every individual. Ted studied humanities at McMaster, Scottish Country dancing and Celtic culture at the Haliburton School of the Arts, and was ordained an Episcopal priest in 2002. Your family baptism is his pleasure and he'd be pleased to use his creative skills to help you craft your Baptism ceremony for your special day. Please note that he is unavailable in the Haliburton area between mid-November and the Easter long weekend.
Cooksville, Etobicoke, Mississauga, Peel, Toronto, Toronto Islands, Offshore Weddings from Toronto Marinas, Oakville, Port Credit, Scarborough, Streetsville, Cooksville, Longbranch, Malton, Haliburton, Paudash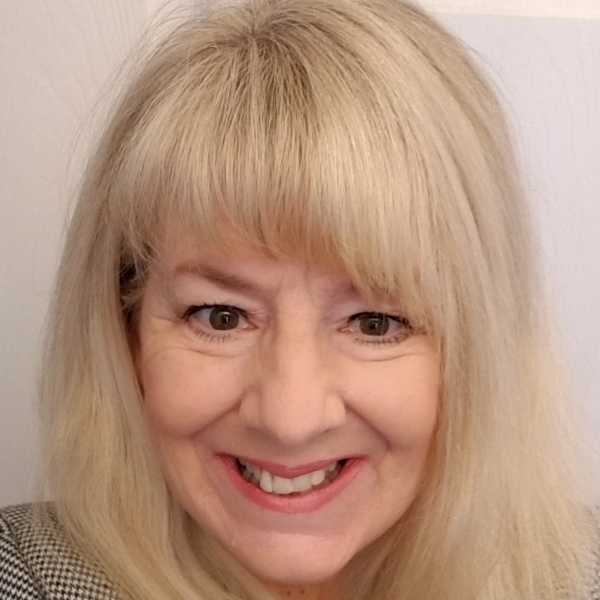 Request this officiant
Donna's commitment to you is to make your baptism, naming or welcoming ceremony the most memorable, touching day of your lives. Donna is a long time resident of Kawartha Lakes, and is happily married with three grown children and a beautiful grandson. Donna is a licenced pilot and owns a vintage 1959 plane that she and her husband have restored and fly. You may know Donna through their radio commercials that aired on Country 105.
Bobcaygeon, Bolseover, Coboconk, Fenelon Falls, Kawartha Lakes, Kirkfield, Lindsay, Minden, Norland
Baptism Stories
It was such a wonderful service. We have received so many compliments from our friends and family about the baptism, many saying it was the best Baptism ceremony they have ever been to. Thank you very much for everything. We will definitely do the same type of service for our future children. Jennifer Dobson
Abiageal