Baptism Officiants in Ottawa Central, ON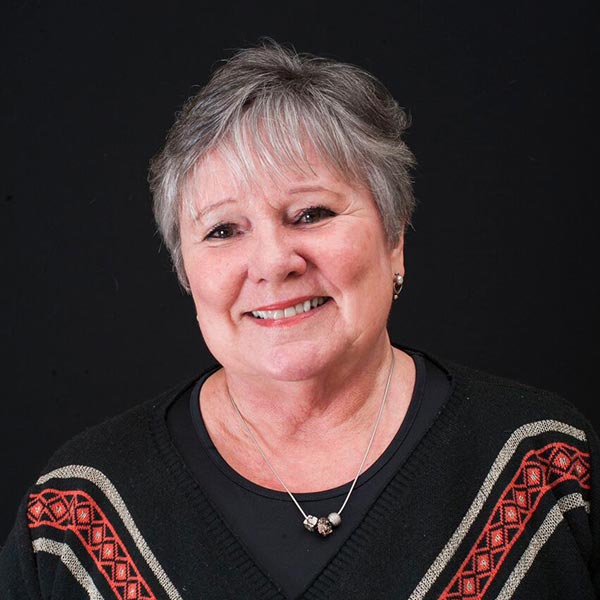 Request this officiant
Joan was recently voted the prestigious Wedding Industry Expert's award contest as the 'Best Ceremony Celebrant' in Ottawa. Joan is proud of her aboriginal heritage. She respects and values other cultures, faiths, traditions and lifestyles. Joan is a long time resident of the Metcalfe community south of Ottawa, is a retired Secondary School Guidance Assistant who brings a respectful and thoughtful presence to ensuring your special Baptism ceremony uniquely reflects your wishes. Joan enjoys time spent working on her stained glass art, singing and acting in amateur musical theatre but especially being with family and her dogs at her second home, the log cabin her parents lovingly built, in her beloved Gatineau Hills at Low, Quebec. With a warm considerate and nurturing approach, Joan welcomes the opportunity to assist you in creating a cherished and memorable occasion.
Ottawa, Orleans, Kanata, Barrhaven, Metcalfe, Edwards, Greely, Vernon, North Gower, Russell, Embrun, Winchester, Kemptville, Morewood, Morrisburg, Prescott, Gatineau-Hull, Chelsea, Wakefield, Low, Mont Saint-Marie, Gracefield, Kenmore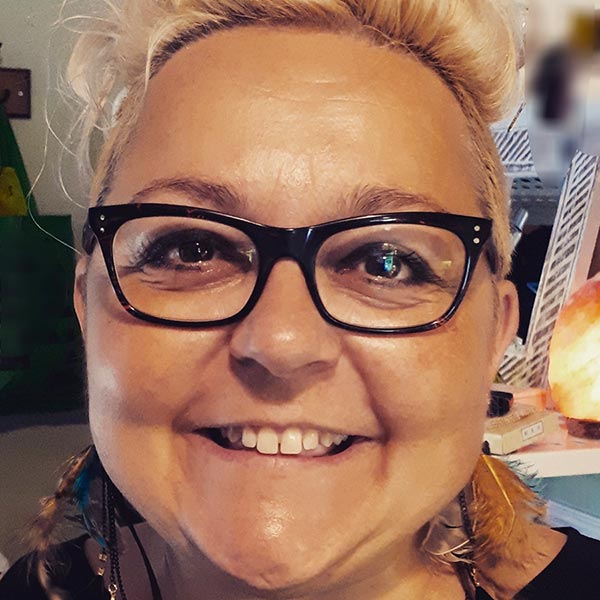 Request this officiant
Tina is a happy-go-lucky person, with a passion for life, possessing a very positive disposition, is organized and loves helping others fulfill their dreams. She will work closely with you to ensure your special day, for your children and family is exactly the way you envisioned. Tina is fluently bilingual. She is open and comfortable to non-denominational, spiritual, same-sex baptism and naming ceremonies. You will find that she is a non-judgemental person and listens attentively, which enables a strong connection to the family. This allows you to express your needs and opinions openly and honestly, and makes the planning enjoyable, effortless and tons of fun. * Please note that Tina is currently only accepting baptisms until June 30th.
Alymer, Buckingham, Cantley, Chelsea, Gatineau, Hull, Masson Angers, St. Pierre de Wakefield, Thurso, Val-Des-Monts, Wakefield and Barrhaven, Bourget, Clarence-Rockland, Cumberland, Navan, Orléans, Ottawa, Ottawa-Bilingual, Ottawa East, Ottawa West, Nepean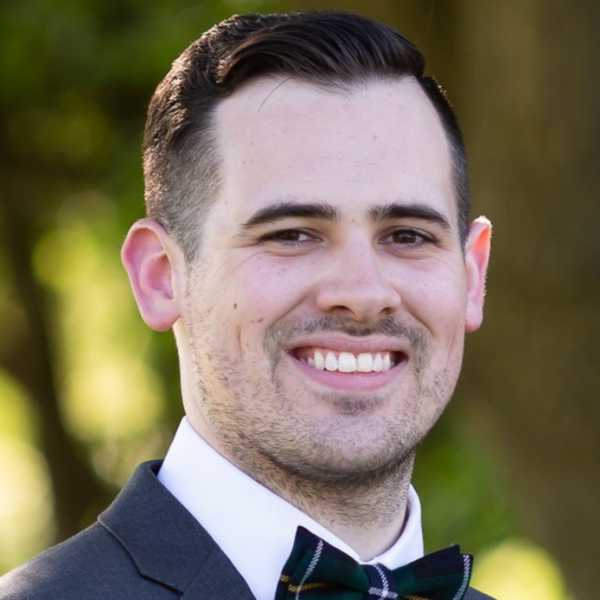 Request this officiant
Ken is a designated minister serving Orleans and beyond, bringing a wealth of experience in public speaking, teaching, and dealing with countless cultures and religious activities as well as exposure to many languages. Ken is very comfortable meeting special requests and delivering ceremonies that incorporate cultural and religious content. His enthusiasm and excitement will make your baptism or naming ceremony memorable. A strong advocate for mental health education and fundraising, particularly for Alzheimer's, Ken is also an avid lover of hockey, food, and above all, dogs! A constant smile, an endless supply of jokes and creativity, and a personal emotional touch are at your disposal when you look to bring Ken into your special day. He also looks fantastic in a kilt!
Barrhaven, Bourget, Cumberland, Embrun, Kanata, Kars Osgoode, Kenmore, Limoges, Manotick, Metcalfe, Navan, Nepean, Orleans, Ottawa, Rockland, Russell, St-Albert, Stittsville, Vars, Wendover
Baptism Stories
The welcoming ceremony had a personal quality, with the beautiful poem and readings, that made it special for us as parents. The extra TLC you added to the ceremony made it extra special. You were warm and friendly, organized and thoughtful and we would have you back anytime! Thanks again for a wonderful memory!
Ivy