Baptism Officiants in Picton, ON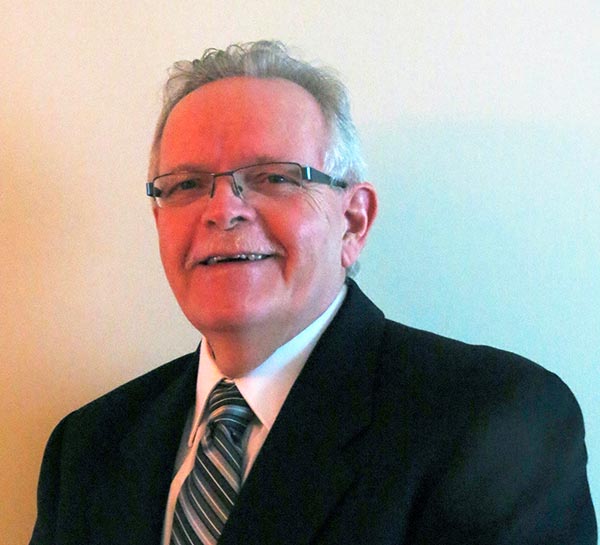 Request this officiant
Welcome to the exciting world of being a parent! Parenting is a wonderful, joyous journey. Naming your child is the first step in your journey. The special name you have chosen will define your child on their life experiences. By having a Naming or Baptism ceremony you are calling upon your immediate community for love and support. Stan will guide you through your chosen ceremony which is as unique as you and your child. Raising a son and daughter, and the grandfather of five girls has given Stan the experience you can draw from, and the sense of humor and patience making your ceremony memorable. Stan's easy going personality makes him approachable and adaptable to any unexpected situation. Stan's number one parenting law is Love, Love, Love, and Love them some more.
Trenton, Quinte West, Brighton, Belleville, Colborne, Shannonville, Cobourg, Port Hope, Newcastle, Napanaee and Tweed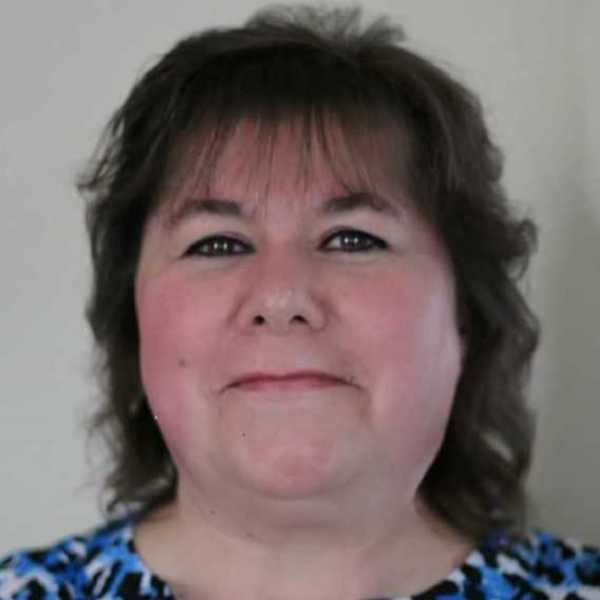 Request this officiant
Penny is a home town girl who has surrounded herself with children....twenty-four years of daycare in home, department manager in an infant's department, and now being very involved in her grandchildren lives. Happy children and proud parents are a little bit of what makes her world go around. Recent wedding officiating has inspired Penny to get involved in baptisms and naming ceremonies. She would be more than happy to help you choose the ceremony best suited for your wants and needs. With an easy going, bubbly and yet sincere manner, she would be the best to guide you. Always looking forward to helping people make their day special.
Adolphustown, Bath, Camden East, Deseronto, Kingston, Marysville, Napanee, Newburgh, Odessa, Picton, Prince Edward County, Roblin, Selby, Shannonville, Yarker
Baptism Stories
Thank you so much for the lovely Baptism ceremony for Liam ...we were so pleased and one of our guests actually called us that night to tell us that it was the most beautiful baptism he had EVER attended...I'm so pleased...it was perfect, the program, the music, the setting, the pace, the length of the ceremony...everything!!!
Liam