Baptism Officiants in Richmond, ON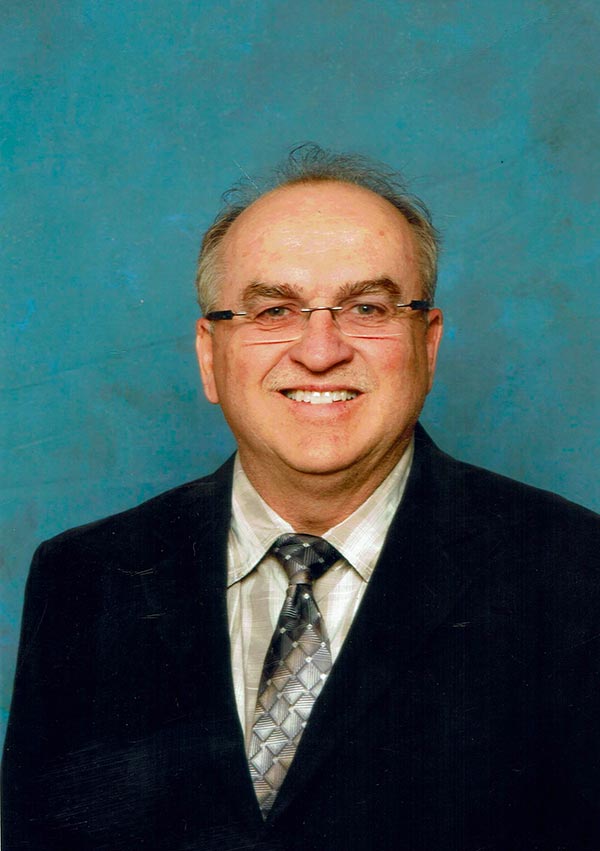 Request this officiant
Roger Dore resides in Ottawa where he lives with his wife. He is the proud grandfather of two grand-daughters. In his retirement he has chosen to organize naming/ baptism ceremonies. He is dedicated to the proud parents who desire to plan an event, in which he is willing to work diligently, to reflect the celebration of life and the welcoming of the child. He would be proud to be part of your memorable occasion honoring your children.
Ottawa, Nepean, Kanata, Stittsville, Manotick, Richmond, Dwyer Hill, North Gower, Kars, Vernon, Metcalfe, Russell, Greely, Orleans
Roger Dore demure à Ottawa avec son épouse. Il est le grandpapa de deux petites filles. Durant sa retraite il a décidé d'organiser les cérémonies de baptême. Il aspire planifier avec les parents un événement en célébrant la vie et la naissance du votre enfant. Il serait fire de faire partie de votre occasion mémorable en honneur de vos enfants.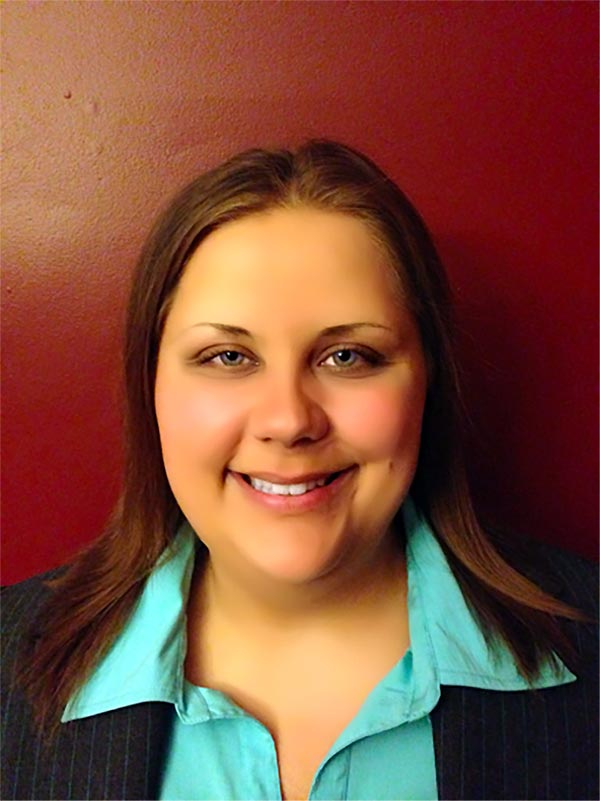 Request this officiant
"What's in a name? That which we call a rose, by any other name would smell as sweet." – Shakespeare (Romeo and Juliet) I bring passion and energy to each naming ceremony that I perform. I am fluent in Ukrainian, extremely open-minded, generous, and kind. I'm a graduate from Brock University with a Master of Education.I am also the most recent winner of the two most prestigious awards which recognize those who best exemplify qualities of Leadership, Courage, Innovation, Inspiration and Community Involvement. I do agree with Shakespeare, however, the name we are given at birth is the first step in creating our identity and building a child's self-esteem. This is the first notion of who we are, and who we will become.
Toronto, GTA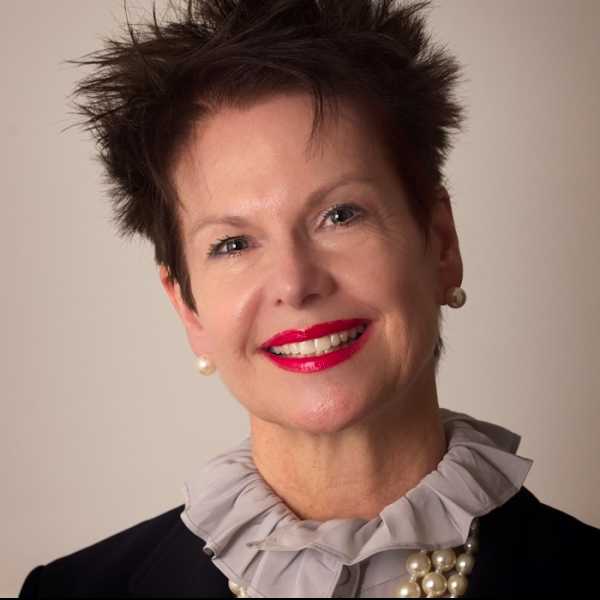 Request this officiant
I have an abundance of experience in public speaking, organizing, managing people and events, and I would be delighted to make your baptism, naming or welcoming ceremony as wonderful and as memorable as it can be! I feel privileged to serve my Ottawa area community as an Appointed Minister with Clergy Support Memorial Church. Since 1994, my pastoral services have been centered around the welfare of people, offering support and counselling to people of all faiths, races, and cultures. My husband and I are well traveled, and I have lived in various communities in Ont., N.B. and the N.W.T. as well as in France and Germany. We are patrons of the Arts and have been regular donors to charities for health and well-being. I have a warm and caring nature, keen sense of humour, a strong wit, and love to laugh. I look forward to meeting you and your family, and of course, the new addition.
Barrhaven, Bells Corners, Blackburn Hamlet, Carp, Cumberland, Dunrobin, Edwards, Gloucester, Greely, Kanata, Kars, Kenmore, Manotick, Manotick Station, Metcalfe, Navan, Nepean, North Gower, Orleans, Osgoode, Ottawa, Richmond, Rockcliffe, Russell, Spring Hill, Stittsville, Vanier, Vernon
Baptism Stories
Thank you so much for the lovely Baptism ceremony for Liam ...we were so pleased and one of our guests actually called us that night to tell us that it was the most beautiful baptism he had EVER attended...I'm so pleased...it was perfect, the program, the music, the setting, the pace, the length of the ceremony...everything!!!
Liam