Baptism Officiants in Sutton, ON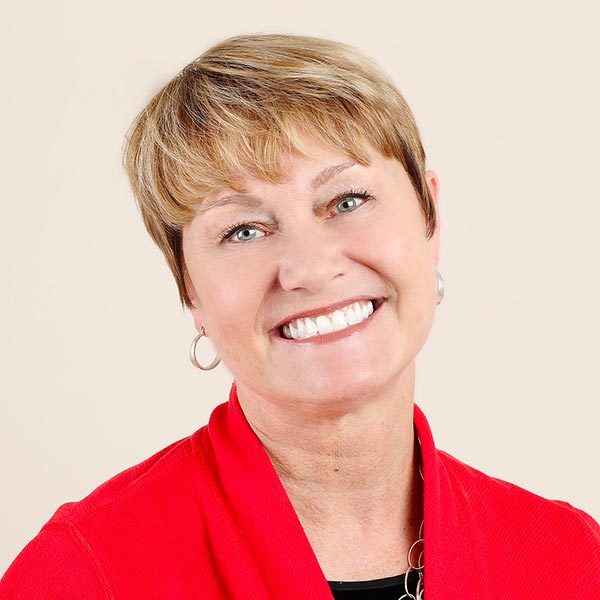 Request this officiant
Congratulations on the new addition to your family! Kim would be deeply honoured to help you give thanks and celebrate your joy in the arrival of this precious child. As Registered Clergy she honours your desire to baptize your child into the global Church community. When your child is older and decides to move closer to a faith community, they will be able to present themselves as a Baptized person. From living rooms to banquet halls, surrounded by a small group of loved ones to a large group of family and friends, Kim draws on the experience of working with many families, in many settings and from different backgrounds to create a ceremony that resonates with your wishes for your child. With her warm personality, winning smile, compassionate spirit and professional nature, she will happily honour your needs, traditions and vision to create the ceremony you envision. You will be in very caring, experienced and professional hands with Kim. She was recently voted by her peers as the 'Most Popular Wedding Officiant in Markham' at the prestigious international Wedding Industry Experts 2016 Awards. She lives in Markham and serves the Greater Toronto Area.
Aurora, Bolton, Bradford, Brampton, Caledon, Concord, Etobicoke, Georgetown, Holland Landing, Keswick, King City, Markham, Mississauga, Newmarket, Richmond Hill, Scarborough, Stouffville, Sutton, Thornhill, Toronto, Toronto - Downtown, Unionville, Uxbridge, Vaughan, Woodbridge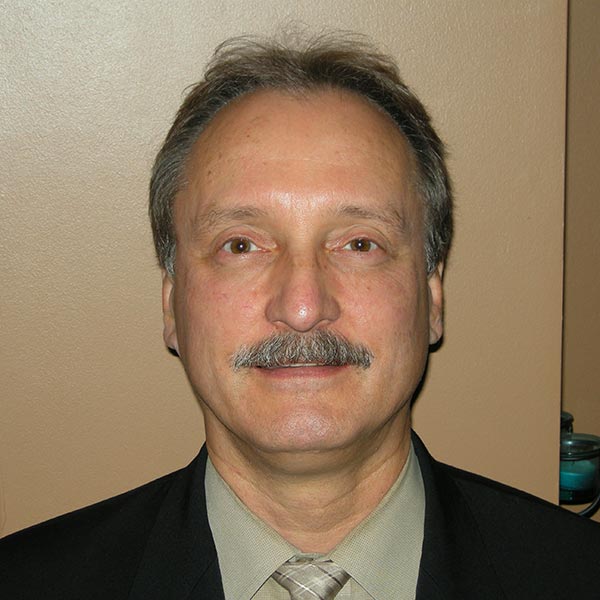 Request this officiant
Jeff has lived in the 416/905 area all his life. Jeff is comfortable in all religious and cultural traditions. He loves to assist you in customizing your celebrations and special day. Jeff is open, professional, outgoing and loves to help people whatever their needs or background.
North York, Etobicoke, Scarborough, Concord, Woodbridge, Markham, King City, Thornhill, Richmond Hill, Aurora, Bolton, Bond Head, Nobleton, Brampton, Newmarket, Alliston, Innisfill, Bradford, Angus, Barrie, Keswick, Holland Landing, Mount Albert, Stouffville, Uxbridge, Udora, Zephyre, Schomberg, Orangeville, Pefferlaw, Alcona, Beeton, Caledon, Sutton.
Baptism Stories
Thank you for conducting Kate's baptism ceremony! You helped to make it a lovely and very memorable ceremony. She looked like a little angel. Thank you so much. the Masters.
Kate