Baptism Officiants in Wiarton, ON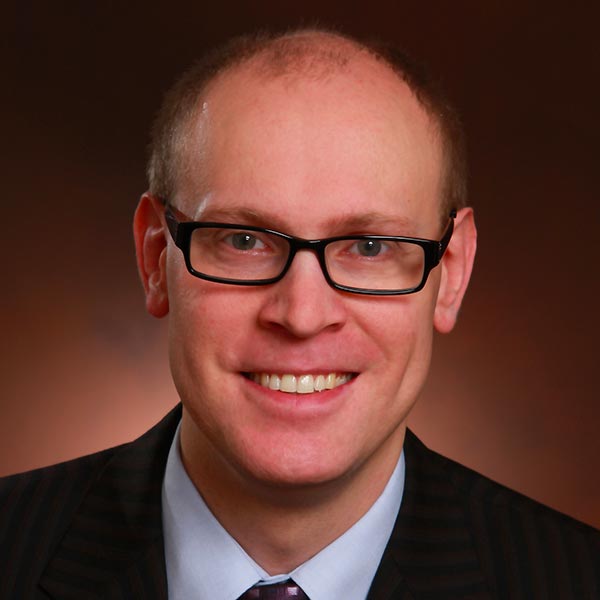 Request this officiant
You won't find a kinder more compassionate minister than David, whose energy is spent encouraging and uplifting people. David will represent your love of family and invite you and your guests to participate and welcome your new addition to your family in the ceremony of your choice. A baptism, naming or welcoming ceremony creates that special awww moment to cherish for your family and loved ones. Due to David's busy schedule, he has limited availability. Public speaking is dominant in a variety of David's endeavors. Active listening and cheerful hospitality are things David will have for you. David plays flute and guitar, enjoys canoeing, photography and appreciates art.
Allan Park, Allenford, Big Bay, Cape Croker, Chatsworth, Chesley, Clarksburg, Clavering, Collingwood, Colpoy's Bay, Craigleith, Desboro, Dornoch, Durham, Elmwood, Eugenia, Flesherton, Hanover, Hepworth, Heathcote, Holland Centre, Holstein, Inverhuron, Keady, Kemble, Markdale, Maxwell, Meaford, Mount Forest, Neustadt, North Bruce, Owen Sound, Paisley, Park Head, Pinkerton, Sauble Beach, Saugeen Shores, Shallow Lake, Southampton, Tara, Thornbury, Underwood, Walters Falls, Wiarton, Williamsford, Bognor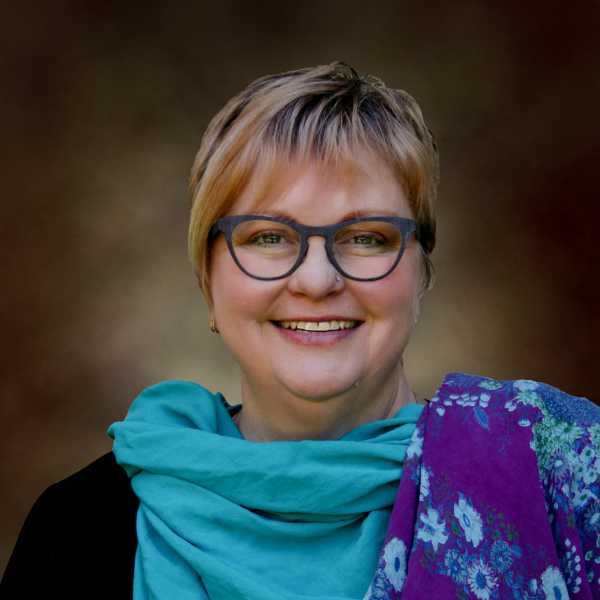 Request this officiant
I have lived 30 plus years on the Bruce Peninsula overlooking beautiful Colpoys Bay in Wiarton, where my three children grew up. Besides my pastoral work, one of my greatest passions is my bees. Beekeeping has helped me to gain more tolerance, acceptance, patience, and a strong determination to succeed. My goal is to assist you and your familiy in creating a baptism or naming ceremony that is unique to your values and personal meaning. It would give me much pleasure to be part of your special day, helping deliver a fun and spirited announcement of your new family member.
Allenford, Big Bay, Cape Croker, Lions Head, Hepworth, Owen Sound, Red Bay, Sauble Beach, Saugeen First Nations, Shallow Lake, Southampton, Stokes Bay, Tara, Wiarton
Baptism Stories
It was such a wonderful service. We have received so many compliments from our friends and family about the baptism, many saying it was the best Baptism ceremony they have ever been to. Thank you very much for everything. We will definitely do the same type of service for our future children. Jennifer Dobson
Abiageal