Carolyn Hamilton-Kuby
Request this officiant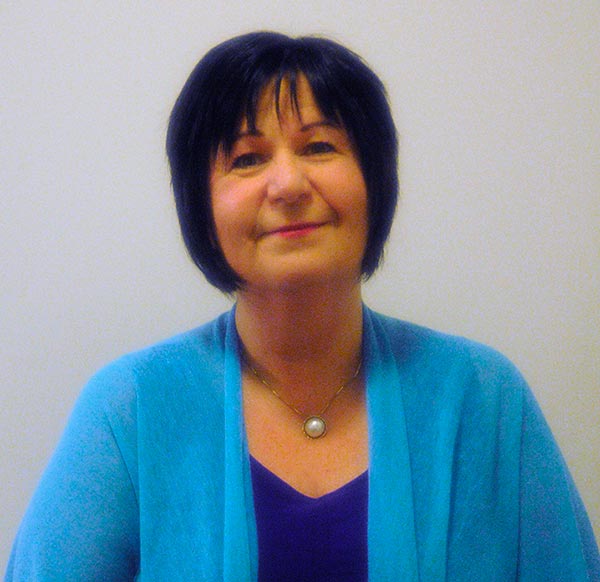 Carolyn lives in beautiful historic Kingston and is known for being open and non-judgmental. She holds a Diploma in Ministry from St. Francis Xavier and welcomes the opportunity to officiate baptisms and naming ceremonies. Carolyn's extensive experience in public speaking results in a high level of comfort as an Officiant. In addition, she brings her creative writing background to help personalize ceremonies. Carolyn's vibrant spirit, authenticity, professionalism and calm approach can truly enhance baptisms and naming ceremonies!
Areas Served
Kingston, Joyceville, Gananoque and Napanee.
Baptism Stories
Thank you for conducting Kate's baptism ceremony! You helped to make it a lovely and very memorable ceremony. She looked like a little angel. Thank you so much. the Masters.
Kate