Baptism Officiants in Abbotsford, BC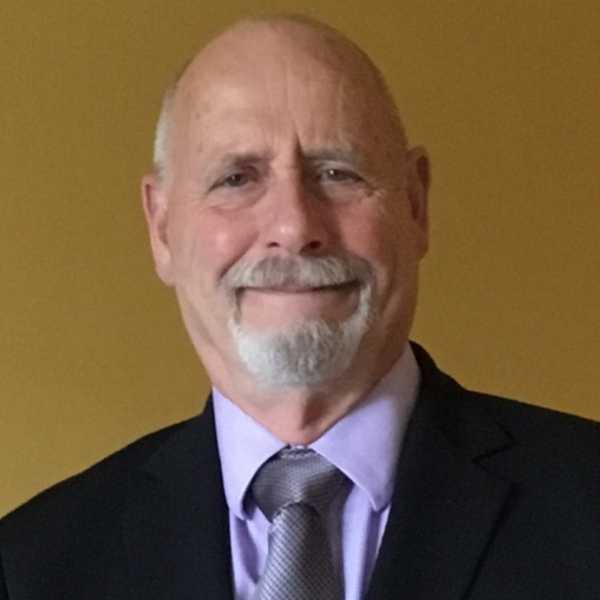 Request this Officiant
James has lived in Chilliwack since 2001 and has been happily married to the love of his life and best friend Pam for nearly 25 years. A father, grandfather and great grandfather, he believes family is of utmost importance in his life. We know him to be an accomplished, experienced and organized type of person, someone to count on for your baptism or naming ceremony. He enjoys being an Appointed Designated Minister and a positive role model helping out in his community, where ever and when ever he can. When he can find some down time, his interests include wildlife rehabilitation and travel. James has been an avid outdoorsman, conservationist and pet lover all his life.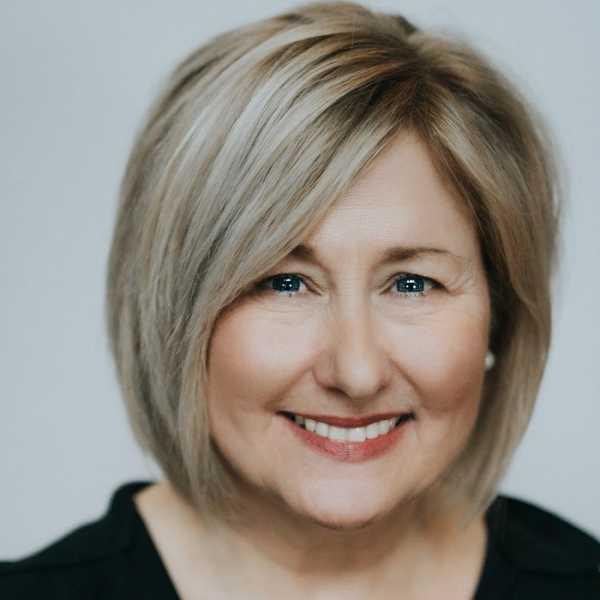 Request this Officiant
Jackie looks forward to being called on to perform Baptisms or Naming ceremonies. As your Officiant, she intends to perform a ceremony that meets all expectations. She currently resides in Burke Mountain and has lived in the Tri cities area for 30 years. Jackie shares her ministerial activities with her work in various health care roles, a combination she finds most gratifying. Jackie has grown children who have children themselves and spends as much time as she can with them. She also enjoys cooking and yoga but most importantly, has a passion in giving back to those in her community. She will bring enthusiasm and professionalism to your ceremony, be it for your young child or an adult, and would consider it a privilege to be involved in one of the most important occasions for your family.
Baptism Stories
The welcoming ceremony had a personal quality, with the beautiful poem and readings, that made it special for us as parents. The extra TLC you added to the ceremony made it extra special. You were warm and friendly, organized and thoughtful and we would have you back anytime! Thanks again for a wonderful memory!
Ivy