Baptism Officiants in Wolfville, NS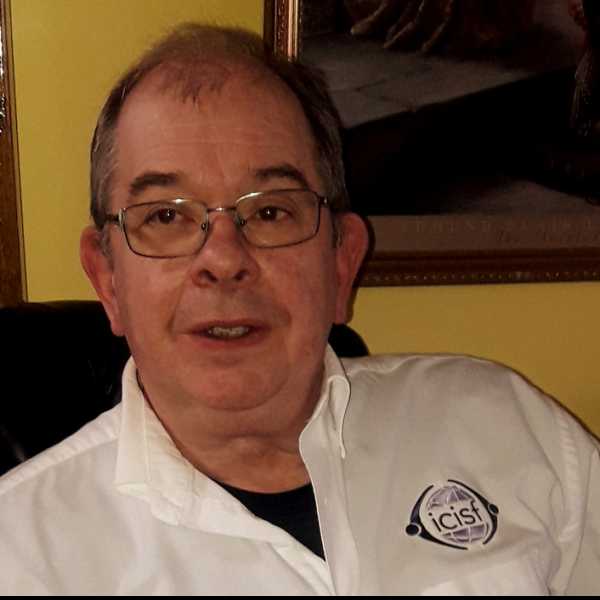 Request this Officiant
Derek has a wide and varied career as a minister. His home is in Kentville but he serves a large area of Nova Scotia as far as Cumberland County. He also ministers to his local church in Canning. His mission is to make you and your new family addition relaxed and enjoying your personalized ceremony. Derek has conducted religious-spiritual Baptism and Naming ceremonies since 2009. He is comfortable in all situations being a father of three and grandfather to one grandson, himself.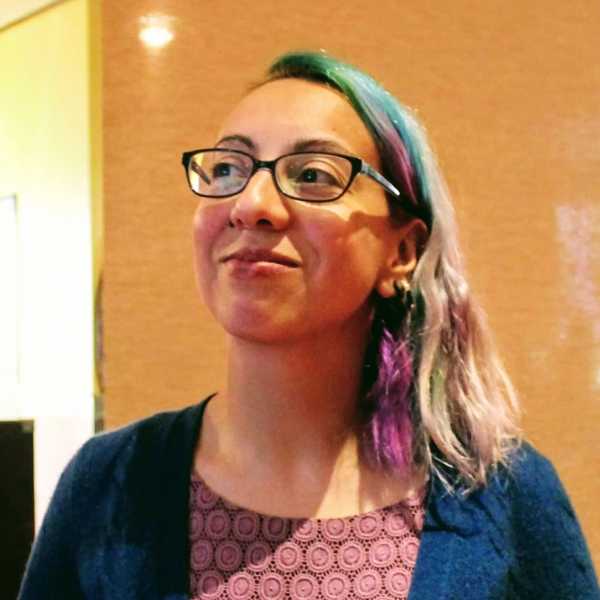 Request this Officiant
It is wondrous to witness a community join together in love and joy to welcome a child. Each life brings a world of potential with it: for lasting relationships, fond memories, rich meaning, and deep gratitude. Jenn lives in Lockhartville and is creative, open-minded, warm-hearted, fun-loving, patient, and kind. They would be thrilled to help you fine tune the words, suggest music, and rituals to honour your unique family and to celebrate its newest member(s) with the personalized baptism ceremony you envision, in English, French and Spanish.
Qu'il est merveilleux d'être témoin d'une communauté réunie dans l'amour et la joie pour accueillir un enfant ! Chaque vie engendre un énorme potentiel : des relations durables, de beaux souvenirs, les richesses de sens et une profonde reconnaissance. Jenn habite dans Wolfville et elle est créative, ouverte d'esprit, chaleureuse, bonne vivante, patiente et attentionnée. Elle serait ravie de vous aider à choisir les bons mots, à suggérer de la musique et les rites qui pourront faire honneur à votre famille unique et célébrer l'arrivée du tout dernier membre de la famille par une cérémonie de baptême sur mesure ou toute cérémonie d'accueil que vous pourriez envisager. Elle peut le faire en français, en anglais ou en espagnol.
Baptism Stories
Thank you so much for the lovely Baptism ceremony for Liam ...we were so pleased and one of our guests actually called us that night to tell us that it was the most beautiful baptism he had EVER attended...I'm so pleased...it was perfect, the program, the music, the setting, the pace, the length of the ceremony...everything!!!
Liam