Baptism Officiants in Caledon, ON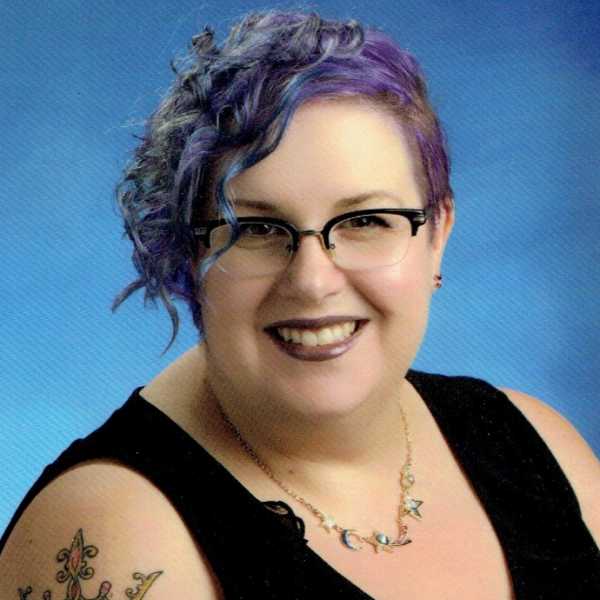 Request this Officiant
Amanda lives in Brampton. She has her B.A. and B.Ed. from the University of Windsor. She loves singing and community theater and will work with you to make your non-denominational or spiritual wedding ceremony all you want it to be. She also serves Port Burwell and the surrounding areas.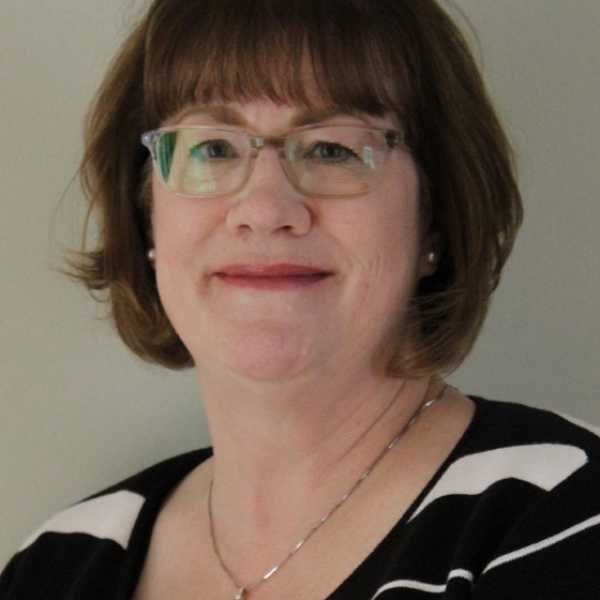 Request this Officiant
Nancy lives in Erin and realizes the importance of the this great family event. Nancy comes from a career environment of multiculturalism and diversity and openly embraces the differences that make us all unique. Working with people from a variety of beliefs and backgrounds, she is known for her sense of humour and her ability to put people at ease. Nancy is legendary for her organizational skills and will do all that is necessary to make your day run smoothly, so you, as the honoured couple, may enjoy it. She will work with you to plan your special family ceremony, using the words, symbols and images you choose that give meaning to your Baptism day.
Baptism Stories
The welcoming ceremony had a personal quality, with the beautiful poem and readings, that made it special for us as parents. The extra TLC you added to the ceremony made it extra special. You were warm and friendly, organized and thoughtful and we would have you back anytime! Thanks again for a wonderful memory!
Ivy