Baptism Officiants in Chatham Kent, ON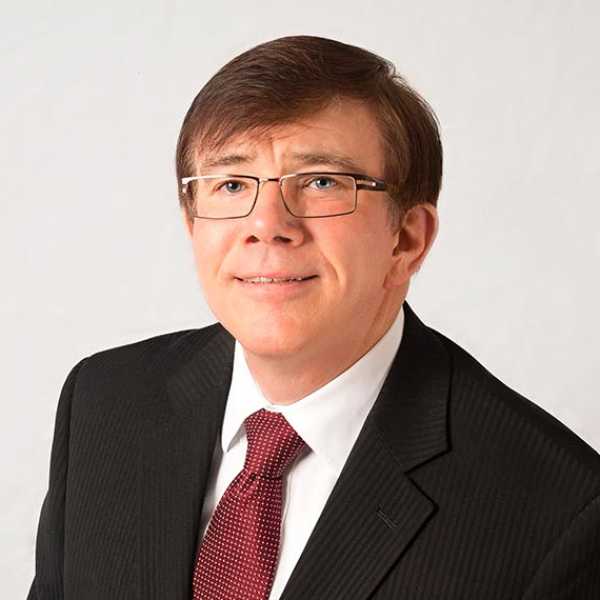 Request this Officiant
Lorne lives in Wallaceburg in the Chatham-Kent area. He has had a successful consulting career owning and operating his own company. A husband, father and grandfather himself, he brings to the table four decades of experience organizing events and working with people. Lorne would love the opportunity to perform a Baptism, Naming or Welcoming ceremony for your new family member. You can count on him to do his part to make it an event to be cherished.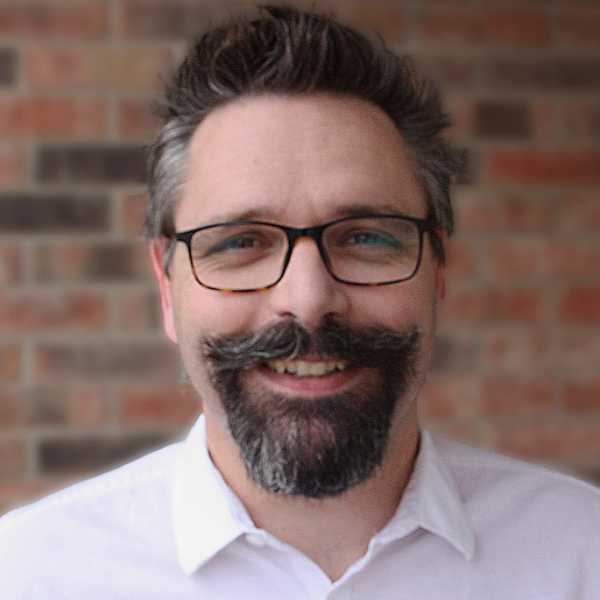 Request this Officiant
Born and raised in Sudbury, David moved to Windsor in 2002 and he looks forward to being able to share in the joy of the baptism or naming ceremony of your child whether in English or French. Since his move to Windsor, David has volunteered much time locally and within South Western Ontario with Kin Clubs to support organizations such as Cystic Fibrosis Canada, Victorian Order of Nurses (VON), and Together in Caring. When not working or volunteering, David enjoys spending his time gaming with his partner and children, ballroom dancing (it looks so much easier on TV), playing pool and cooking. Rev. David is trustworthy, generous and compassionate, and as an appointed designated minister with Clergy Support Memorial Church, and he will always go a step beyond when helping to make your ceremony special and memorable.
Originalement de la ville de Sudbury, David a déménagé à Windsor en 2002 et il a hâte de pouvoir partager la joie du batême que la cérémonie soit en anglais ou en français. Depuis son déménagement à Windsor, David a fait du bénévolat auprès des clubs Kin du Canada et dans le sud-ouest de l'Ontario pour appuyer des organisations telles que Fibrose Kystique Canada, l'Ordre des infirmières VON et "Together in Caring". David aime passer son temps à jouer des jeux vidéo avec son partenaire et ses enfants, à danser dans la salle de bal (c'est tellement plus facile à la télé), à jouer au billard et à cuisiner. Le révérend David est un ministre désigné de Clergy Support Memorial Church, et il fera toujours son possible pour vous aider à rendre votre baptême spéciale et mémorable.
Baptism Stories
It was such a wonderful service. We have received so many compliments from our friends and family about the baptism, many saying it was the best Baptism ceremony they have ever been to. Thank you very much for everything. We will definitely do the same type of service for our future children. Jennifer Dobson
Abiageal