Baptism Officiants in Deep River, ON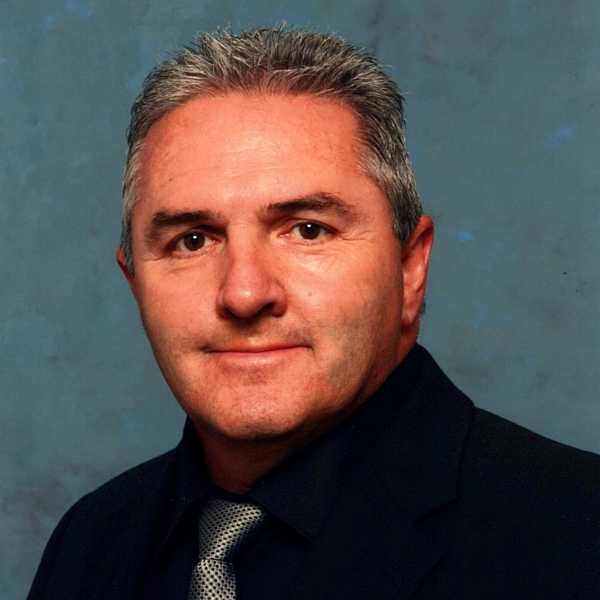 Request this officiant
The addition of children to the family is an amazing event. Cole believes the Baptism or Naming Ceremony for your children should be exactly what you want it to be. Whether you prefer a more traditional religious themed Christening or a Naming Ceremony more representative of your family's individuality, Cole will be happy to perform the service that will fulfill your expectations. Cole is happily married with three grown children and two grandchildren; he remembers the joy of his own children's ceremonies and would feel privileged to be part of your family's special event.
Pembroke, Petawawa, Cobden, Beachburg, Westmeath, Eganville, Chalk River
Baptism Stories
Thank you so much for the lovely Baptism ceremony for Liam ...we were so pleased and one of our guests actually called us that night to tell us that it was the most beautiful baptism he had EVER attended...I'm so pleased...it was perfect, the program, the music, the setting, the pace, the length of the ceremony...everything!!!
Liam