Baptism Officiants in Grimsby, ON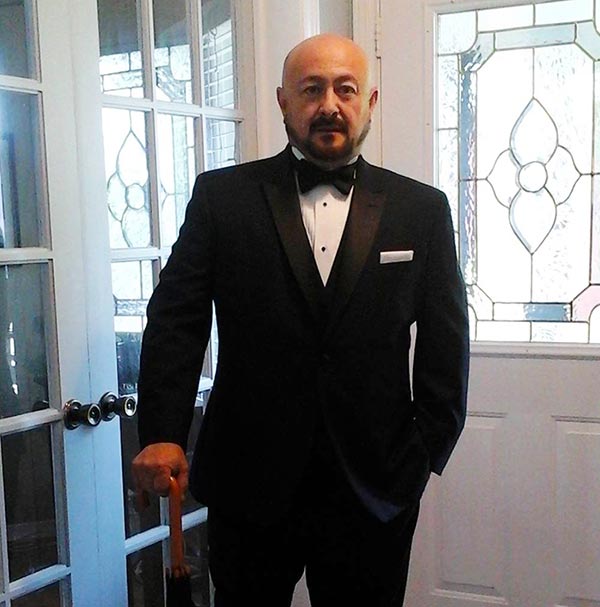 Request this Officiant
Nicholas lives on the Hamilton mountain and is no stranger to ceremonies, community work, or speaking engagements. A past career as a Community Development Manager, and a Chef leading cooking shows on TV has given this minister his upbeat and outgoing personality. He looks forward to assisting you and your family with your unique naming ceremony. Nicholas' passion for life and values have served him well as a husband, a father of three great men and now a proud grandpa. He would love to share this special ceremony and provide the blessings for your new addition to your family. Nicholas enjoys traveling, cooking and is fortunate to combine his two loves when he has the opportunity.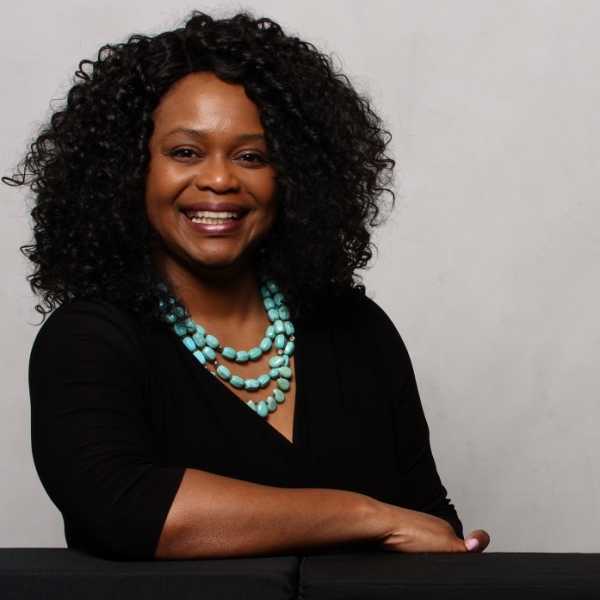 Request this Officiant
I was born in Barbados, and after living and working in Toronto and York Region for most of my life, I now reside in city of Hamilton. Personally, I love the ministerial work I do. I am passionate about family and community. I am well-traveled, adore hiking, equal amounts of baking, cooking, eating and working out after all that baking, and a good cup of tea. If you are looking for a Naming ceremony officiant with a big smile, who loves to laugh, and is both genuine and enthusiastic, then I'd love to meet you and your new addition. I understand how important and special this day is for you and your family.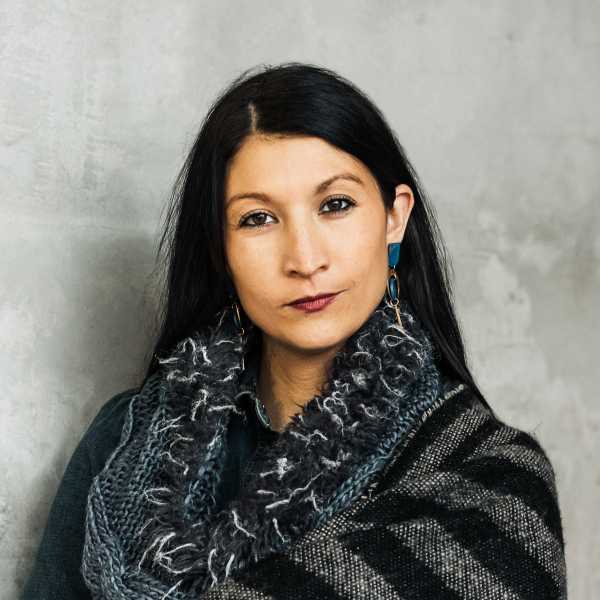 Request this Officiant
Having had the opportunity of traveling and working in Europe, and after becoming a mom, Genevieve and her daughter settled in Fonthill.  She has the gift of understanding different individual needs and enjoys conducting a wide range of ceremonies in her community.  You'll discover immediately that she is an excellent multi-tasker, well versed in public speaking, and able to conduct your wedding ceremony in English or Spanish, or a blend of both. As an Appointed Designated Minister with a creative artistic soul, she would love to chat with you about your visions, ideas and philosophies on love and companionship. 
Baptism Stories
The welcoming ceremony had a personal quality, with the beautiful poem and readings, that made it special for us as parents. The extra TLC you added to the ceremony made it extra special. You were warm and friendly, organized and thoughtful and we would have you back anytime! Thanks again for a wonderful memory!
Ivy