Baptism Officiants in Horseshoe Valley, ON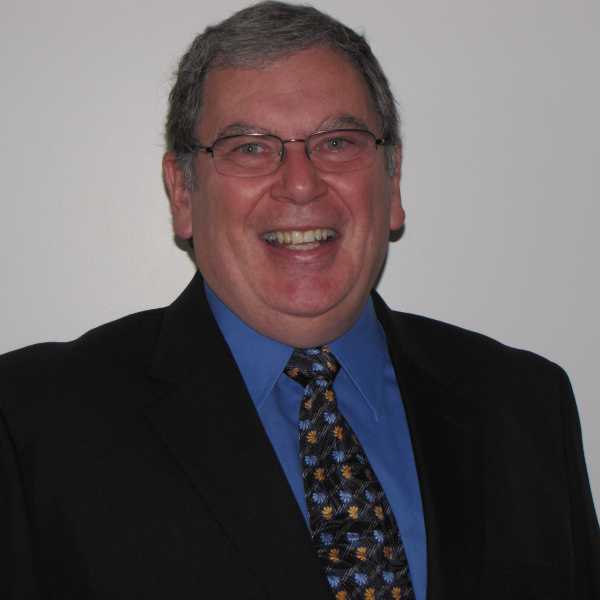 Request this officiant
I'm retired and my wife and I live in Wasaga Beach. Having many family members and friends from a variety of cultures, religious beliefs and backgrounds I accept and respect the differences and similarities there are between us all. I am quite comfortable performing religious or spiritual Baptisms or non-denominational Naming Ceremonies for families who have definite ideas about how the event could be made more special or significant to them. Whether you want your special occasion to be large or small, formal or informal, intimate, spiritual or non-denominational, I will work with you to achieve your desired outcome. My goal is to ensure that your ceremony reflects your values, life style and personal beliefs leaving you with a lasting and meaningful memory. A former broadcaster with CBC Radio and as a confident professional I pride myself on bringing calm, affirming support and acceptance to your special day by being easy going, a good listener and very flexible. My wife has basic American Sign Language skills and her support could be available if needed or desired.
Wasaga Beach, Barrie, Clearview, Springwater, Town of the Blue Mountains, Collingwood, Meaford, Thornbury, Midland, Penetanguishene, Port Severn, Creemore, Elmvale Horseshoe Valley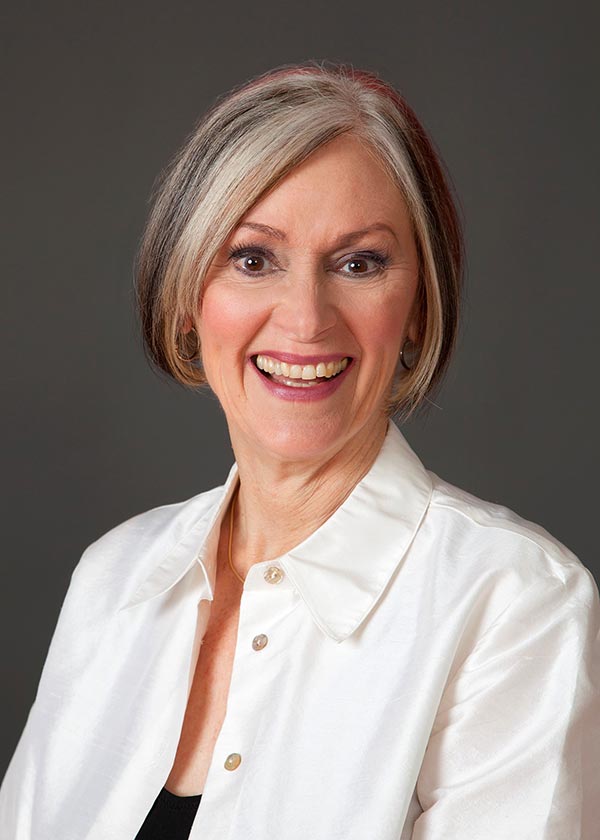 Request this officiant
A resident of Barrie, Beth will bring an open, warm and compassionate nature to your special day. Whether celebrating a birth, an adoption or a blending of families, Beth is happy to help you design and implement a ceremony honouring your child or children. A ceremony involving family and significant others will be respectfully conducted by Beth to acknowledge and embrace those who bring love into your lives, who celebrate your family and who will be important throughout your lives.
Barrie, Clarksburg, Craigleith, Collingwood, Ravenna, Wasaga Beach, Glen Huron, Elmvale, Hillsdale, Phelpston, Minesing, Midhurst, Snow Valley, Dalston, Craighurst, Horseshoe Valley, Simcoe, Creemore, Stayner, Sunnidale Corners, Duntroon, Angus, Borden, Orillia, Alliston, Thornton, Rosemont, Mansfield, Beeton, Loretto, Baxter, Cookstown, Stroud, Sandy Cove Acres, Painswick, Tollendale, Alcona, Holly, Ivy, Utopia, Gilford, Bradford, Holland Landing, Hawkestone, Shanty Bay, Egbert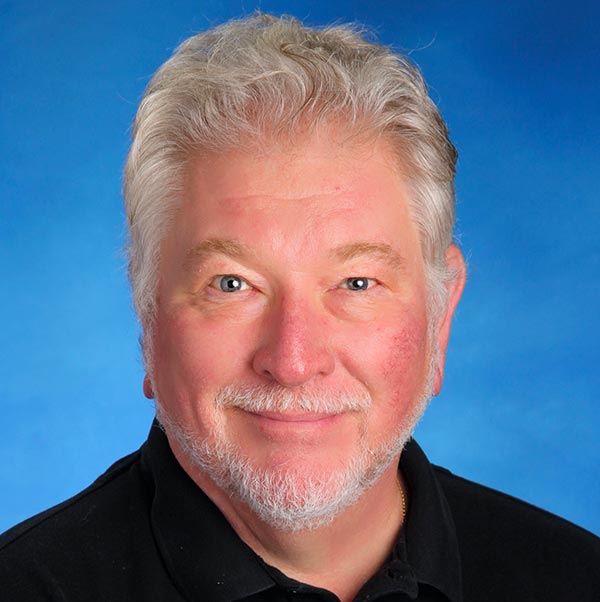 Request this officiant
Each new person enters the world full of curiosity. A community raises a child, a Baptism or Welcoming ceremony introduces the world to this wonderful new being. The child is given an additional name to further help define who they are. We ask another couple to accept responsibility in nurturing this child in a formal commitment. My wife and I live in Washago in a quiet setting on a river, and are moving to North Bay in July 2018. I have respect for all forms of faith. I am a tradesman, senior manager, educator and musician, having lived in Ontario, Alberta and Newfoundland. I would be delighted to assist you in making this special occasion all you have dreamed it would be.
Powassan, Nipissing, Trout Creek, Bonfield, Derland, Wasing, Fossmill, Redbridge, North Bay, Yellek, South River, Sundridge, Sturgeon Falls,
Baptism Stories
It was such a wonderful service. We have received so many compliments from our friends and family about the baptism, many saying it was the best Baptism ceremony they have ever been to. Thank you very much for everything. We will definitely do the same type of service for our future children. Jennifer Dobson
Abiageal