Baptism Officiants in Kawarthas, ON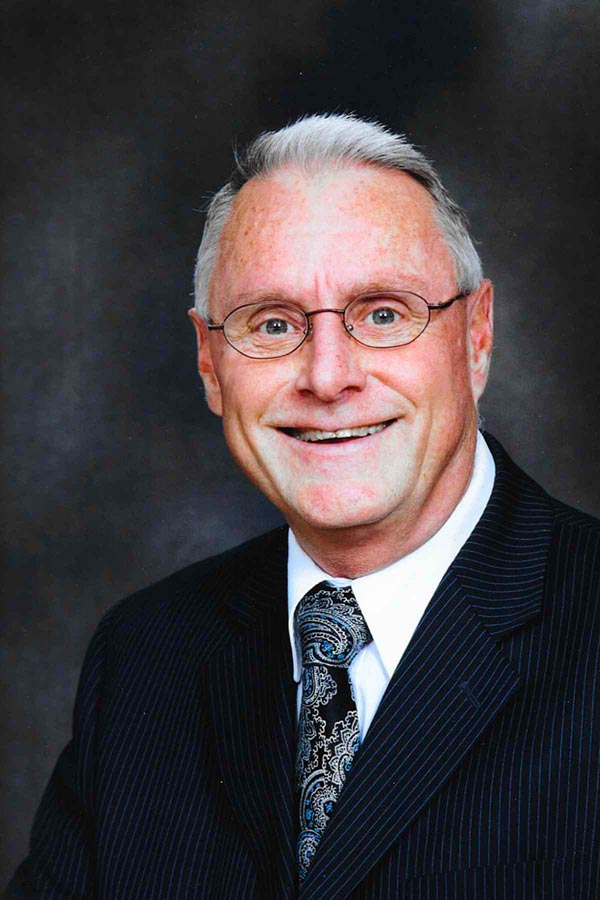 Request this officiant
Based in Lindsay, Ontario, Bob is an experienced officiant who has conducted 100's of Baptism ceremonies and Naming ceremonies in a variety of settings and styles. His desire is to help couples make their celebration unique, personal and meaningful. He creates a warm, welcoming atmosphere at every welcoming ceremony and he has the knack of putting your family and friends at ease. Bob has an engaging personality, a great sense of humour and is enthusiastic and outgoing.
Peterborough, Lindsay, Kawarthas, Bobcaygan, Fenlon Falls, Minden, Coboconk, Port Perry, Sunderland, Bethany, Omemee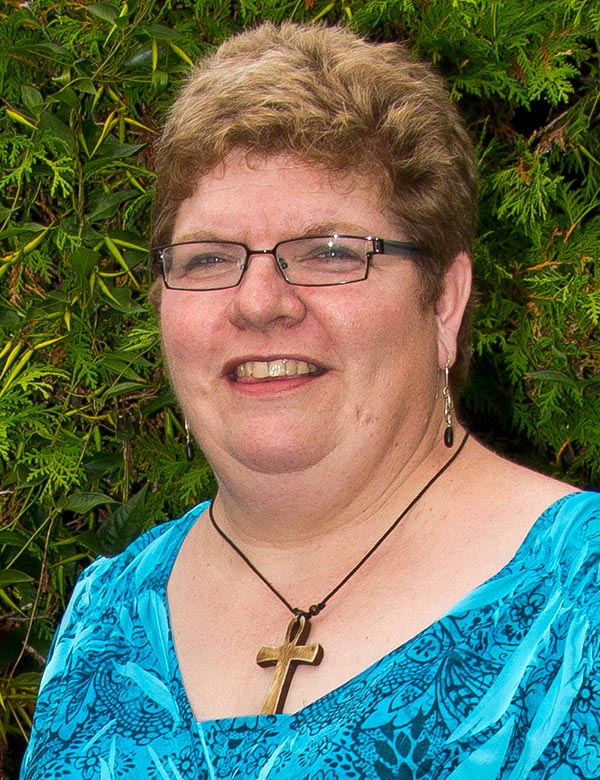 Request this officiant
Elizabeth lives at Omemee on a farm with spouse Peter and their three children. She is a graduate of Queens in English and Religion. She is a long time volunteer with the Ontario Association of Agricultural Societies. Elizabeth is also active in 'Brainchild' , helping parents who have a child with a brain tumor. Elizabeth is a caring individual who will work with you to make your Baptism ceremony all you want it to be whether non-denominational or spiritual. Her calm and professional manner will be a welcome part of your day.
Lindsay, Omemee, Lakefield, Peterborough, Ennismore, Bridgenorth, Bethany, Cavan, Blackstock, Nestleton, Yelverton, Janetville, Fenelon Falls, Bobcaygeon, Wilberforce, Buckhorn, Millbrook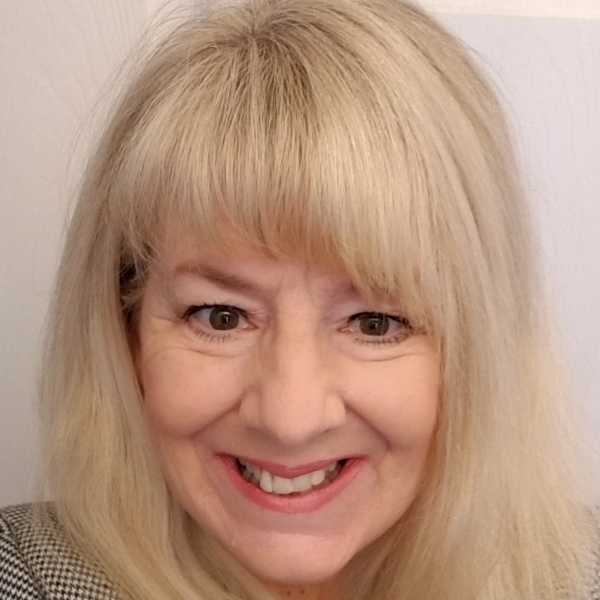 Request this officiant
Donna's commitment to you is to make your baptism, naming or welcoming ceremony the most memorable, touching day of your lives. Donna is a long time resident of Kawartha Lakes, and is happily married with three grown children and a beautiful grandson. Donna is a licenced pilot and owns a vintage 1959 plane that she and her husband have restored and fly. You may know Donna through their radio commercials that aired on Country 105.
Bobcaygeon, Bolseover, Coboconk, Fenelon Falls, Kawartha Lakes, Kirkfield, Lindsay, Minden, Norland
Baptism Stories
Thank you so much for the lovely Baptism ceremony for Liam ...we were so pleased and one of our guests actually called us that night to tell us that it was the most beautiful baptism he had EVER attended...I'm so pleased...it was perfect, the program, the music, the setting, the pace, the length of the ceremony...everything!!!
Liam