Baptism Officiants in Kleinburg, ON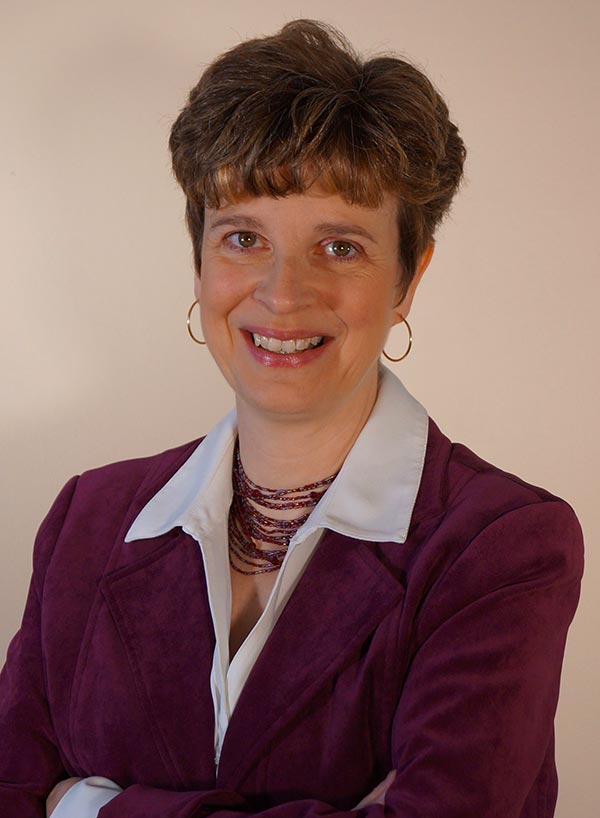 Request this officiant
Whether you desire a spiritual or traditional ceremony or wish to blend traditions in a uniquely new way, your child's naming, welcoming or baptism ceremony requires someone to listen supportively and guide with sensitivity and experience to help you make it uniquely your own. Janice would welcome the opportunity to assist parents at this important and special time in your family's life journey. Janice lives in Toronto and holds her Master's degree in Religious Studies (as an historian), from the University of Toronto. She is also a long-time bereavement counsellor and educator, and has extensive experience in the business sector.
Downtown Toronto, Agincourt, Scarborough, East York, York, North York, Willowdale, West Hill, Richmond Hill, Kleinburg, Mississagua, Etobicoke, Aurora, Stouffville, Markham, Vaughan, Toronto Islands, Pickering, Ajax, Whitby, Oshawa, Newmarket, King City, Maple, Woodbridge.
Baptism Stories
Thank you so much for the lovely Baptism ceremony for Liam ...we were so pleased and one of our guests actually called us that night to tell us that it was the most beautiful baptism he had EVER attended...I'm so pleased...it was perfect, the program, the music, the setting, the pace, the length of the ceremony...everything!!!
Liam