Baptism Officiants in Leamington, ON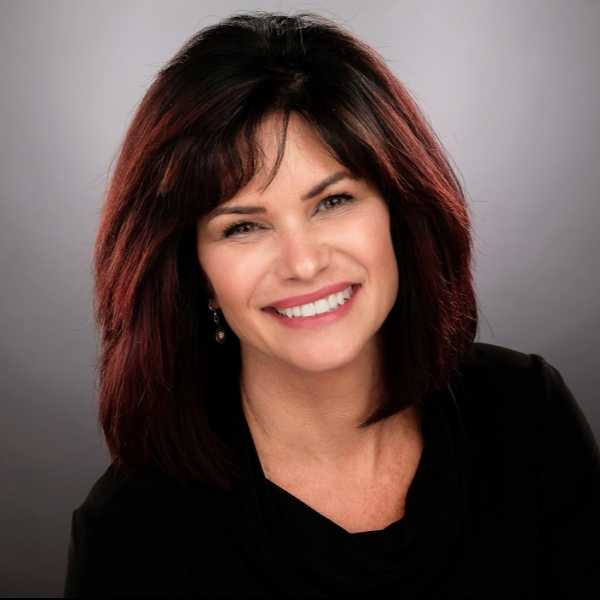 Request this Officiant
Rev Kelly is an Ordained Minister with Clergy Support Memorial Church and celebrates a life-long career of "people-ing". Kelly is a dedicated professional capable of combining her quick wit, creativity, linguistic flare and energy to deliver once-in-a-lifetime moments when formally welcoming your family's new member. Her five-foot frame is never short, pun intended, on making a positive difference and raising the bar on kindness. She was born in Windsor yet spent quite a bit of her time in the country satisfying her equestrian passion. Kelly has served hundreds of families and has earned the reputation of an insightful listener and refined communicator conducting ceremonies that are remarkably tailored and forever treasured. She challenges herself to complete a half-marathon each year, is a Hospice volunteer and always saves time to spend with her two children and fur baby Piper.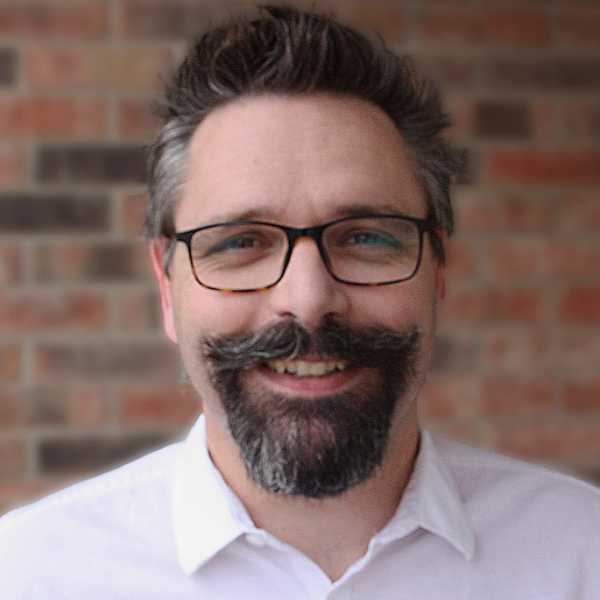 Request this Officiant
Born and raised in Sudbury, David moved to Windsor in 2002 and he looks forward to being able to share in the joy of the baptism or naming ceremony of your child whether in English or French. Since his move to Windsor, David has volunteered much time locally and within South Western Ontario with Kin Clubs to support organizations such as Cystic Fibrosis Canada, Victorian Order of Nurses (VON), and Together in Caring. When not working or volunteering, David enjoys spending his time gaming with his partner and children, ballroom dancing (it looks so much easier on TV), playing pool and cooking. Rev. David is trustworthy, generous and compassionate, and as an appointed designated minister with Clergy Support Memorial Church, and he will always go a step beyond when helping to make your ceremony special and memorable.
Originalement de la ville de Sudbury, David a déménagé à Windsor en 2002 et il a hâte de pouvoir partager la joie du batême que la cérémonie soit en anglais ou en français. Depuis son déménagement à Windsor, David a fait du bénévolat auprès des clubs Kin du Canada et dans le sud-ouest de l'Ontario pour appuyer des organisations telles que Fibrose Kystique Canada, l'Ordre des infirmières VON et "Together in Caring". David aime passer son temps à jouer des jeux vidéo avec son partenaire et ses enfants, à danser dans la salle de bal (c'est tellement plus facile à la télé), à jouer au billard et à cuisiner. Le révérend David est un ministre désigné de Clergy Support Memorial Church, et il fera toujours son possible pour vous aider à rendre votre baptême spéciale et mémorable.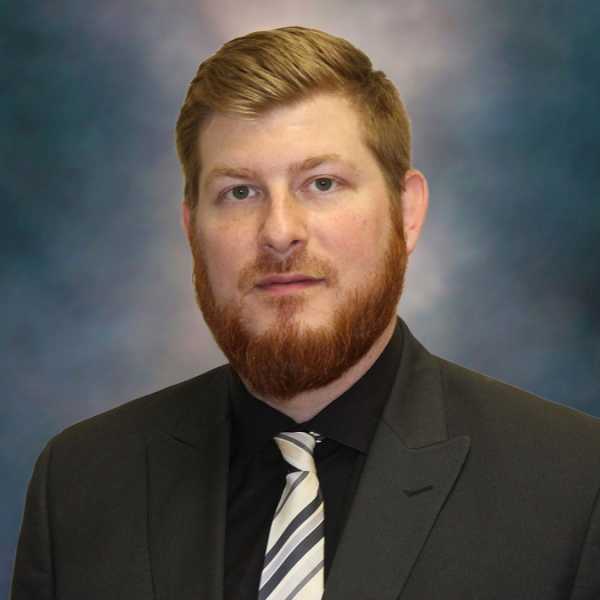 Request this Officiant
Jonathan has a presence that you sense upon meeting him. He currently lives in Leamington and is the founder of Freedom Church of Windsor, where everyone is free to be who they are called to be. He has had the privilege of performing numerous baptisms and celebrations of life throughout Windsor and Essex County. Through his many years of service his community, Jonathan's been involved in many outreach initiatives such as a clothing bank, food bank, weekly meals for the community. Jonathan is an advocate of social inclusiveness and justice for all people and his heart has always been in outreach and impacting the lives of those around him. He is an ordained minister with Clergy Support Memorial Church and is considered by many colleagues and friends to be passionate, caring and motivated. He would be honoured to be part of your baptism celebration.
Baptism Stories
It was such a wonderful service. We have received so many compliments from our friends and family about the baptism, many saying it was the best Baptism ceremony they have ever been to. Thank you very much for everything. We will definitely do the same type of service for our future children. Jennifer Dobson
Abiageal