Baptism Officiants in Niagara on the Lake, ON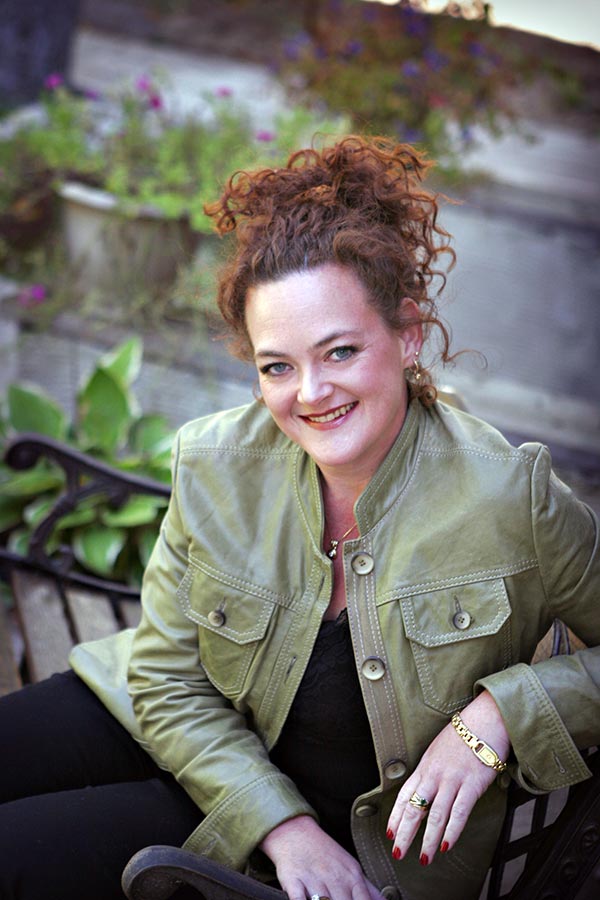 Request this officiant
Melissa is an award winning officiant. She is not only a great celebrant but also an experienced coordinator of baptisms. She loves people and ceremonies and she brings her joy and enthusiasm to each ceremony. She is open minded, very approachable, and is entirely comfortable performing ceremonies, large or small, formal or intimate. No matter what you want in a baptism ceremony Melissa will work with you to achieve your perfect day. Her goal is to ensure that your baptism ceremony reflects your values, style and your own personal uniqueness. Her friendly & loving personality will make you feel at ease the moment you meet her. If you are looking for someone who will do everything necessary to ensure your ceremony is as special and personal as it should be, then Melissa is the officiant for you.
Niagara-on-the-Lake, Niagara Falls, St. Catharines, Welland, Lincoln, Pelham, Vineland, Beamsville, Grimsby, West Lincoln, Stevensville, Fenwick, Port Dalhousie, Sherkston, Ridgeway, Fonthill, Jordan, Thorold, St. Davids, Queenston, Queenston Heights, Black Creek, Chippawa, Crystal Beach, Virgil, Allenburg, Western Hill, Stamford, Port Weller, Merriton, Port Robinson, Rockway, Power Glen, Glenridge, Dain City, Ridgeville, Campden, Vineland Station, Welland Port, Bismarck, Smithville, St. Anns, Snyder, Rockway, Ridgemount, Chantler, Shisler Point, Rose Hill, Cook Mills, Silverdale, Effingham, Stoney Creek, Winona, Vinemount, Tweedside, Grassie, Lorraine, Amiagn Downs, Bethal, Cedar Bay, Elco Beach, Silver Bay, Wavecrest, Feeder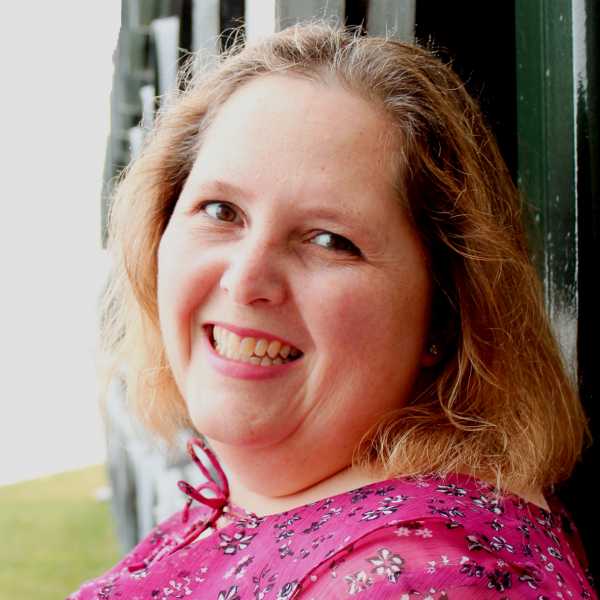 Request this officiant
Jennifer who lives in Niagara Falls has a Masters degree is special education and is a professional educator. She is a scrap booker who loves to do crafts. The Baptism announces the beginning of an amazing journey and Jennifer ensures the ceremony reflects the uniqueness of each Family. She is passionate about Baptisms and is comfortable conducting non-denominational or spiritual ceremonies and welcomes any couple residing in the Niagara Region to consider sharing their day with her.
Niagara Falls, St. Catharines, Welland, Wainfleet, Fonthill, Fenwick, Vineland, Jordan, Grimsby, Niagara On the Lake, Fort Erie, Smithville, Dunville, Crystal Beach, Stevensville, Caistor, Port Colbourne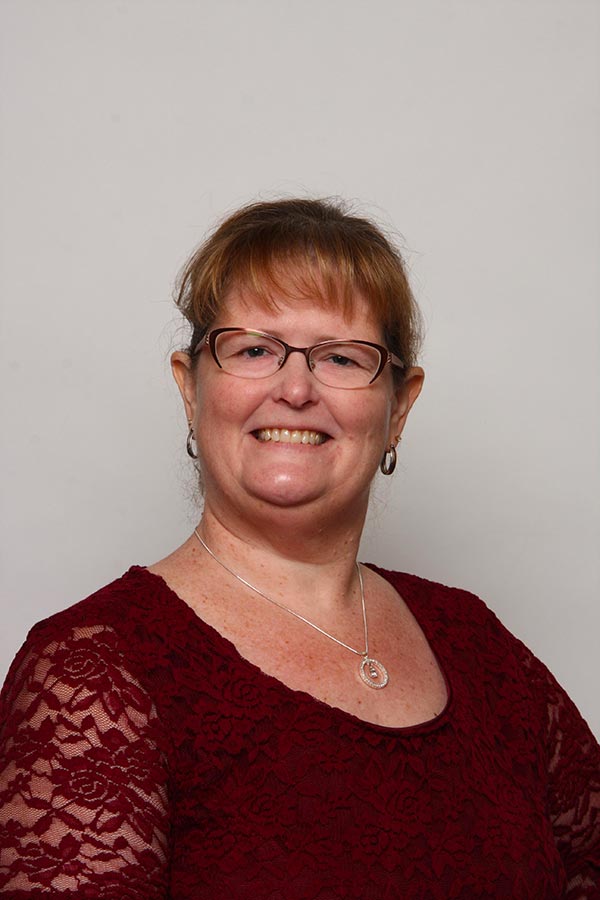 Request this officiant
Bringing families and friends together to celebrate life with a naming or welcoming ceremony is a key part of Carole's life. She takes care of her great niece and nephew once a week, and knows how important family is. Carole is located in Welland, ON. She has won awards through Toastmasters for public speaking. Carole is also proud of her recent graduation with her Masters of Divinity from Trinity in Indiana. You're guaranteed a kind heart and warm smile from her.
Welland, Wellandport, Wainfleet, Vineland, Port Colborne, Crystal Beach, Stevensville, Fonthill, Pelham, Allanburg, Thorold, St. Catharines, Niagara Falls, Fort Erie, Chippawa, St. David's. Queenston, Niagara-on-the-Lake, Virgil
Baptism Stories
The welcoming ceremony had a personal quality, with the beautiful poem and readings, that made it special for us as parents. The extra TLC you added to the ceremony made it extra special. You were warm and friendly, organized and thoughtful and we would have you back anytime! Thanks again for a wonderful memory!
Ivy