Baptism Officiants in North Bay, ON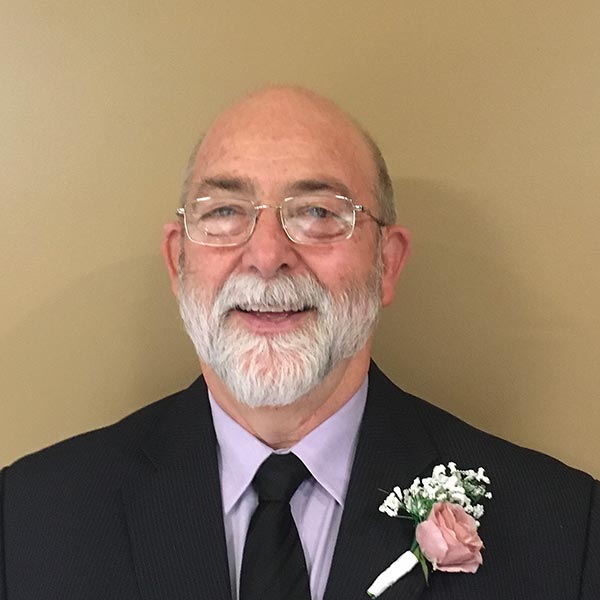 Request this Officiant
Serving families for over 40 years is my greatest joy. There is no greater joy in a family's life than the welcome addition of a child. It has been my pleasure to join with families in Baptism, Christening, Naming or Dedication Ceremonies. The uses of traditional and non-traditional ceremonies are only the beginning of some of the exciting and unique possibilities as to making this an incredible day for your family. Exploring together ways to make this your special day is my desire.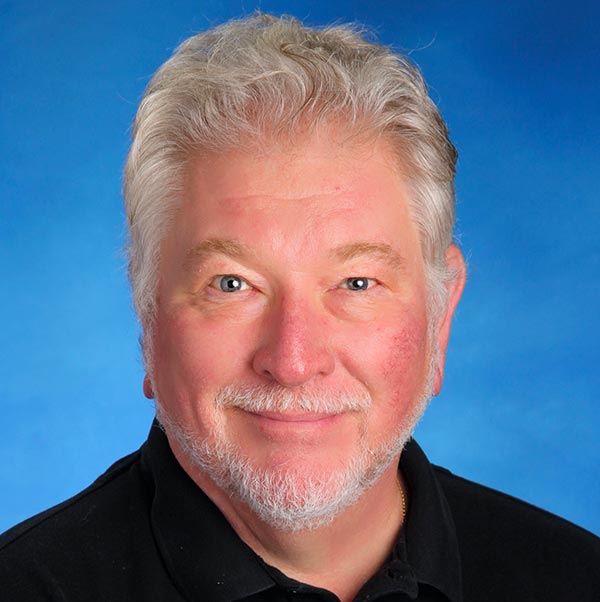 Request this Officiant
Each new person enters the world full of curiosity. A community raises a child, a Baptism or Welcoming ceremony introduces the world to this wonderful new being. The child is given an additional name to further help define who they are. We ask another couple to accept responsibility in nurturing this child in a formal commitment. My wife and I live in Washago in a quiet setting on a river, and are moving to North Bay in July 2018. I have respect for all forms of faith. I am a tradesman, senior manager, educator and musician, having lived in Ontario, Alberta and Newfoundland. I would be delighted to assist you in making this special occasion all you have dreamed it would be.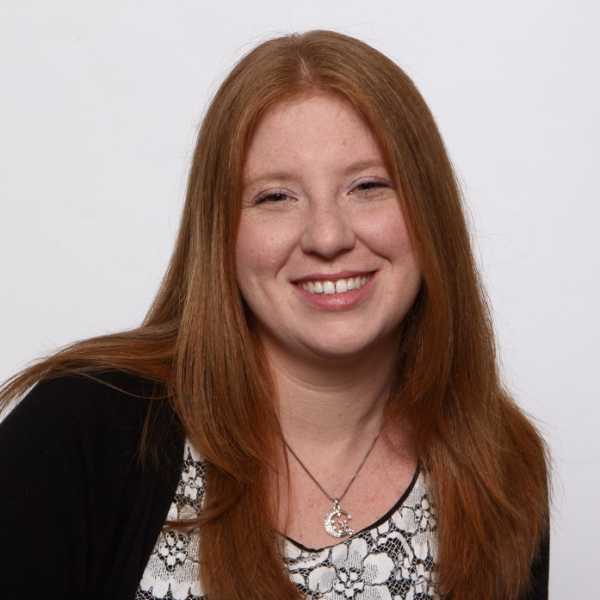 Request this Officiant
Born and raised in North Bay, Amanda returned home after she obtained a BA in Environmental Studies at the University of Waterloo. Her degree led her to work as a zookeeper and animal educator for several years. Her love of animals remains, and in her spare time she walks dogs and socializes cats at the local humane society. Since 2016, conducting Life Celebration ceremonies has been her focus. She appreciates the value of conducting a special event like a Naming or Baptism ceremony and being part of this moment in people's lives. Amanda is an experienced public speaker, sensitive to your needs and a glass half full type of person. Ask to meet with her and we know you won't be disappointed.
Baptism Stories
It was such a wonderful service. We have received so many compliments from our friends and family about the baptism, many saying it was the best Baptism ceremony they have ever been to. Thank you very much for everything. We will definitely do the same type of service for our future children. Jennifer Dobson
Abiageal