Baptism Officiants in Parry Sound, ON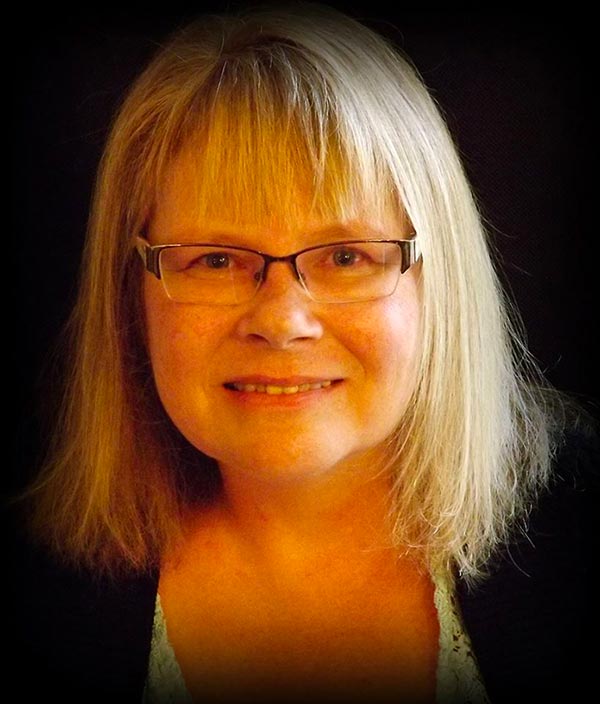 Request this Officiant
Children are both a gift and a blessing. The ceremony you decide upon should reflect the qualities that you as a parent or guardian wish to bestow upon your children. Jacqui is a proud mother and grandmother who will help your family co-create a memorable Naming or Baptism ceremony. Jacqui is an award winning fiction writer and dedicated community volunteer.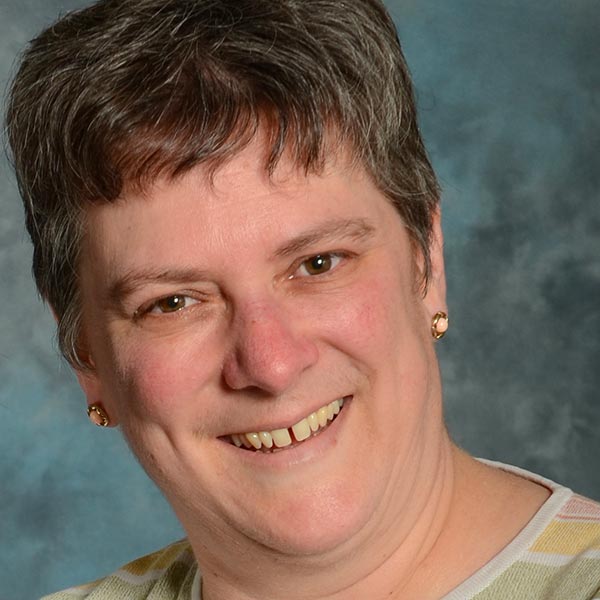 Request this Officiant
Janet has been a resident of Parry Sound for over 25 years. A graduate of Wilfrid Laurier University, she sings in the local chamber choir and is an active volunteer in her community. She works as a law clerk for a Law firm in Parry Sound. Her hobbies including cooking, knitting, music and reading. Janet would be pleased to assisting you with your baptism, naming or welcoming ceremony. She believes the arrival of children of any age into a family is an event to be celebrated. With her excellent organizational skills and attention to detail, she will ensure that your special day is everything you want it to be.
Baptism Stories
It was such a wonderful service. We have received so many compliments from our friends and family about the baptism, many saying it was the best Baptism ceremony they have ever been to. Thank you very much for everything. We will definitely do the same type of service for our future children. Jennifer Dobson
Abiageal