Baptism Officiants in Parry Sound, ON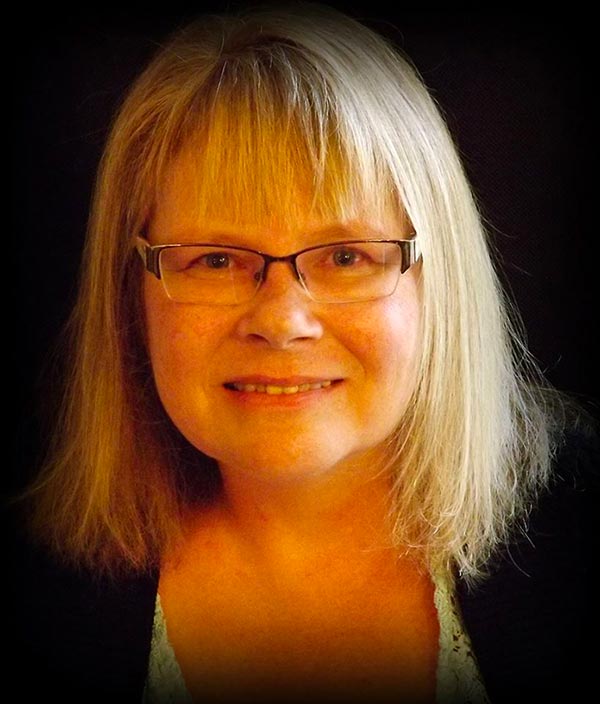 Request this officiant
Children are both a gift and a blessing. The ceremony you decide upon should reflect the qualities that you as a parent or guardian wish to bestow upon your children. Jacqui is a proud mother and grandmother who will help your family co-create a memorable Naming or Baptism ceremony. Jacqui is an award winning fiction writer and dedicated community volunteer.
Parry Sound, Dunchurch, MacTier, Mckellar, Whitestone, Magnetawan, Nobel, Rosseau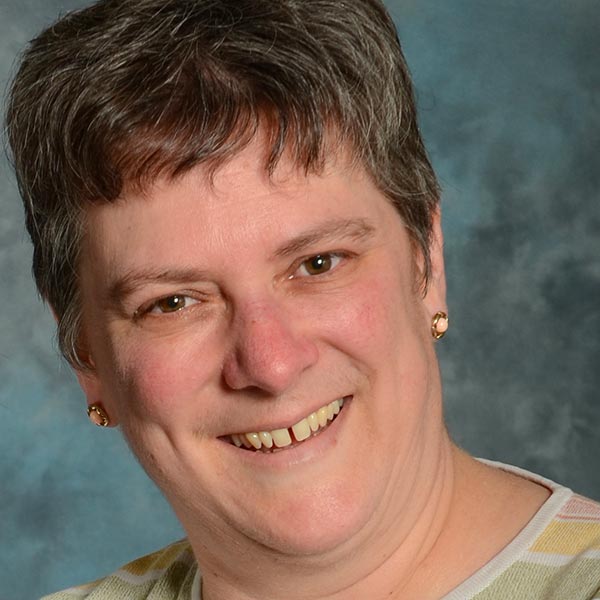 Request this officiant
Janet has been a resident of Parry Sound for over 25 years. A graduate of Wilfrid Laurier University, she sings in the local chamber choir and is an active volunteer in her community. She works as a law clerk for a Law firm in Parry Sound. Her hobbies including cooking, knitting, music and reading. Janet would be pleased to assisting you with your baptism, naming or welcoming ceremony. She believes the arrival of children of any age into a family is an event to be celebrated. With her excellent organizational skills and attention to detail, she will ensure that your special day is everything you want it to be.
Parry Sound, Humphrey, Rosseau, Foley, MacTier, McDougall, Seguin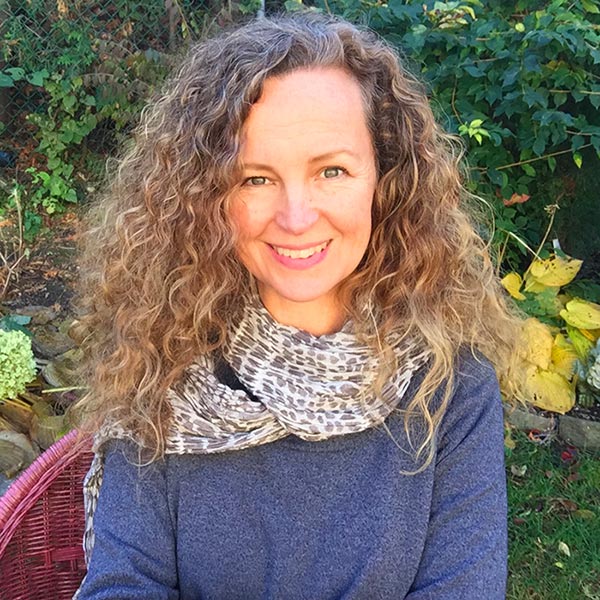 Request this officiant
As a mother of three children, Rose-Anne understands the joy that comes with the birth of a child. When celebrating a birth, an adoption or a blending of families, Rose-Anne is able to help you prepare a ceremony celebrating your child or children with a Christening, Baptism or Naming ceremony. As a Canadian best-selling author and speaker, Rose-Anne is very experienced in front of audiences of any size. Growing up in Toronto and a graduate from the U of T with a B.A. Specialist in French, Rose-Anne loves playing golf, hiking, and exploring nature. She has also lived, worked, and traveled in Europe, Scandinavia, Mexico, the Caribbean, and South America, where she was exposed to many cultures, languages, beliefs, and religions. Fluent in French and conversational in both Spanish and Finnish for those families wishing to conduct their ceremony in another language. Rose-Anne volunteers as coordinator for The Balanced Heart Mission and is the founder of the special needs support group, Families for HOPE Network.
Parry Sound, MacTier, McKellar, Nobel, Seguin
Baptism Stories
The welcoming ceremony had a personal quality, with the beautiful poem and readings, that made it special for us as parents. The extra TLC you added to the ceremony made it extra special. You were warm and friendly, organized and thoughtful and we would have you back anytime! Thanks again for a wonderful memory!
Ivy