Baptism Officiants in Petawawa, ON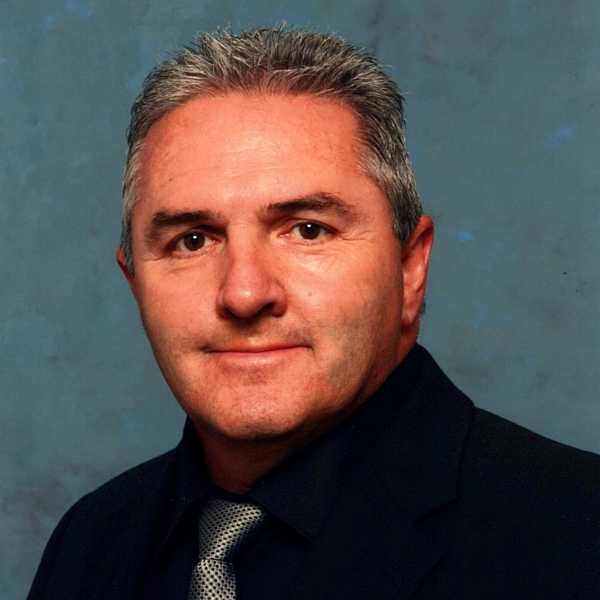 Request this Officiant
The addition of children to the family is an amazing event. Cole believes the Baptism or Naming Ceremony for your children should be exactly what you want it to be. Whether you prefer a more traditional religious themed Christening or a Naming Ceremony more representative of your family's individuality, Cole will be happy to perform the service that will fulfill your expectations. Cole is happily married with three grown children and two grandchildren; he remembers the joy of his own children's ceremonies and would feel privileged to be part of your family's special event.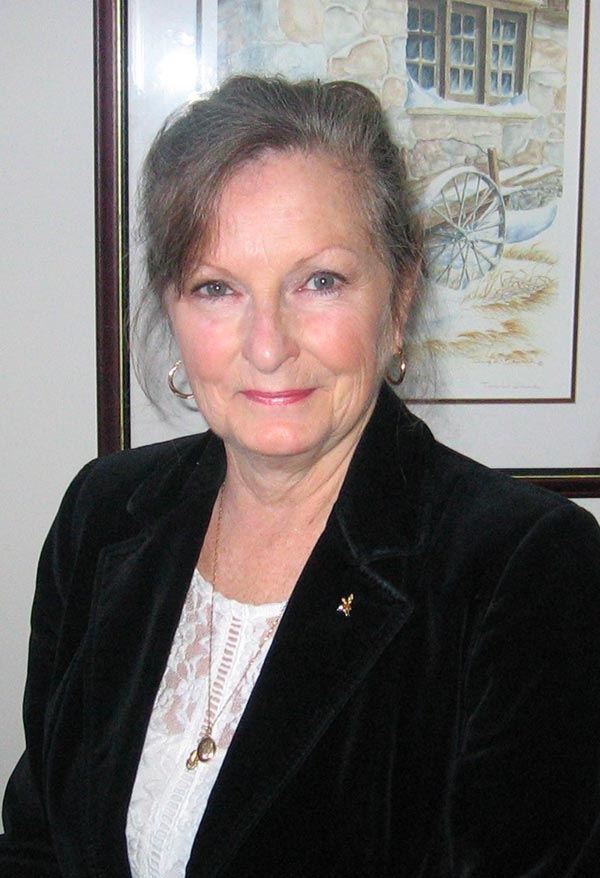 Request this Officiant
Bringing a child into the world and into a family is a most precious event, and I would be honored to have the opportunity to welcome your child in a Welcoming Ceremony. I am a mother of two grown children and two grandchildren living in the Ottawa Valley and enjoy expressing myself through poetry and art. Other hobbies are reading, gardening and fishing. I have always been eager to help people so I trained and worked as a Nursing Assistant at the Grace Hospital in Ottawa. My wish to continue learning, combined with wanting to be creative, led me to train in Event Planning at Algonquin College. I would be thrilled to be able to assist you and your family with this very special magical event.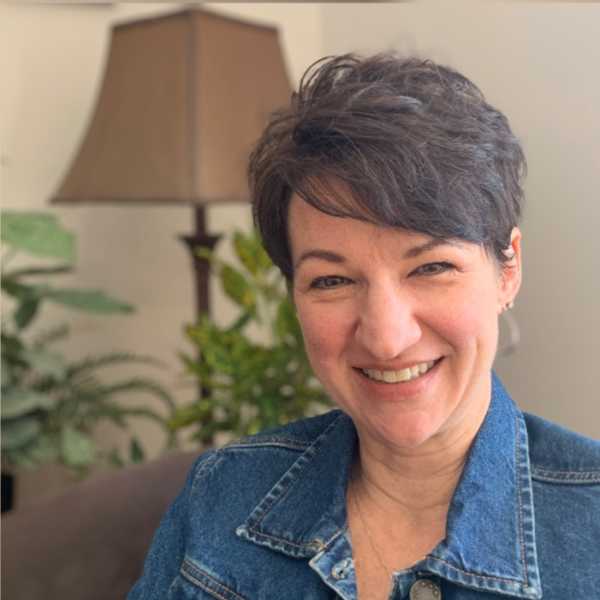 Request this Officiant
A Baptism or Naming ceremony can be one of the most memorable days of your lives as parents. Welcoming a new member (baby, child or adult) to your family is a worthy celebration. Children are an extraordinary gift you and your partner give to each other, enriching your lives and continuing your legacy. My husband and I were both born and raised in Pembroke and currently raise our three children here. Our family loves summer in the Valley and boating on the Ottawa River. After you and I get to know each other, I will be there to help you prepare a personalized ceremony of your choice filled with love and happiness. I want to make you both feel confident and involved in this special ceremony for your family and personal friends.
Baptism Stories
The welcoming ceremony had a personal quality, with the beautiful poem and readings, that made it special for us as parents. The extra TLC you added to the ceremony made it extra special. You were warm and friendly, organized and thoughtful and we would have you back anytime! Thanks again for a wonderful memory!
Ivy