Baptism Officiants in Port Colborne, ON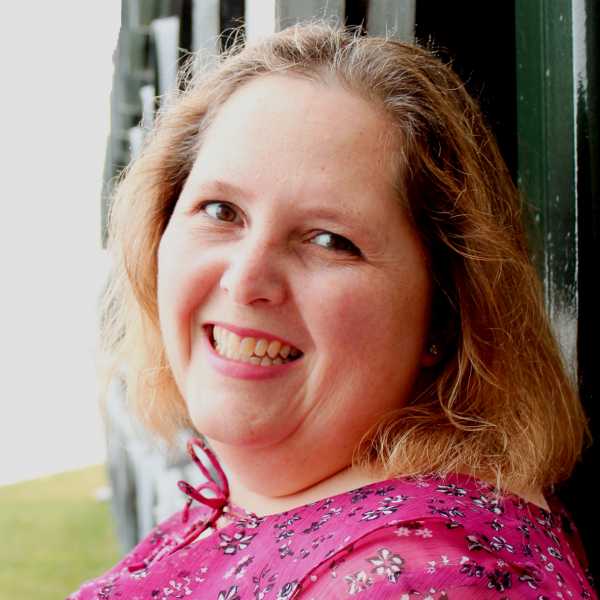 Request this Officiant
Jennifer who lives in Niagara Falls has a Masters degree is special education and is a professional educator. She is a scrap booker who loves to do crafts. The Baptism announces the beginning of an amazing journey and Jennifer ensures the ceremony reflects the uniqueness of each Family. She is passionate about Baptisms and is comfortable conducting non-denominational or spiritual ceremonies and welcomes any couple residing in the Niagara Region to consider sharing their day with her.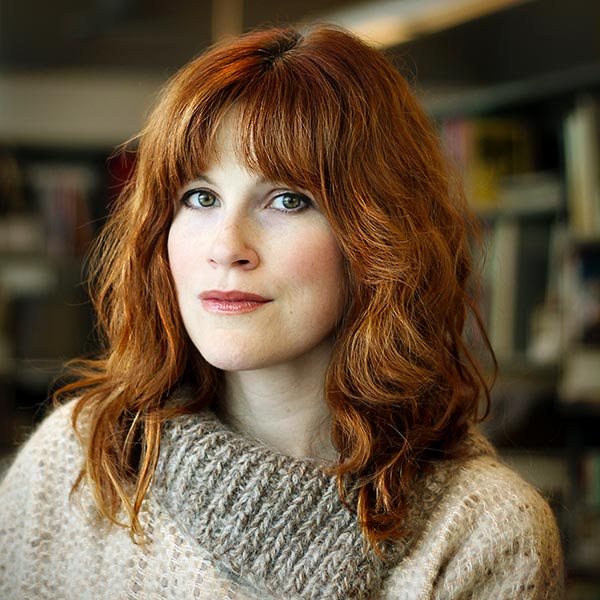 Request this Officiant
Catherine Skinner is a mother, writer, coach and entrepreneur who lives in St. Catharines, ON. With a background in performance and extensive experience as an event producer and coordinator, she is perfectly at ease speaking in public and understands the nuances that each little detail lends to a special day. Catherine passionately believes in every person's right to love, family, tradition and ritual however unique their approach may be. Large gatherings or small, traditional or non-conventional; whichever your choice, Catherine feels deeply honored whenever she can be a part of such cherished milestones. She is credentialed as a designated minister with Clergy Support Church.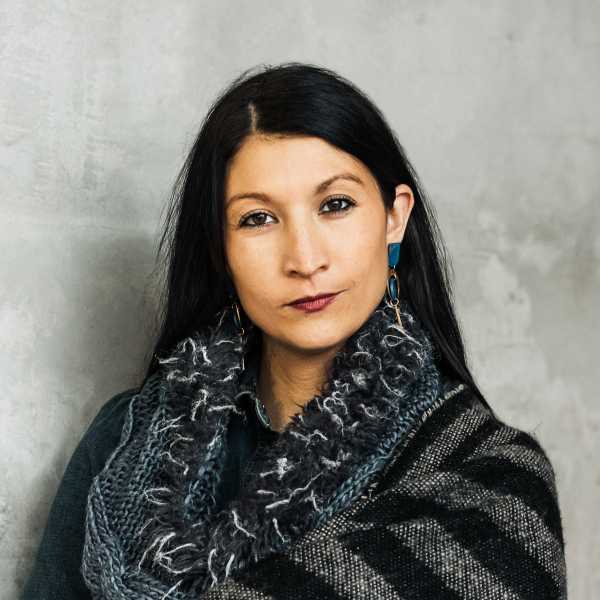 Request this Officiant
Having had the opportunity of traveling and working in Europe, and after becoming a mom, Genevieve and her daughter settled in Fonthill.  She has the gift of understanding different individual needs and enjoys conducting a wide range of ceremonies in her community.  You'll discover immediately that she is an excellent multi-tasker, well versed in public speaking, and able to conduct your wedding ceremony in English or Spanish, or a blend of both. As an Appointed Designated Minister with a creative artistic soul, she would love to chat with you about your visions, ideas and philosophies on love and companionship. 
Baptism Stories
Not being of a religious background, we were not sure how to welcome our son Liam into the spiritual world. Your ceremony and readings fit our family perfectly. The memories will live in our hearts forever. The naming ceremony helped to solidify the amazing extended family our son Liam has. We were very lucky to have found your service. Many thanks for making Liam's day so special.Iggy Greenwoos& Liam Scott
Liam-Scot Iggy Greenwood