Baptism Officiants in Port Colborne, ON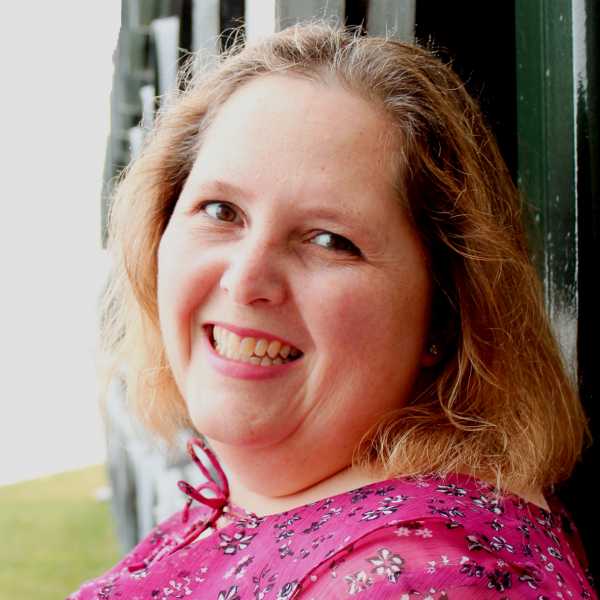 Request this Officiant
Jennifer who lives in Niagara Falls has a Masters degree is special education and is a professional educator. She is a scrap booker who loves to do crafts. The Baptism announces the beginning of an amazing journey and Jennifer ensures the ceremony reflects the uniqueness of each Family. She is passionate about Baptisms and is comfortable conducting non-denominational or spiritual ceremonies and welcomes any couple residing in the Niagara Region to consider sharing their day with her.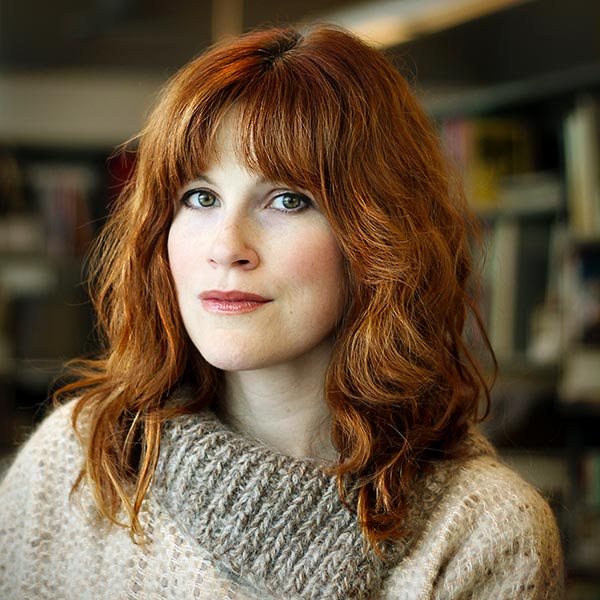 Request this Officiant
Catherine Skinner is a mother, writer, coach and entrepreneur who lives in St. Catharines, ON. With a background in performance and extensive experience as an event producer and coordinator, she is perfectly at ease speaking in public and understands the nuances that each little detail lends to a special day. Catherine passionately believes in every person's right to love, family, tradition and ritual however unique their approach may be. Large gatherings or small, traditional or non-conventional; whichever your choice, Catherine feels deeply honored whenever she can be a part of such cherished milestones. She is credentialed as a designated minister with Clergy Support Church.
Baptism Stories
It was such a wonderful service. We have received so many compliments from our friends and family about the baptism, many saying it was the best Baptism ceremony they have ever been to. Thank you very much for everything. We will definitely do the same type of service for our future children. Jennifer Dobson
Abiageal