Baptism Officiants in Port Hope, ON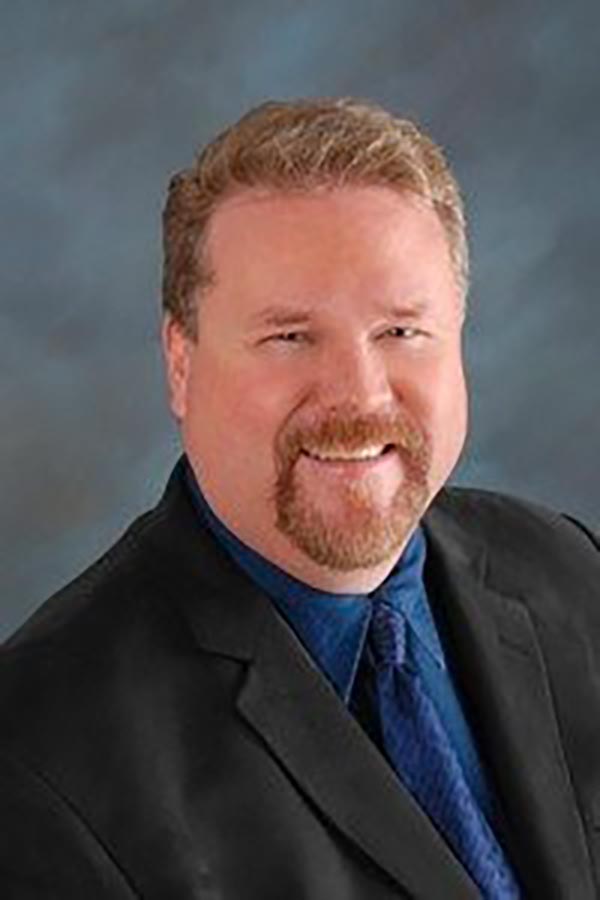 Request this Officiant
Iain will work diligently with you to make sure your celebration - whether it's one of baptism, a naming or welcoming ceremony realizes your wishes. He has a deep respect for the many different ways people experience the Divine in their lives and welcomes your special requests to customize your service to make it meaningful and unique to you. He is a caring and sensitive person who can be trusted to conduct your ceremony in a manner that is friendly and memorable. As an affirming minister, Iain is comfortable working with people of all sexual orientations and gender identities, as well as with mixed-faith and mixed-culture families.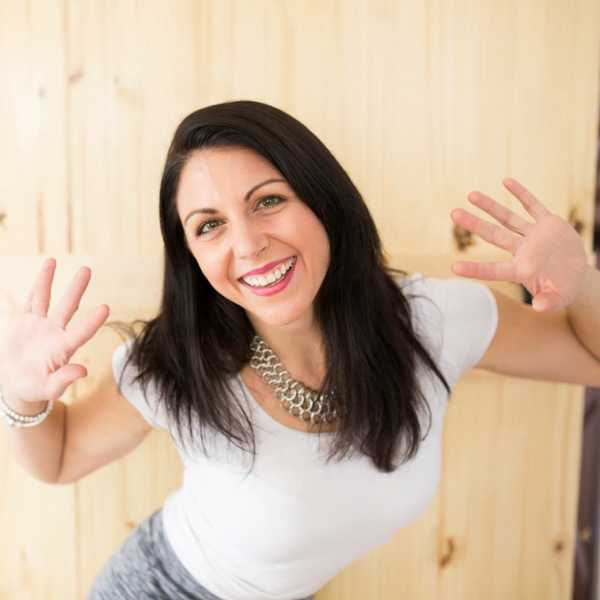 Request this Officiant
Jennifer is involved in a number of Baptisms or Naming ceremonies each year. She has great fun personality, offering custom and heartfelt ceremony services to Grafton and the surrounding areas. If you and your familiy are looking for the right fit to welcome your new family member, we know you'll find Miss Harper is engaging, and professionalism is not only expected but also routine in her work. She believes that we should treat people the way we would like to be treated and understand each person has their own story and life that we have not lived. Beauty, brains and a fun personality are the trifecta that makes Jennifer's ceremonies memorable and fun.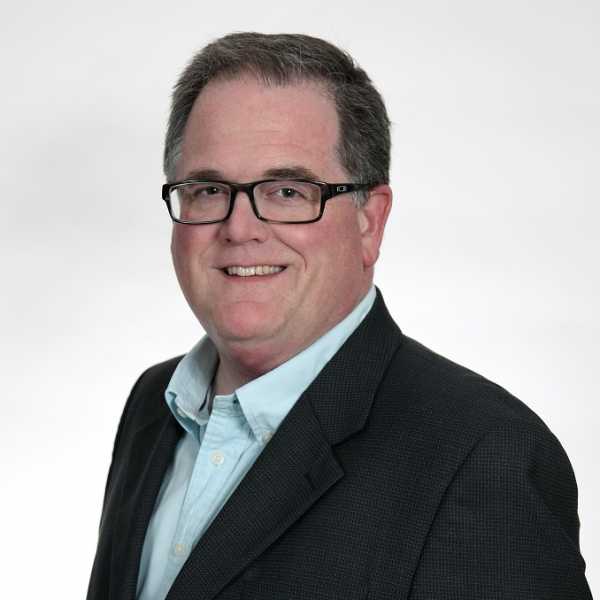 Request this Officiant
Shawn is a designated minister serving the Bay of Quinte Region and beyond. A caring individual, he has over 25 years of professional counselling experience with families. Shawn is available to conduct Baptisms and Naming Ceremonies, tailored to the wishes of parents and their families. He and his wife of 25 years have centered their lives around the joy of raising their three daughters, which he credits as his best works so far. Shawn holds a Bachelor of Arts degree (Social Development Studies) and Certificate in General Social Work from the University of Waterloo. As a lifelong learner he continues to study theology, religion and social work. Shawn would be happy to work with you to personalize the perfect Baptism or Naming Ceremony for your daughter or son. He welcomes couples, single parents and members of the LGBTQ+ community. He is also happy to conduct Baptism ceremonies for older children, sibling groups or adults.
Baptism Stories
Thank you for conducting Kate's baptism ceremony! You helped to make it a lovely and very memorable ceremony. She looked like a little angel. Thank you so much. the Masters.
Kate