Baptism Officiants in Stittsville, ON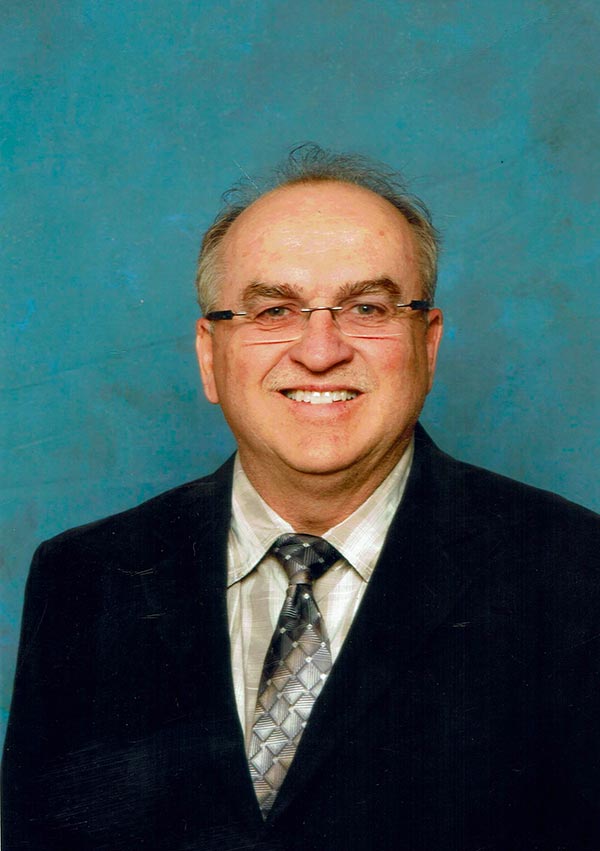 Request this officiant
Roger Dore resides in Ottawa where he lives with his wife. He is the proud grandfather of two grand-daughters. In his retirement he has chosen to organize naming/ baptism ceremonies. He is dedicated to the proud parents who desire to plan an event, in which he is willing to work diligently, to reflect the celebration of life and the welcoming of the child. He would be proud to be part of your memorable occasion honoring your children.
Ottawa, Nepean, Kanata, Stittsville, Manotick, Richmond, Dwyer Hill, North Gower, Kars, Vernon, Metcalfe, Russell, Greely, Orleans
Roger Dore demure à Ottawa avec son épouse. Il est le grandpapa de deux petites filles. Durant sa retraite il a décidé d'organiser les cérémonies de baptême. Il aspire planifier avec les parents un événement en célébrant la vie et la naissance du votre enfant. Il serait fire de faire partie de votre occasion mémorable en honneur de vos enfants.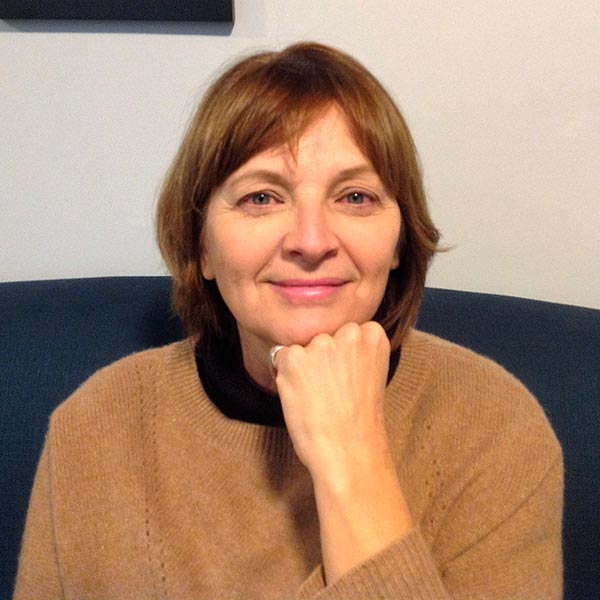 Request this officiant
Francine lives in Nepean, is perfectly bilingual and has over 20 years' experience in public speaking. As a professional group facilitator, Francine is comfortable in both a small group setting and large venues with over 300 participants. As your baptismal officiant, Francine will bring sincere warmth, professionalism, patience, flexibility and a clear understanding that this day is all about creating life long memories for you and your loved ones. Francine's warm and inviting personality makes everyone feel comfortable immediately and she is dedicated to working with you to create a very special day. She is very comfortable with non-denominational and spiritual ceremonies.
Ottawa West, Nepean, Stittsville, Manotick, Richmond, Greely, Metcalfe, Ottawa South, Carp, Kanata, Kars, Kemptville, Kenmore, Carlsbad Springs, Cumberland, Dunrobin, Edwards, Gloucester, Greely, Munster, North Gower, Gatineau; Aylmer Chelsea
Baptism Stories
Thank you so much for the lovely Baptism ceremony for Liam ...we were so pleased and one of our guests actually called us that night to tell us that it was the most beautiful baptism he had EVER attended...I'm so pleased...it was perfect, the program, the music, the setting, the pace, the length of the ceremony...everything!!!
Liam