Baptism Officiants in Westport, ON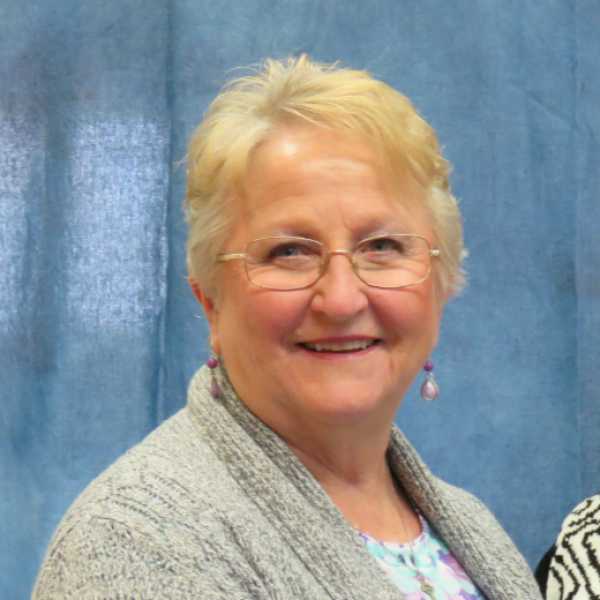 Request this officiant
Children are precious individuals that are given to us to nurture, guide, support and to give us joy. The names they are given are special to them and their families. These children should have a special naming ceremony to celebrate the giving of their name with the families around them and it is also a time for parents the say "thank you" for this precious gift. I would love to meet you and honoured to be part of your special welcoming ceremony.
Athens, Addison, Brockville, Elgin, Delta, Mallorytown, Merrickville, North Augusta, Perth, Portland, Smiths Falls, Toledo, Westport
Baptism Stories
Thank you so much for the lovely Baptism ceremony for Liam ...we were so pleased and one of our guests actually called us that night to tell us that it was the most beautiful baptism he had EVER attended...I'm so pleased...it was perfect, the program, the music, the setting, the pace, the length of the ceremony...everything!!!
Liam