Baptism Officiants in Winchester, ON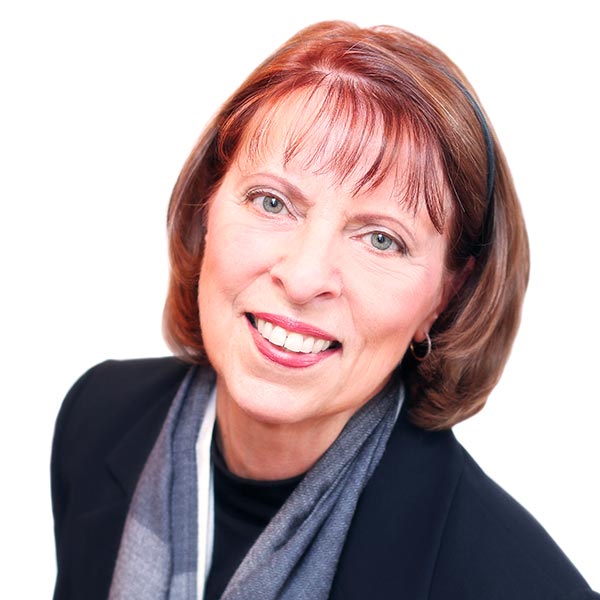 Request this officiant
Sue is passionate about Baptisms and has excellent organizational skills to help alleviate your stress. Your baptism day is a day you will never forget and Sue will guide your ceremony along exactly as you want it and make it beautiful and meaningful. Being committed to her spiritual life, Sue respects and honours all backgrounds. She is comfortable conducing baptisms. You will be encouraged to create your unique Baptism ceremony and she will listen to your every wish and try her hardest to make it a reality.
Ottawa, Almonte, Ashton, Barrhaven, Carleton Place, Carp, Chesterville, Cumberland, Dunrobin, Edwards, Gloucester, Greely, Kanata, Kars, Kempville, Kinburn, Manotick, Merrickville, Metcalfe, Mississippi Mills, Munster, Navan, Nepean, North Gower, Osgoode, Orleans, Richmond, Russell, Vernon
Baptism Stories
The welcoming ceremony had a personal quality, with the beautiful poem and readings, that made it special for us as parents. The extra TLC you added to the ceremony made it extra special. You were warm and friendly, organized and thoughtful and we would have you back anytime! Thanks again for a wonderful memory!
Ivy