Beverly King
Request this officiant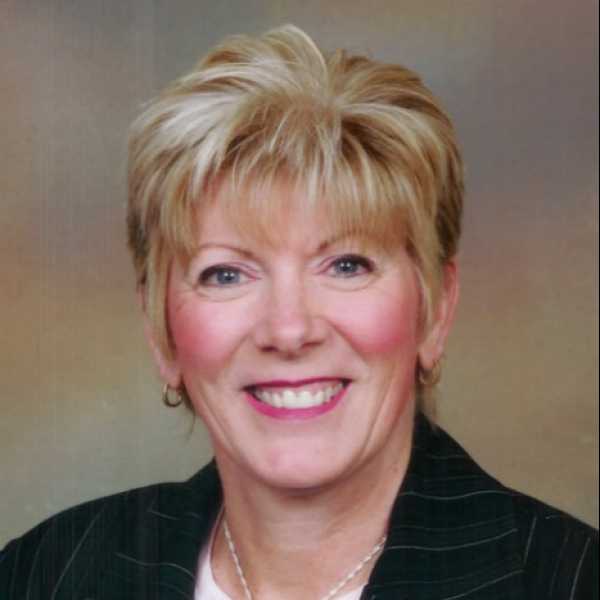 Whether celebrating a birth, an adoption or a blending of families, Bev is happy to help you prepare and implement a Baptism ceremony honouring your child or children. Should you wish it, a Christening ceremony or Naming ceremony complete with family and significant others will be respectfully conducted by Bev to acknowledge and embrace those who bring love into your lives, who celebrate your family and who will be important throughout your lives. Bev will bring an open, warm and compassionate nature to your special day. Bev was recently voted the 'Most Popular New Celebrant in Hamilton' at the prestigious Wedding Industry Experts 2015 Awards.
Areas Served
Ancaster, Burford, Paris, Dundas, Hamilton, Burlington, Brantford, Waterdown, Oakville, Stoney Creek, Grimsby, Hagersville, Cayuga, Binbrook, Mount Hope, Caledonia, Lynden, Ohsweken, Carlisle, Freelton, Puslinch, Flamboro, Sheffield
Baptism Stories
Thank you so much for the lovely Baptism ceremony for Liam ...we were so pleased and one of our guests actually called us that night to tell us that it was the most beautiful baptism he had EVER attended...I'm so pleased...it was perfect, the program, the music, the setting, the pace, the length of the ceremony...everything!!!
Liam