Diane Greenhalgh-Vosding
Request this officiant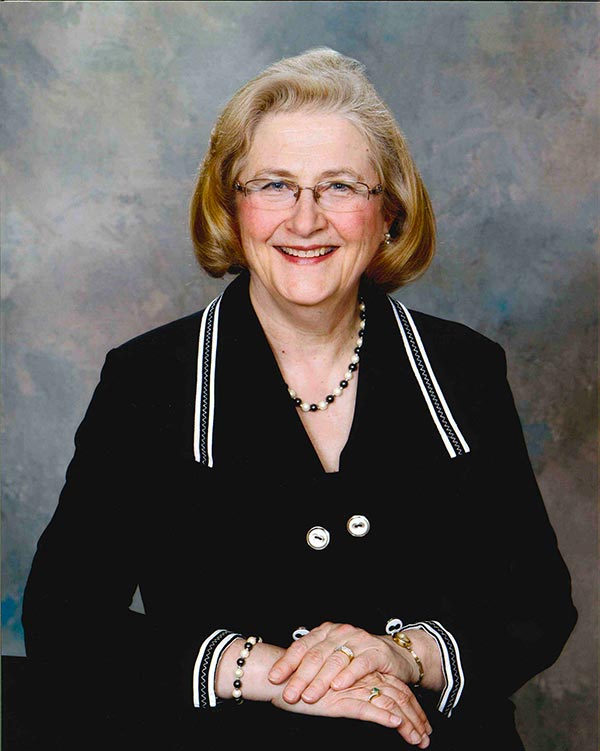 A name is the first precious gift you chose for your child and a Baptism/Naming Ceremony is a perfect way to introduce that special new member of your family. Diane is always honoured to be asked to officiate at these heartfelt family occasions. Whether your commemoration is traditional or non-traditional, she will ensure the ceremony reflects the joy and pride you have in your heart for your new son or daughter. Ceremonies can also be designed for older children/adults as they form new family relationships. Diane is looking forward to meeting you and your cherished family!
Areas Served
Ayr, Bloomingdale, Brantford, Breslau, Brussels, Conestogo, Elmira, Elora, Floradale, Heidelberg, Maryville, New Dundee, New Hamburg, Paris, Puslinch, St, Agatha, St. Clements, St. Jacobs, Stratford, Wellesley, Wilmot, Kitchener, Cambridge, Waterloo
Baptism Stories
The welcoming ceremony had a personal quality, with the beautiful poem and readings, that made it special for us as parents. The extra TLC you added to the ceremony made it extra special. You were warm and friendly, organized and thoughtful and we would have you back anytime! Thanks again for a wonderful memory!
Ivy