Doug Woods
Request this officiant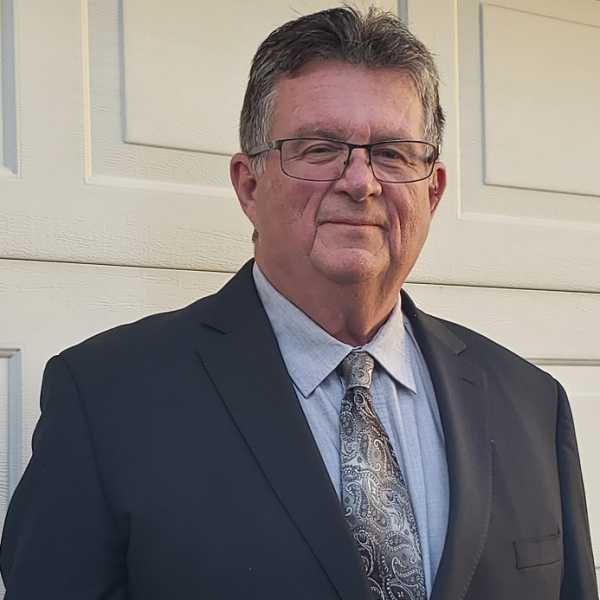 Doug is a great family guy. He has been married to his high school sweetheart since 1976 and together they have been blessed with a family of two girls and seven grand kids. Doug has the ability to eliminate the stress with his organizational skills. He is committed to ensuring that your religious baptism or spiritual naming ceremony will reflect your families requirements and your wishes in a genuine, personal way. His creativity, sense of humor and attention to detail will help everything go smoothly.
Areas Served
Winchester, Chesterville, Morrisburg, Metcalfe, Russell, Kemptville, Chrysler, Finch
Baptism Stories
The welcoming ceremony had a personal quality, with the beautiful poem and readings, that made it special for us as parents. The extra TLC you added to the ceremony made it extra special. You were warm and friendly, organized and thoughtful and we would have you back anytime! Thanks again for a wonderful memory!
Ivy