Gail Malcolm
Request this officiant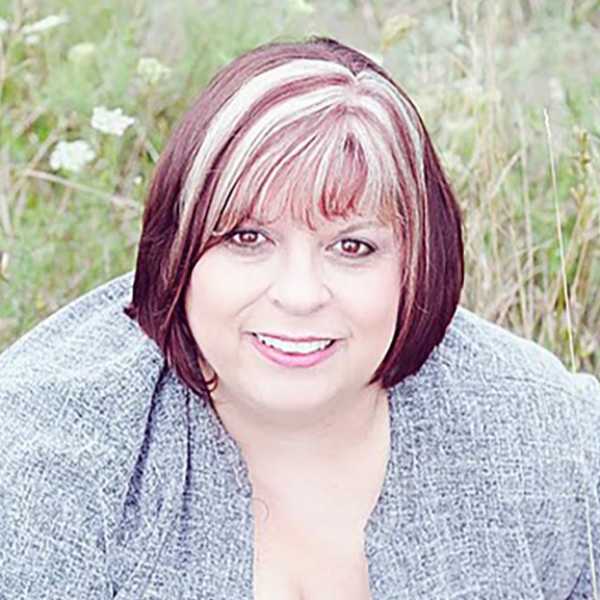 Gail is an outgoing, positive person who enjoys all people. She has recently retired from working with social services for over thirty years, working with and for people from all walks of life and in many different circumstances. With a sincere openness to people and their personal beliefs and values, Gail sincerely hopes to facilitate a wedding that will meet all of your hopes and expectations. A great believer in family and friendship as essentials on life's sacred path, Gail will endevour to respond to cultural, personal, and physical needs. With humour, reverence and participation, Gail will strive to make your day a wonderful lasting memory. As a resident of Woodstock she also serves London, St. Thomas, Brantford, Dorchester, Ingersoll, St Marys etc.
Areas Served
Woodstock, Ingersoll, Tillsonburg, Tavistock, Ayr, Plattsville, Princeton, Brantford, Burford, Embro, Stratford, St. Mary's, London, St. Thomas, Aylmer, Talbotville, Thamesford, Wardsville, West Lorne, Rodney, Shedden, Mount Elgin, Sweaburg, Springlake Conservation Area, Belmont, Dorchester, Delhi, Lyndoch, Simcoe, Otterville, Norwich, Cambridge, Kitchener - Waterloo, Sebringville, Harrington, Springford
Baptism Stories
Thank you so much for the lovely Baptism ceremony for Liam ...we were so pleased and one of our guests actually called us that night to tell us that it was the most beautiful baptism he had EVER attended...I'm so pleased...it was perfect, the program, the music, the setting, the pace, the length of the ceremony...everything!!!
Liam