Gisèle Savard-Lalonde
Request this officiant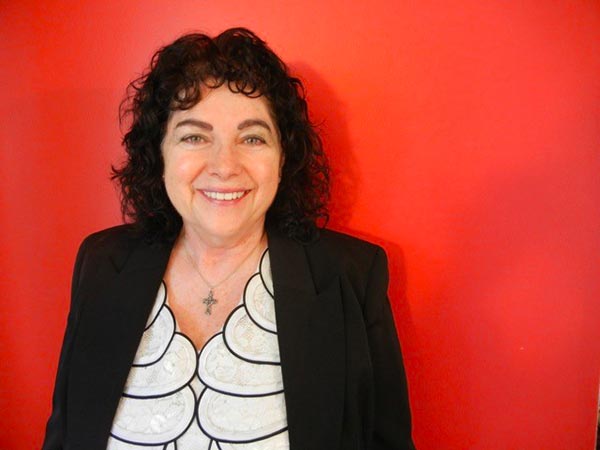 Having graduated with a Masters in Pastoral Theology, Gisèle has a special place in her heart to celebrate baptisms. She is fluently biliingual in French and English and has been an officiant since 2007. This caring person has baptised the babies of some of the couples she married. If you want your baby or even yourself to be baptised and blessed in a special ceremony which includes a certificate to welcome you in the Christian family, Gisèle is the one to contact for this special celebration. It is not a job for her to baptise, it is a privilege.
Ayant gradué de l'Université Saint Paul au baccalauréat et à la maitrise en Théologie, Gisèle a une place bien spéciale dans son cœur pour présider les baptêmes. Comme officiante de mariage depuis l'année 2007, Gisèle a baptisé les bébés de certains des couples qu'elle a mariés. Si vous voulez vivre un moment spirituel mémorable pour vous-même ou pour votre enfant, Gisèle vous offre une cérémonie avec certificat vous accueillant dans la famille chrétienne. Officier un baptême est un privilège pour Gisèle.
Areas Served
Embrun, Russell, Metcalfe, Kenmore, Crysler, St. Albert, Limoges, Vars, Casselman, Cheney, Bourget, Hammond, Avonmore, Orléans, Ottawa
Baptism Stories
Thank you for conducting Kate's baptism ceremony! You helped to make it a lovely and very memorable ceremony. She looked like a little angel. Thank you so much. the Masters.
Kate