Joanne Johnston
Request this officiant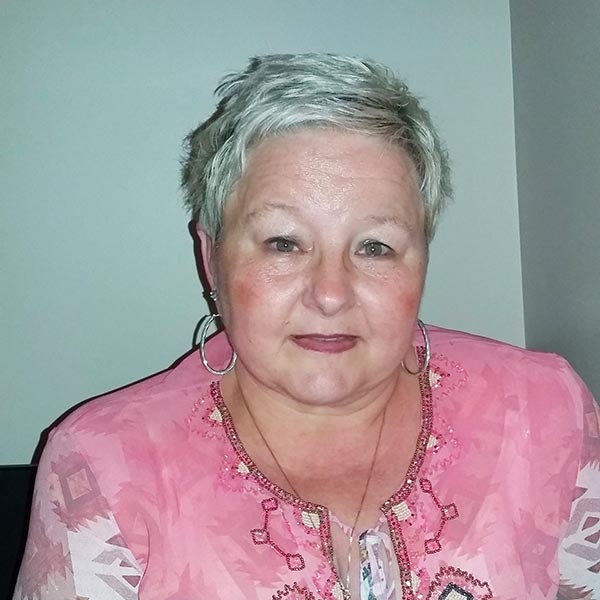 Born and raised in the Niagara Region, my family and I now reside in the picturesque Town of Grimsby. I would be honoured to welcome your most precious bundle of joy into your family. Whether your child is adopted or part of your extended family, I will deliver a personal, touching ceremony together with family and friends to promise this child will be embraced in a family of love. Baptism or naming ceremony, this is your personal choice. Our welcoming ceremony is a perfect way of introducing a bond between parent and child ... as a family unit. Take this moment and share with family and friends this precious gift you are given.
Areas Served
Grimsby, Beamsville, Smithville, Vineland, Jordan, St.Anne's, Wellendport, Pelham, Fenwick, St.Catharines, Western Hill, Thorold, Virgil, Merriton, Grassie, Binbrook, Dundas, Stoney Creek, Winona, Hamilton, Burlington
Baptism Stories
Thank you so much for the lovely Baptism ceremony for Liam ...we were so pleased and one of our guests actually called us that night to tell us that it was the most beautiful baptism he had EVER attended...I'm so pleased...it was perfect, the program, the music, the setting, the pace, the length of the ceremony...everything!!!
Liam