Linda Kasprzak
Request this officiant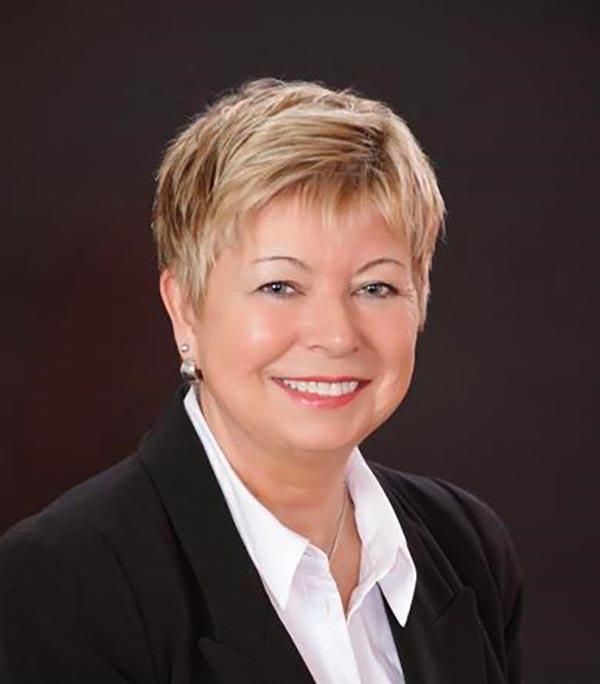 Born and raised in rural England, I now call Stoney Creek my home. With an education in business, theology, world religions and as an ordained Interfaith Minister, I have a deep respect and understanding for all religious and spiritual beliefs. I am an inclusive, enthusiastic person with a great sense of humor, yet very professional with a keen eye for the details that will make your baptism or naming ceremony memorable. Whether you are looking for a spiritual or non–denominational ceremony, I will work with you to create a ceremony that is a true reflection of you both as parents and will make this the special day that represents the beginning of child's life.
Areas Served
Stoney Creek, Burlington, Hamilton, Dundas, Ancaster, Oakville
Baptism Testimonials
Thank you so very much for a beautiful baptism ceremony, it was everything we had hoped for. I wish you and your family a wonderful Christmas as well.
Dean and Elisa
Linda (Kasprzak), Thank you for making Addison's baptism so special. It was exactly what I pictured when I reached out. It felt so personal for her, and we could feel the love of all our family and friends. Mike and I really enjoyed working with you on this and getting to know you. Sincerely, Robin, September 2019
Addison
Baptism Stories
Thank you so much for the lovely Baptism ceremony for Liam ...we were so pleased and one of our guests actually called us that night to tell us that it was the most beautiful baptism he had EVER attended...I'm so pleased...it was perfect, the program, the music, the setting, the pace, the length of the ceremony...everything!!!
Liam