Robin Woollard
Request this officiant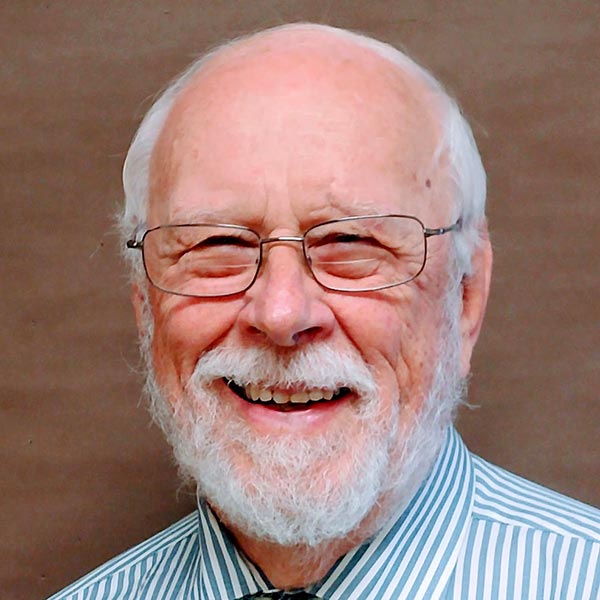 Robin is fully booked between June - September 2020; he is accepting baptisms until then. Robin is an outgoing, positive person with a keen sense of humour. He enjoys meeting people and has a caring nature. He serves the greater Oxford County. As a minister, Robin regards it as a privilege to help parents celebrate their child's dedication ceremony. He will work hard to make the baptism or naming day a happy, memorable experience for all involved. Make a call and see if he is the one who will meet or exceed expectations.
Areas Served
Meadowvale, Agerton, Milton, Drumquin, Omagh, Milton, Glenorchy, Glen Williams, Huttonville, Boyne, Kelso, Campbellville, Palermo, Bronte, Zimmermann, Lowville, Kilbride, Tansley, Mt. Nemo, Cedar Springs, Dundas, Flamboro, Center, Clapperson's Corners, Waterdown, Dundas, Aldershot, Burlington, Beach, Hamilton Beach, Hamilton, Cherry Beach, Stoney Creek, Halton Hills, Cambridge, Guelph, Waterloo, Kitchener
Baptism Stories
The welcoming ceremony had a personal quality, with the beautiful poem and readings, that made it special for us as parents. The extra TLC you added to the ceremony made it extra special. You were warm and friendly, organized and thoughtful and we would have you back anytime! Thanks again for a wonderful memory!
Ivy