Shawn Lowe
Request this officiant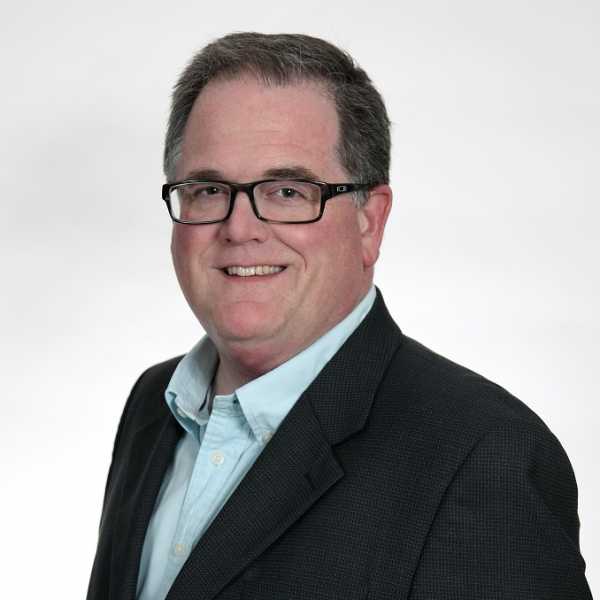 Shawn is a designated minister serving the Bay of Quinte Region and beyond. A caring individual, he has over 25 years of professional counselling experience with families. Shawn is available to conduct Baptisms and Naming Ceremonies, tailored to the wishes of parents and their families. He and his wife of 25 years have centered their lives around the joy of raising their three daughters, which he credits as his best works so far. Shawn holds a Bachelor of Arts degree (Social Development Studies) and Certificate in General Social Work from the University of Waterloo. As a lifelong learner he continues to study theology, religion and social work. Shawn would be happy to work with you to personalize the perfect Baptism or Naming Ceremony for your daughter or son. He welcomes couples, single parents and members of the LGBTQ+ community. He is also happy to conduct Baptism ceremonies for older children, sibling groups or adults.
Areas Served
Ameliasburgh, Astra, Barcovan Beach, Batawa, Bayside, Belleville, Brighton, Campbellford, Carrying Place, Codrington, Colborne, Consecon, Corbyville, Demorestville, Foxboro, Frankford, Glenmiller, Glen Ross, Grafton, Hillier, Morganston, Picton, Presqu'ile, Quinte West, Rednersville, Roslin, Rossmore, Salem, Sidney Township, Smithfield, Springbrook, Stirling, Stockdale, Thomasburg, Trent Hills, Trenton, Tweed, Wallbridge, Wellington, Warkworth, Wooler, Cobourg, Port Hope, Napanee, Port Hope
Baptism Stories
The welcoming ceremony had a personal quality, with the beautiful poem and readings, that made it special for us as parents. The extra TLC you added to the ceremony made it extra special. You were warm and friendly, organized and thoughtful and we would have you back anytime! Thanks again for a wonderful memory!
Ivy