Wanda Bender
Request this officiant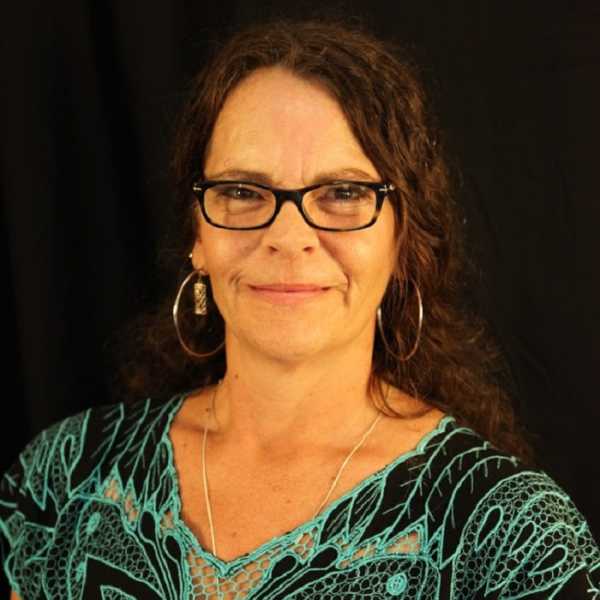 Wanda is from the Alexandria area where she raised her three children, who are now in their twenties. Friendly, inspiring, and trustworthy: these are words Wanda's friends use to describe her. She is passionate about ministry, spirituality and leading the way for others and Wanda will ensure your child's naming ceremony is all you and your family imagined. She has a diploma in Business, studies philosophy, and has a knack for understanding people's needs. Wanda loves public speaking and is a member of Toastmasters, having held several executive roles within the District. She's a free-spirited drummer gal at heart, who loves sewing, the outdoors, concerts, and quaint coffee shops.
Areas Served
Alexandria, Hawkesbury, Vankleek Hill, Lancaster, Cornwall, Akwesasne, Maxville, Crysler, Cassleman, Finch, Avonmore, Saint Isadore, Martintown, St.Andrews, Lunenburg, Apple Hill, St Bernadine, Ste. Anne de Prescott, Summerstown, Monkland, Moose Creek
Baptism Stories
Thank you for conducting Kate's baptism ceremony! You helped to make it a lovely and very memorable ceremony. She looked like a little angel. Thank you so much. the Masters.
Kate