Baptism Officiants in Buckingham, QC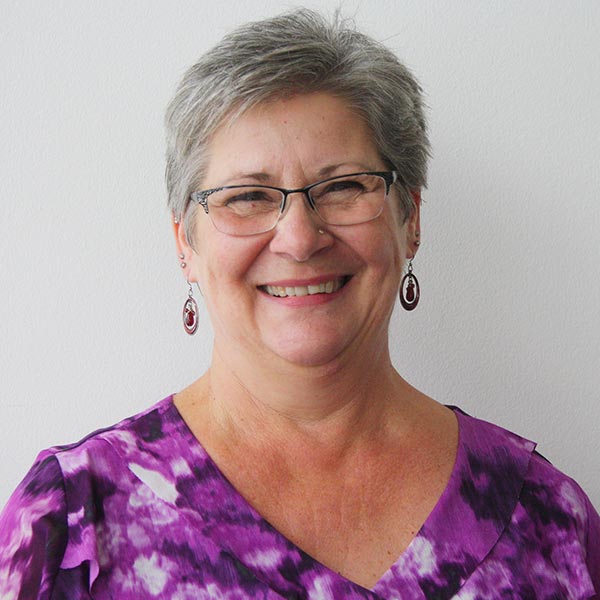 Request this Officiant
You will appreciate having Diane perform your child's baptism or naming ceremony. She is a sympathetic and joyful people person. Diane has lived in eastern Ontario for over 40 years, has devoted her life to her marriage, her two grown children and her teaching career. She is fluently bilingual. Her background in social work and as a guidance counsellor have prepared her well to offer ceremonies according to the couple's wishes. She is at ease with various situations and will assure you a memorable day.
Diane saura vous offrir un baptême mémorable. Elle est très sympathique et possède beaucoup d'entregent ainsi que des qualités interpersonnelles. Elle a dévoué sa vie à son couple, à sa famille et à sa carrière d'enseignante. Sa formation de travailleuse sociale et de conseillère en orientation lui permettront de vous offrir une célébration des plus spéciales et qui saura répondre à vos souhaits.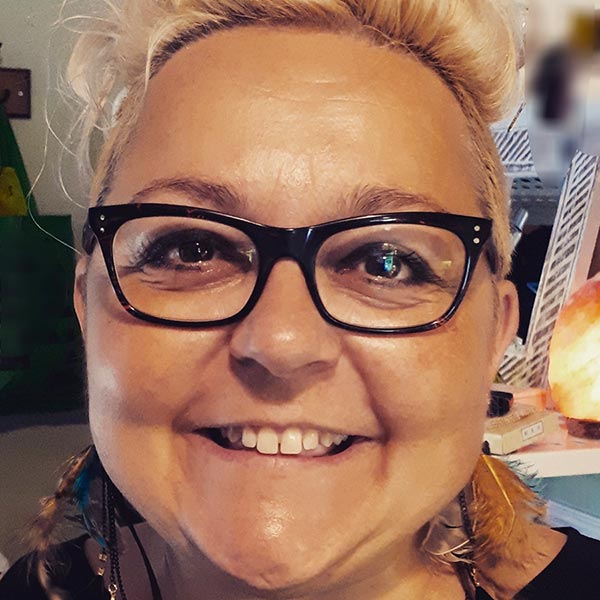 Request this Officiant
Tina is a happy-go-lucky person, with a passion for life, possessing a very positive disposition, is organized and loves helping others fulfill their dreams. She will work closely with you to ensure your special day, for your children and family is exactly the way you envisioned. Tina is fluently bilingual. She is open and comfortable to non-denominational, spiritual, same-sex baptism and naming ceremonies. You will find that she is a non-judgemental person and listens attentively, which enables a strong connection to the family. This allows you to express your needs and opinions openly and honestly, and makes the planning enjoyable, effortless and tons of fun.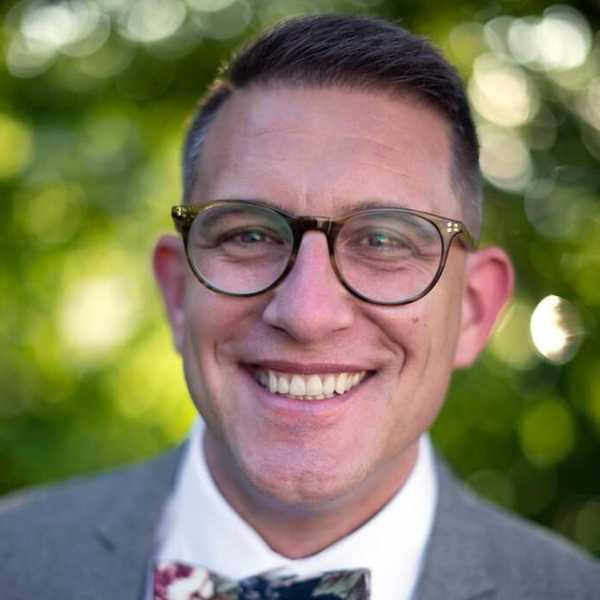 Request this Officiant
Jean is a true people person. With him, it will feel like the Baptism or Naming ceremony for your new family member is performed by a long-time family friend! Fluently bilingual in French and English and a resident of Gatineau, this experienced Designated Minister is at his best speaking before a crowd, big or small. He will work with you and your family to give your own personal touches to your ceremony. Jean enjoys seeing the faces of the family as their child, teen or adult is welcomed, and he will always give the best of himself to the family he serves.
Jean est super sociable. Avec lui, vous aurez l'impression qu'un ami de la famille célèbre le baptême ou la cérémonie d'attribution de nom du nouveau membre de votre famille. Résident de Gatineau complètement bilingue en anglais et en français, ce Ministre désigné d'expérience est à son meilleur quand il parle devant un groupe, petit ou grand. Il travaillera avec vous et votre famille pour que la cérémonie soit à votre image. Jean ne se lasse jamais du regard fier et bienveillant des membres de la famille qui accueillent un enfant, un adolescent ou un adulte et il donne le meilleur de lui-même aux familles qu'il accompagne.
Baptism Stories
Not being of a religious background, we were not sure how to welcome our son Liam into the spiritual world. Your ceremony and readings fit our family perfectly. The memories will live in our hearts forever. The naming ceremony helped to solidify the amazing extended family our son Liam has. We were very lucky to have found your service. Many thanks for making Liam's day so special.Iggy Greenwoos& Liam Scott
Liam-Scot Iggy Greenwood