Baptism Officiants in Montreal, QC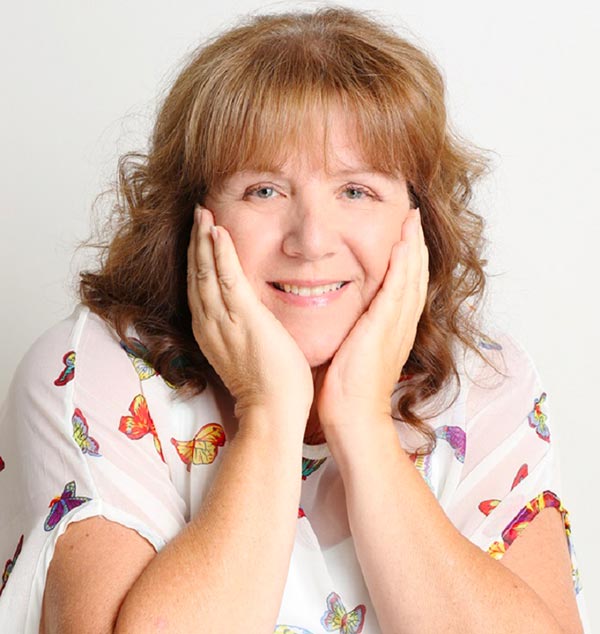 Request this Officiant
Welcoming a beautiful new child into this world with family and friends is truly a life-changing experience and one of our greatest gifts and joyous celebrations to share. A resident of Pierrefonds, Quebec, and as a grandmother and mother of three grown children, aunt and great-aunt to 23, and counting. I fully appreciate the significance of such an event. Bringing the love of family to the creation of a traditional or spiritual ceremony, your child's naming, welcoming or baptism ceremony, it would be an honour and privilege to help you create a ceremony which is meaningful and expresses your love and commitment to the new addition to your family. I look forward to making your day special and unique.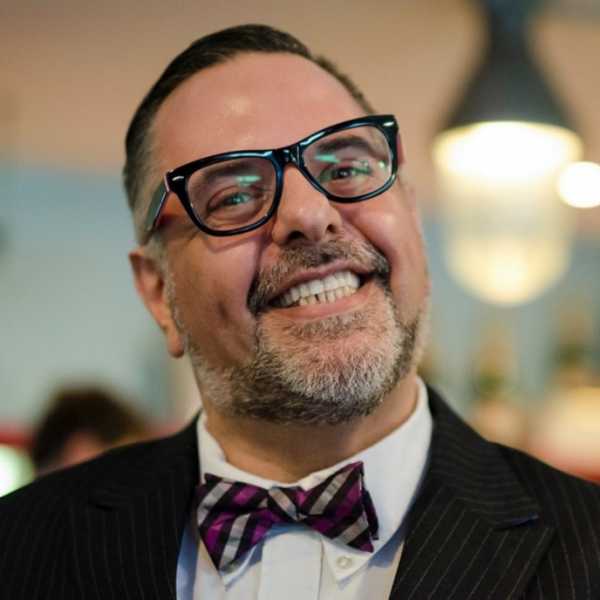 Request this Officiant
A magical moment in time for you and your family. My commitment to you is to make this moment a memorable one. My travels and many languages (English, French, Portuguese, Spanish and Hebrew) have allowed me to see and be in the presence of many different cultures and their common link of love and devotion to family and children. Your vision of your naming ceremony will be my direction to provide a day of happiness, uniqueness and lasting memories.
Un moment magique dans le temps pour vous et votre famille. Mon engagement envers vous est de rendre votre moment mémorable. Mon engagement envers vous est de faire de votre moment un moment inoubliable. Mes voyages et de nombreuses langues (le français, l'anglais, l'espagnol, l'hébreu et le portugais) m'a permis de voir et d'être en présence de nombreuses cultures différentes et de leur lien d'amour et de dévotion envers la famille et les enfants. Votre vision pour votre cérémonie sera ma direction pour fournir une journée de bonheur, d'unicité et de souvenirs durables.
Baptism Stories
Thank you so much for the lovely Baptism ceremony for Liam ...we were so pleased and one of our guests actually called us that night to tell us that it was the most beautiful baptism he had EVER attended...I'm so pleased...it was perfect, the program, the music, the setting, the pace, the length of the ceremony...everything!!!
Liam