Baptism Officiants in Shawville, QC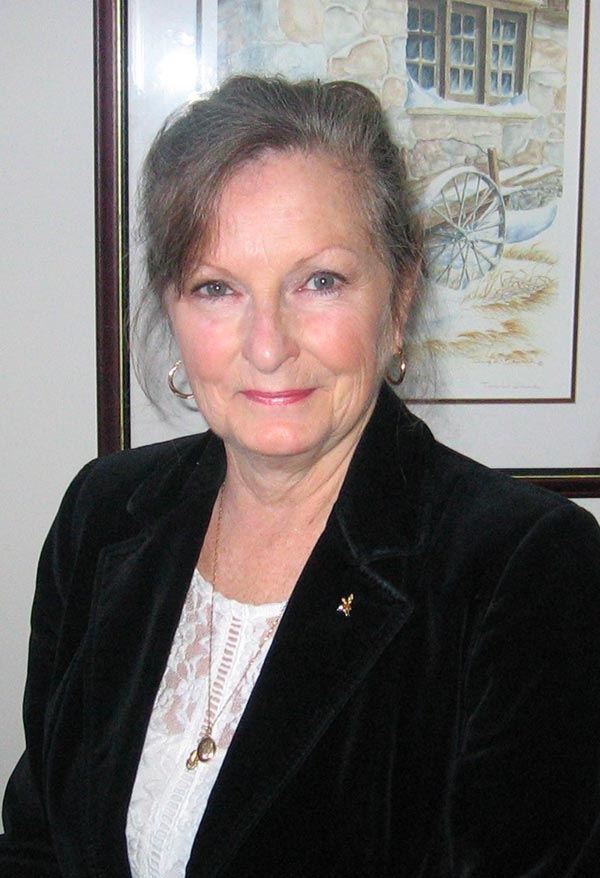 Request this Officiant
Bringing a child into the world and into a family is a most precious event, and I would be honored to have the opportunity to welcome your child in a Welcoming Ceremony. I am a mother of two grown children and two grandchildren living in the Ottawa Valley and enjoy expressing myself through poetry and art. Other hobbies are reading, gardening and fishing. I have always been eager to help people so I trained and worked as a Nursing Assistant at the Grace Hospital in Ottawa. My wish to continue learning, combined with wanting to be creative, led me to train in Event Planning at Algonquin College. I would be thrilled to be able to assist you and your family with this very special magical event.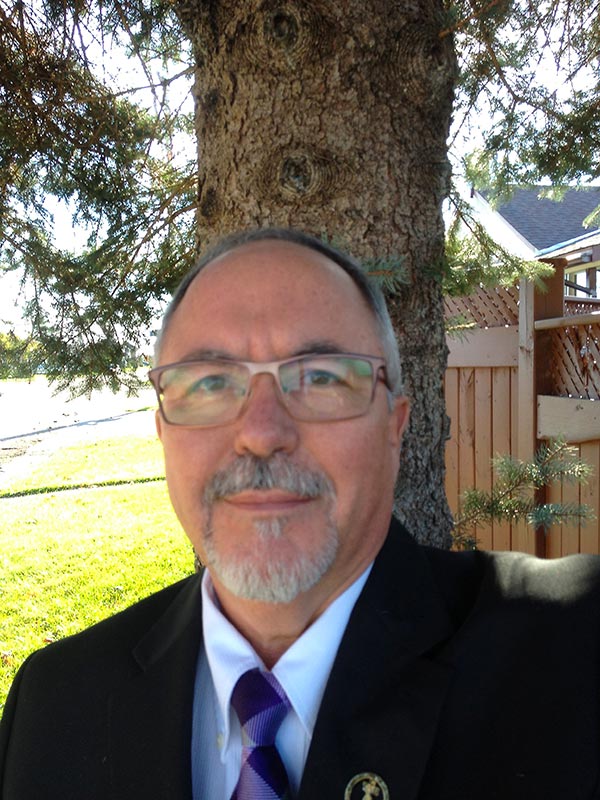 Request this Officiant
Larry and his wife live in Renfrew, ON. You will find him a caring, people-oriented person who is honest and dedicated to helping couples and families with their child's Welcoming ceremony. Larry is a respected member of his community, a father and grandfather. Educated at Canadore College, North Bay, ON, he went on to spend a long and distinguished career helping others. Larry brings to the table a lot of life experiences, and would be honoured to help couples and families introduce their newest family member, and celebrate the event with a Christening or Naming ceremony, your way!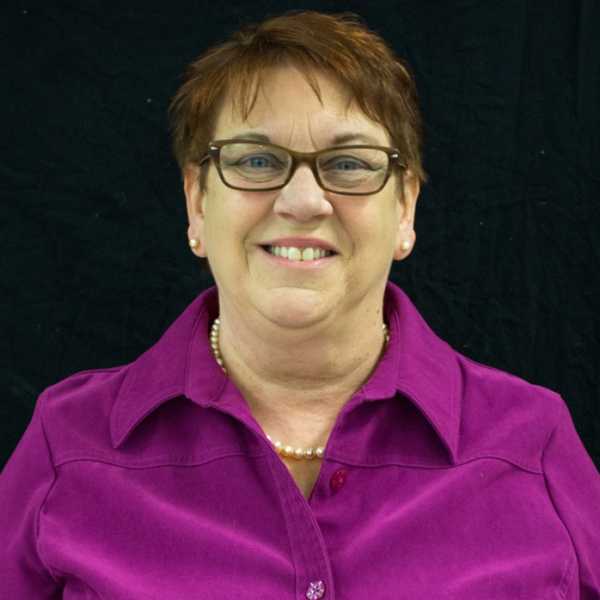 Request this Officiant
Deborah-Lynn and her husband are residents of Shawville, Québec. She is a mom of two grown sons and a very proud grandmother of two amazing granddaughters. She is family oriented and a caring individual who loves children. She is a member of the Daughters of Isabella and enjoys performing volunteer work to help within the community. Being fluently bilingual allows the families to choose the language of their choice. Deborah-Lynn, would be honored to introduce your newest family member and celebrate with a Christening or Naming ceremony. Your parents, family and friends should have the opportunity to feel the joy of the event and have ownership of the ceremony. This precious day should be a moment in time to remember for all.
Baptism Stories
Thank you so much for the lovely Baptism ceremony for Liam ...we were so pleased and one of our guests actually called us that night to tell us that it was the most beautiful baptism he had EVER attended...I'm so pleased...it was perfect, the program, the music, the setting, the pace, the length of the ceremony...everything!!!
Liam