Baptism Officiants in Algonquin Park West, ON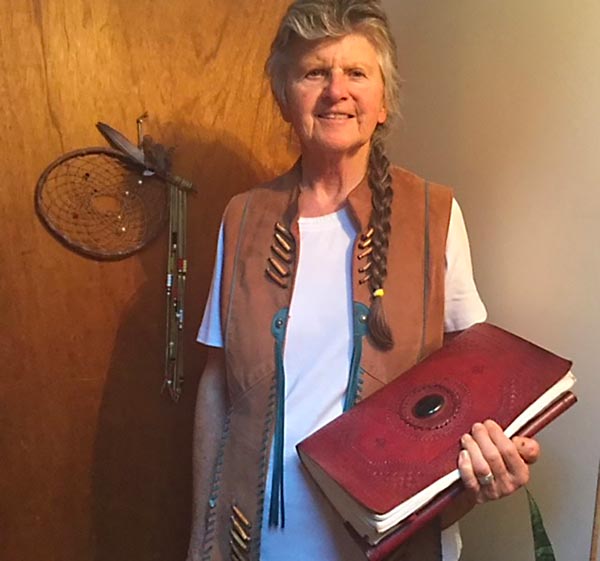 Request this Officiant
I have an endless curiosity and sense of wonder for the mystery and magic of the human spirit. I live in the Algonquin Highlands ( Bancroft, Haliburton and district).It has become a passion of mine to discover how to honour the uniqueness of each of us in ceremonies of all kinds. I am thrilled to help create and participate with anyone marking special occasions with personal expressions of ritual and ceremony.Baptism are a specialty. I continually learn from teachers and mentors from many traditions as well as the daily discoveries and surprises from the the earth. I live, play, work and grow spiritually from life so close to the natural world.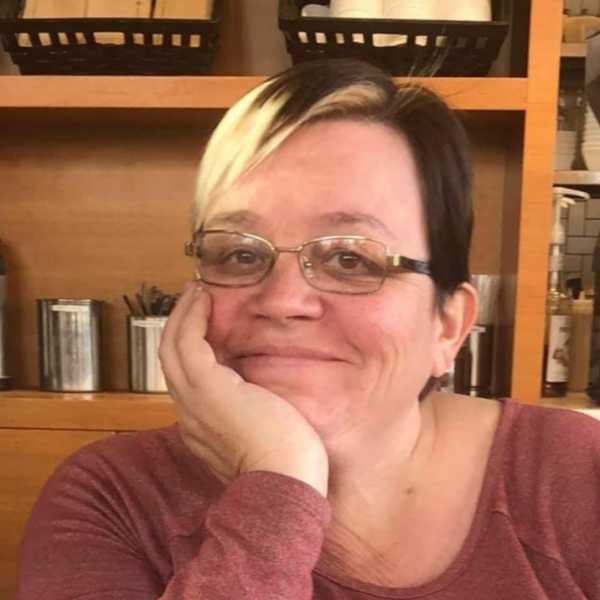 Request this Officiant
Choice, Communication and Confidence are the main reasons why you want to choose Teresa to deliver your child's Naming or Baptism ceremony. Teresa serves the Huntsville and the surrounding area where she grew up and raised her daughter. She now enjoys being a grandmother. Teresa is an experienced appointed designated minister and she has interacted with many people learning about their cultures, welcoming all faiths and beliefs. By being a good listener, and with great passion and utmost professionalism she will help you create and deliver a ceremony that reflects your style. Whether you are inviting all your family and friends or it's just the immediate family, she is available to perform your ceremony at the location of your choice.
Baptism Stories
It was such a wonderful service. We have received so many compliments from our friends and family about the baptism, many saying it was the best Baptism ceremony they have ever been to. Thank you very much for everything. We will definitely do the same type of service for our future children. Jennifer Dobson
Abiageal