Baptism Officiants in Haliburton, ON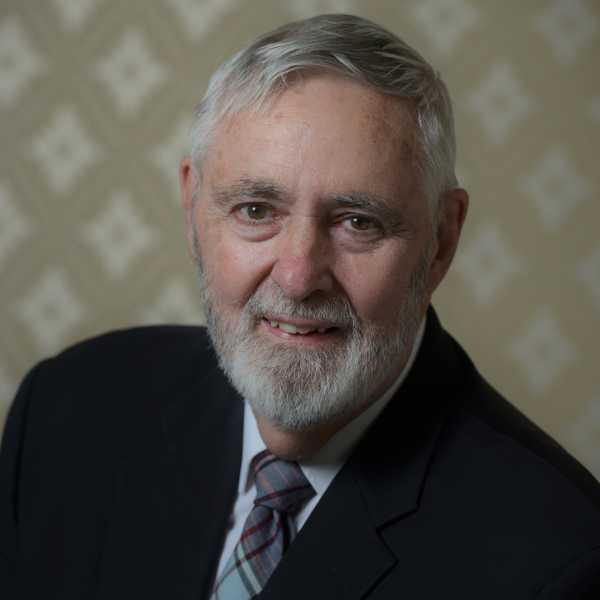 Request this officiant
Ted Morris is a creative writer, a retired journalist and broadcaster, and an outdoorsman. Much of his pleasures comes from canoeing, sailing, swimming and flying. He has visited cathedrals and chapels of Europe, shrines of India, Nepal, and Japan, and sees a piece of The Almighty in every individual. Ted studied humanities at McMaster, Scottish Country dancing and Celtic culture at the Haliburton School of the Arts, and was ordained an Episcopal priest in 2002. Your family baptism is his pleasure and he'd be pleased to use his creative skills to help you craft your Baptism ceremony for your special day. Please note that he is unavailable in the Haliburton area between mid-November and the Easter long weekend.
Cooksville, Etobicoke, Mississauga, Peel, Toronto, Toronto Islands, Offshore Weddings from Toronto Marinas, Oakville, Port Credit, Scarborough, Streetsville, Cooksville, Longbranch, Malton, Haliburton, Paudash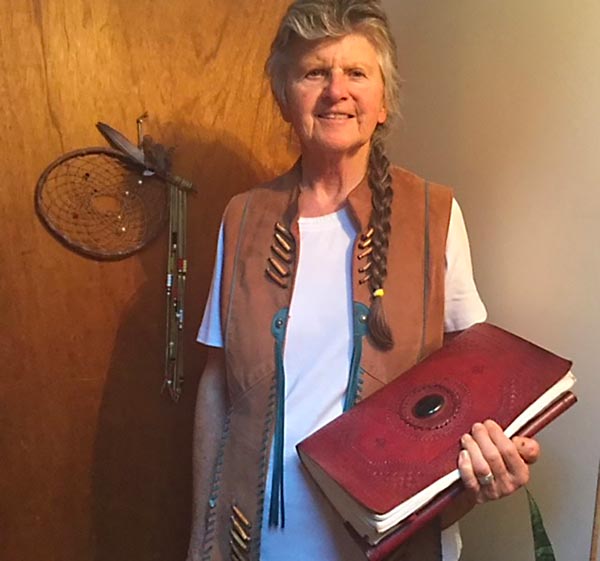 Request this officiant
I have an endless curiosity and sense of wonder for the mystery and magic of the human spirit. I live in the Algonquin Highlands ( Bancroft, Haliburton and district).It has become a passion of mine to discover how to honour the uniqueness of each of us in ceremonies of all kinds. I am thrilled to help create and participate with anyone marking special occasions with personal expressions of ritual and ceremony.Baptism are a specialty. I continually learn from teachers and mentors from many traditions as well as the daily discoveries and surprises from the the earth. I live, play, work and grow spiritually from life so close to the natural world.
Haliburton, Dorset, Dwight, Halls Lake, Buttermilk Falls, West Guilford, Kennesis Lake area, Baysville
Baptism Stories
Thank you so much for the lovely Baptism ceremony for Liam ...we were so pleased and one of our guests actually called us that night to tell us that it was the most beautiful baptism he had EVER attended...I'm so pleased...it was perfect, the program, the music, the setting, the pace, the length of the ceremony...everything!!!
Liam